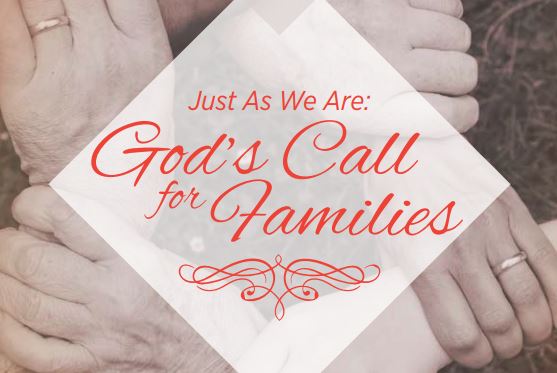 What types of families does God use? Does He only call "picture-perfect" or idealised families?
Aldersgate SG 2018 takes a look at how God works through authentic families who answer His call, just as we are.
Come hear from three esteemed speakers who will draw their sharing both from authentic experiences of family life (in contemporary times and as historically recorded in the Bible), and from their understanding of God's call for families. Join in the conversation. Pose your questions during the panel discussion, or 'post' them on our colourful 'Thought Wall'.
Admission is free. All are welcome.
Register now! Closing date for registration is on 7 May 2018.
Dates: Sun & Thu, 20 & 24 May 2018
Venue: Paya Lebar Methodist Church, 5 Boundary Road, S(549954)
Disclaimer: This event is organised by the respective organisation. Please contact them directly if you have any queries. 
If you would like for BSS to publicise your events, please contact us at comms@bible.org.sg.
---