Join us on this exposure trip to Lebanon to support and visit the local Christian ministries. We hope to bless the local Christians with Bibles and resources to encourage scripture engagement. On this trip, we hope to distribute some humanitarian aid to the refugees and underprivileged communities too. When you participate in the Bible Mission, you will also be encouraged in your faith as other believers reap from your good work. Going on a Bible Mission Trip is a good opportunity to exercise your faith and trust the Lord to bless others through you.
ABOUT LEBANON
Lebanon is a beautiful nation located in the Middle East, bordering the Mediterranean Sea between Israel and Syria. Going on a Bible Mission Trip will be an extension of your spiritual journey. There are many refugees flooding into Lebanon with very little, clearly the work is plenty and more help is always welcome. It is our hope that you see Lebanon and experience the people and situations, and each individual on the trip to find his or her place in God's story. There is a world waiting on us to bring the hope and love of Jesus to them.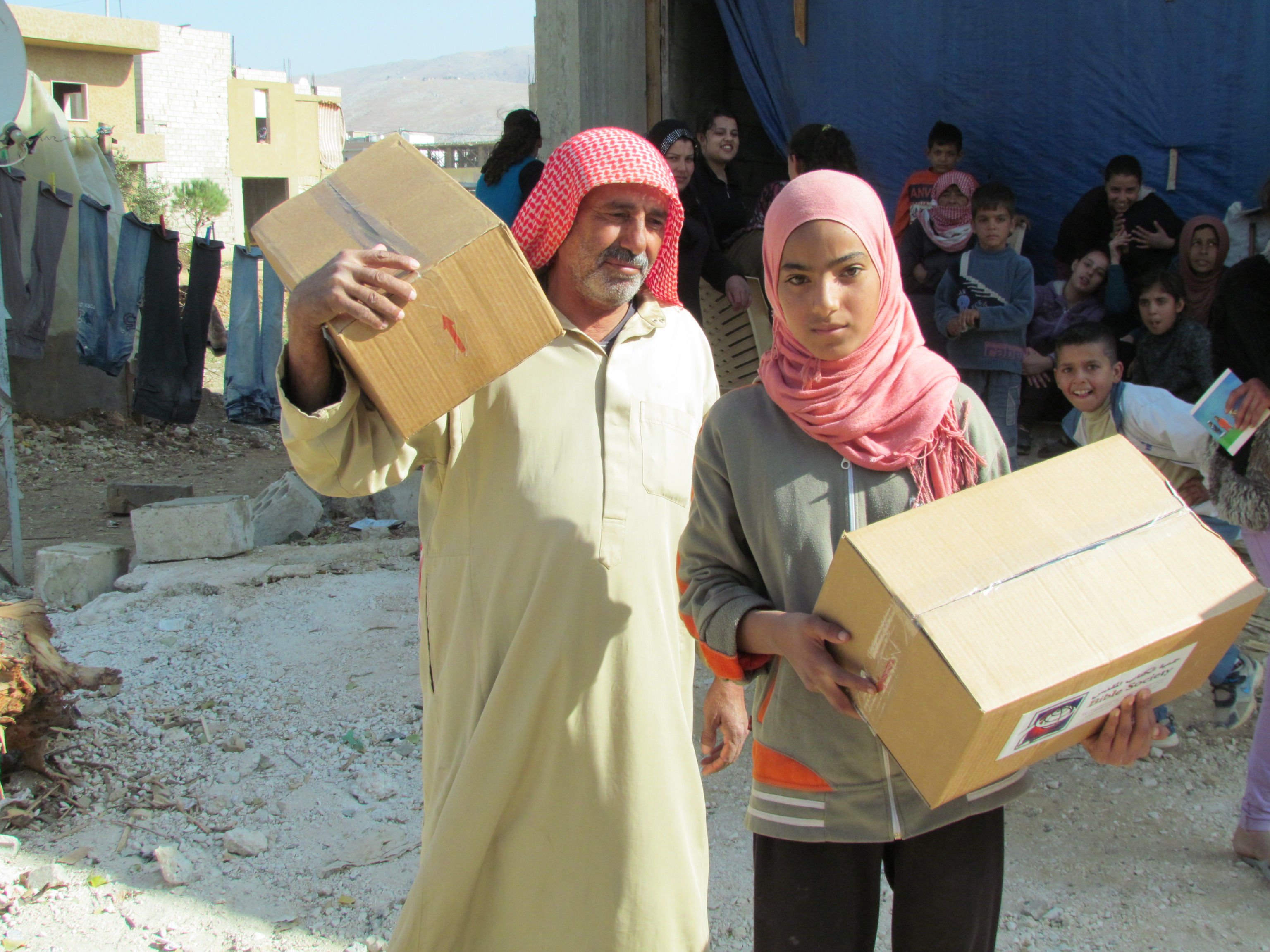 Location: Middle East, bordering Mediterranean sea, between Israel and Syria

Capital: Beirut

Area: 10.452 square kilometers

Population: 6,100,075

Languages: Arabic (official),  Armenian, English, French

Religions: Islam 54%, Christianity 40.5%, Druze 5.5%, other religion
CLICK HERE to download Lebanon destination brochure.
BIBLE MISSION TRIP
You will:
Visit Bible Society of Lebanon projects and follow up on previous visit (the refugee camp/communities).

Travel to the outskirts of Beirut to visit some refugee communities (TBC).

Be involved in Bible distribution and give out humanitarian aid.

Visit the children ministry works of Bible Society of Lebanon.

Visit literacy programs for the refugees and underprivileged communities.

Opportunity to interact with the locals and see what the local ministries are doing and more.

Help to fund-raise for the locals and organizations you will be visiting.
Date: Aug/Sep 2019
Land Cost: S$1,1501,2,3
Flight: Estimate S$1,600 – S$1,700
Note:
1Land cost is an estimate amount. It includes accommodation, meals, entrance fees to sites and land transport. Excludes airfare. 2Tour cost is based on ≥4pax. If the group is <4pax, there will be an increase amount of $400 per pax. 3Participants are required to purchase their own flights. Estimate airfare is $1600-1700 (as of 15 Feb 2019).
For more details or to register, please email us at info@ibex.sg or contact us at 6304 3762.
Video Clips from previous Bible Mission Trip to Lebanon
Declare His glory among the nations, His wonders among all peoples. 
– Psalm 96:3
---