2017 marks the 180th year that the Bible Society has been faithfully making God's Word available and known in Singapore and many other nations. Encouraged by faithful men such as Rev Dr Robert Morrison and Sir Stamford Raffles, it was instituted by the British and Foreign Bible Society on 4 July, 1837. Since then, God has graciously preserved the Society through various challenges, and expanded its scope and impact to what it is today.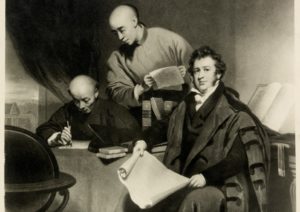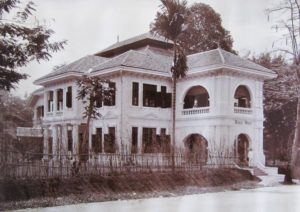 Over the years, the persuasion that the Society should have a permanent home of its own grew increasingly stronger. This finally came into being when a site at Armenian Street was purchased with funds from the British and Foreign Bible Society on 15 November 1907. While it has been rebuilt twice and underwent numerous changes according to the evolving needs of the Society and the world it serves, its purpose remains the same: to make the Word of God known to all people.
Watch the complete story of the Bible Movement - from Wales, to Singapore and beyond!
Ever wondered how the Bible House ended up in the heart of the city? It all started 110 years ago...
We're so thankful for everyone who helped us celebrate 180 years of God's faithfulness - our volunteers, artistes and friends both from Singapore and beyond our shores!
Desktop Wallpapers
Click on the link, then right click the image to save the file.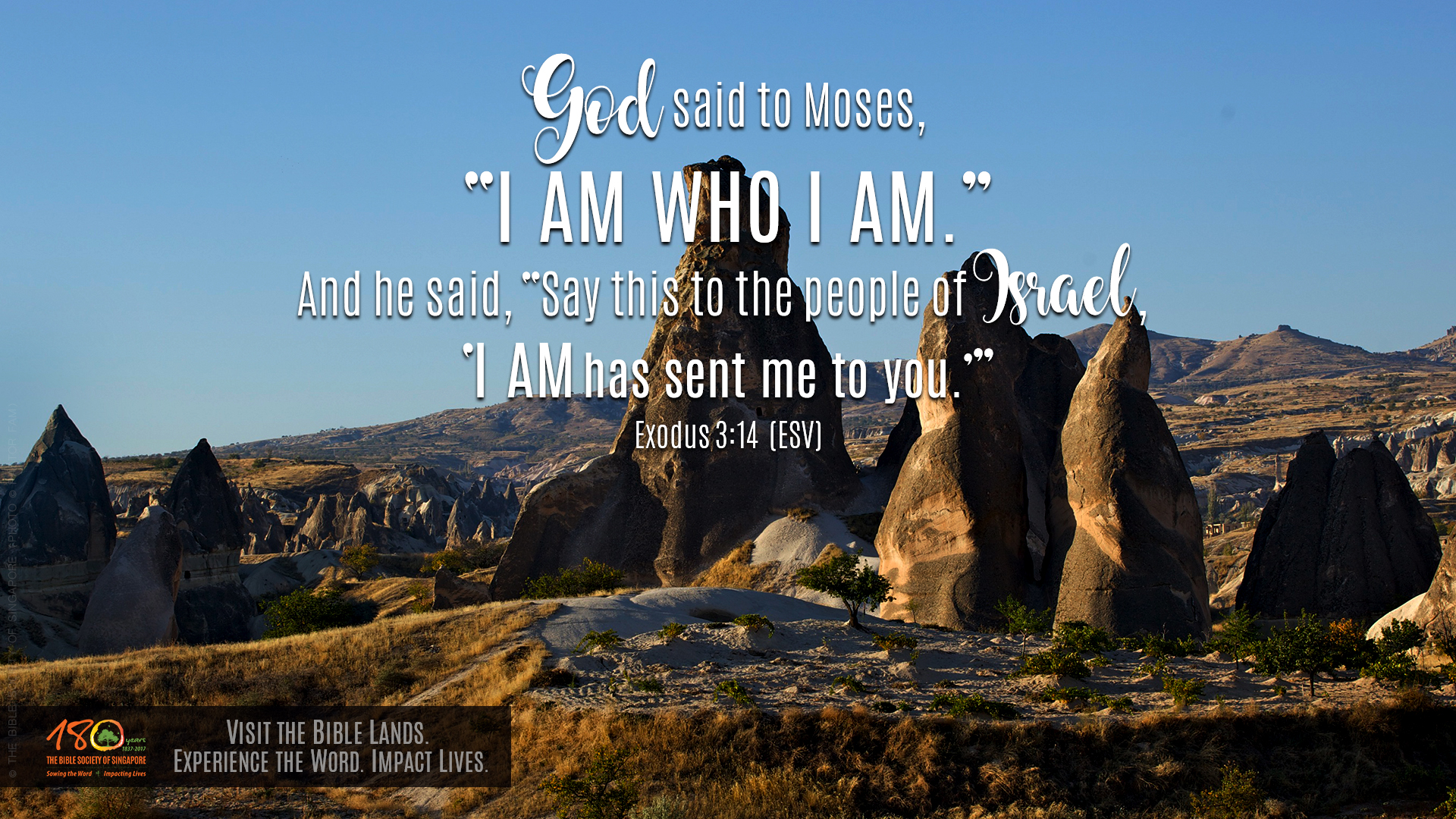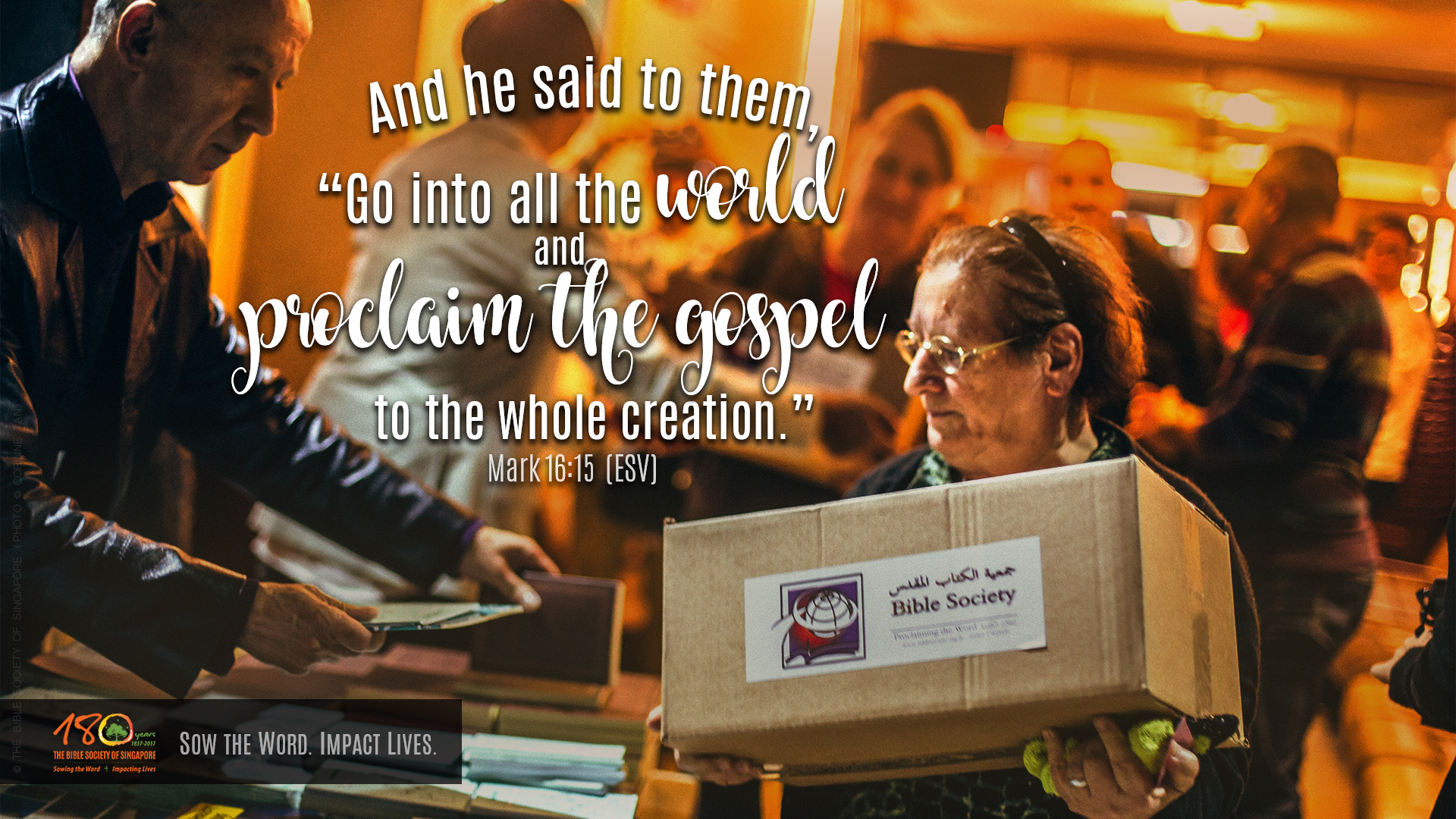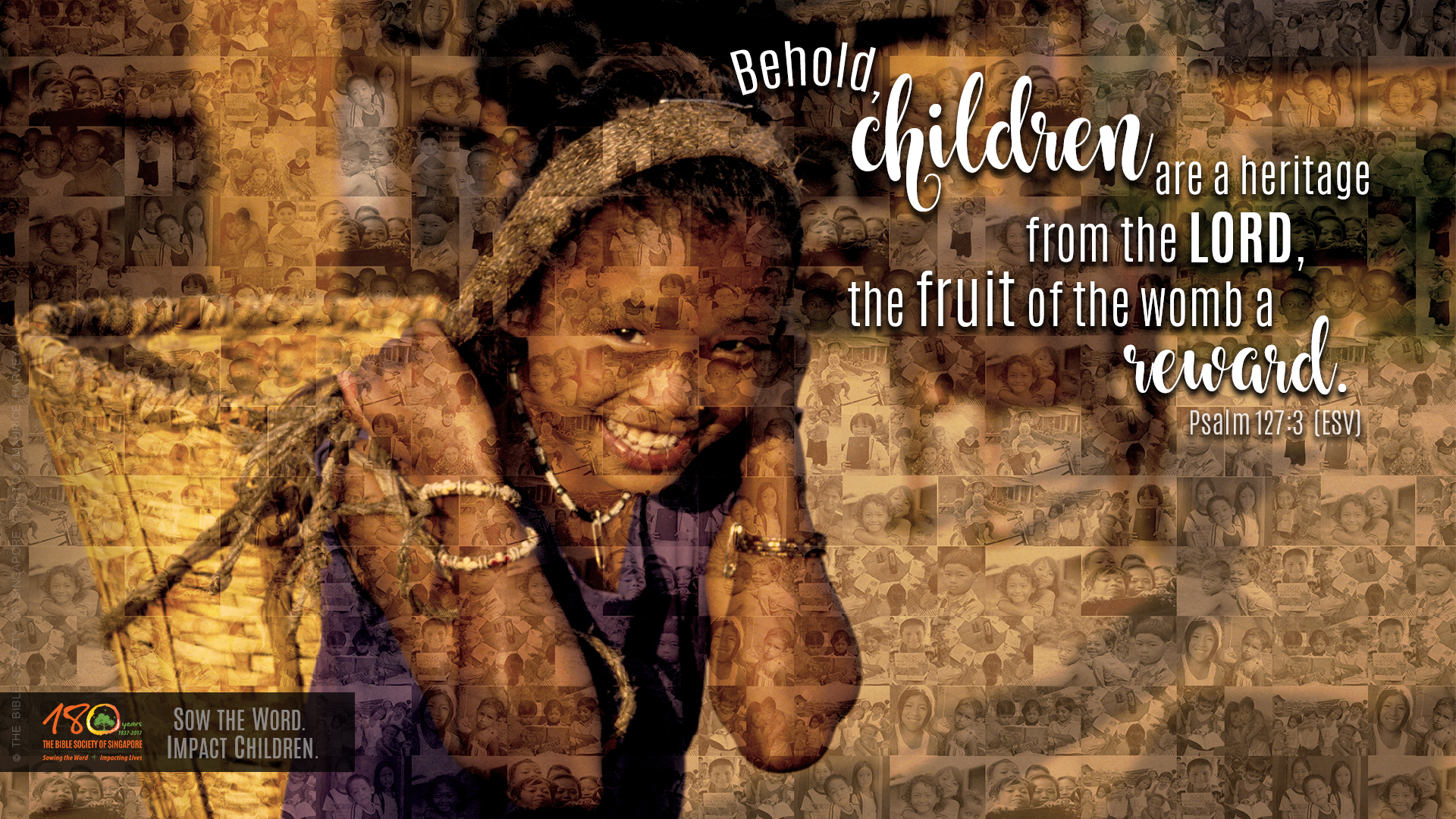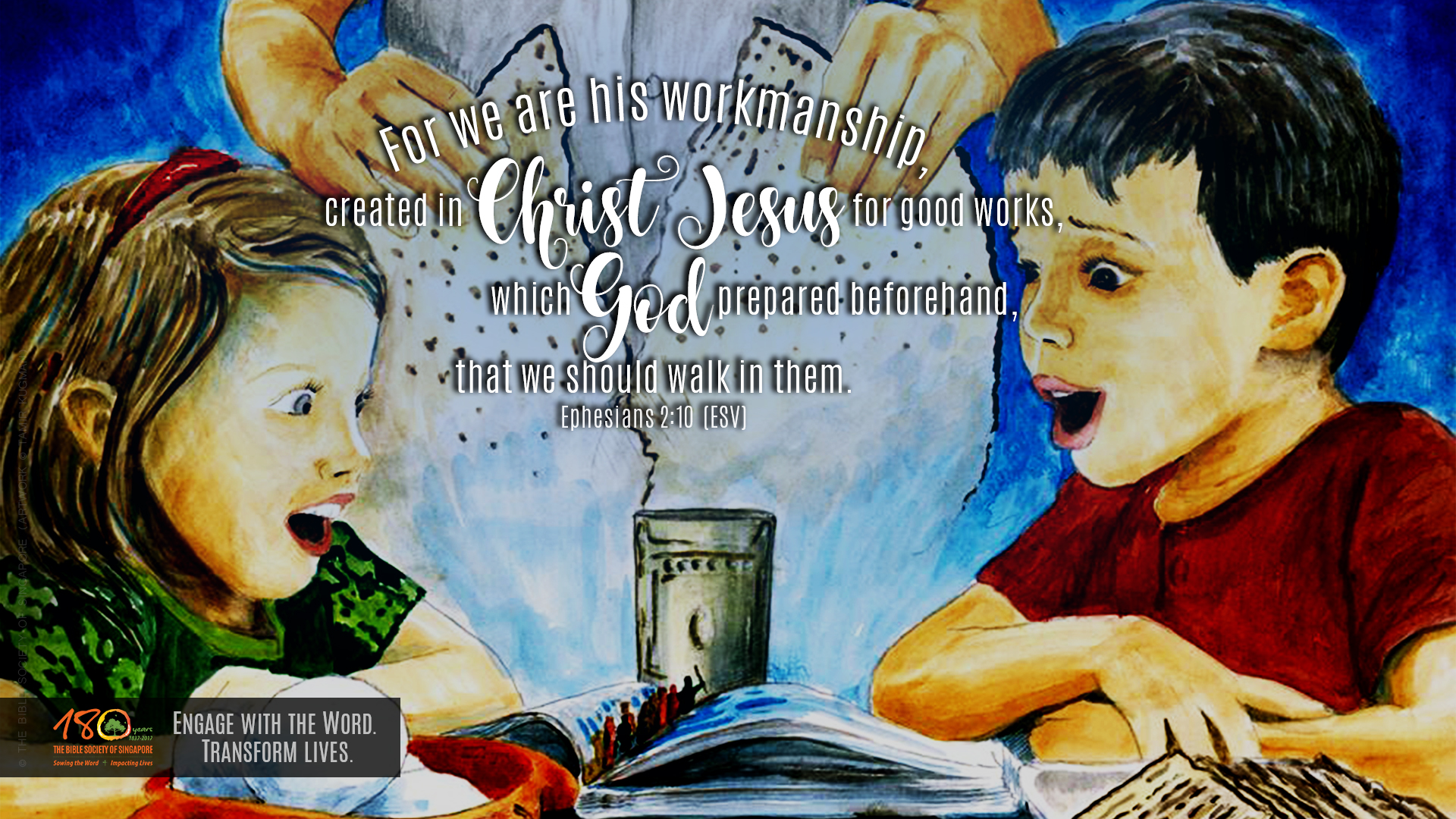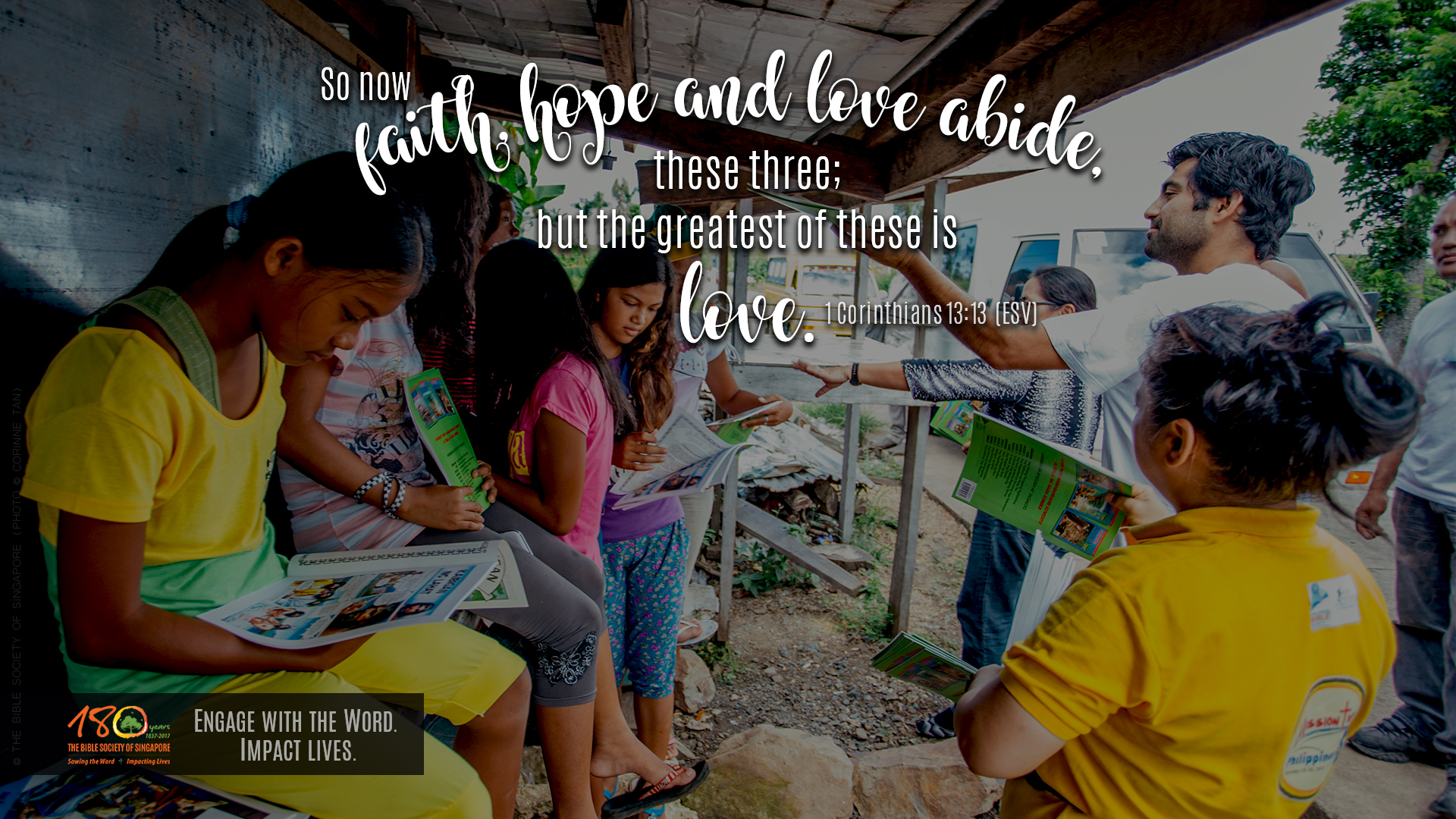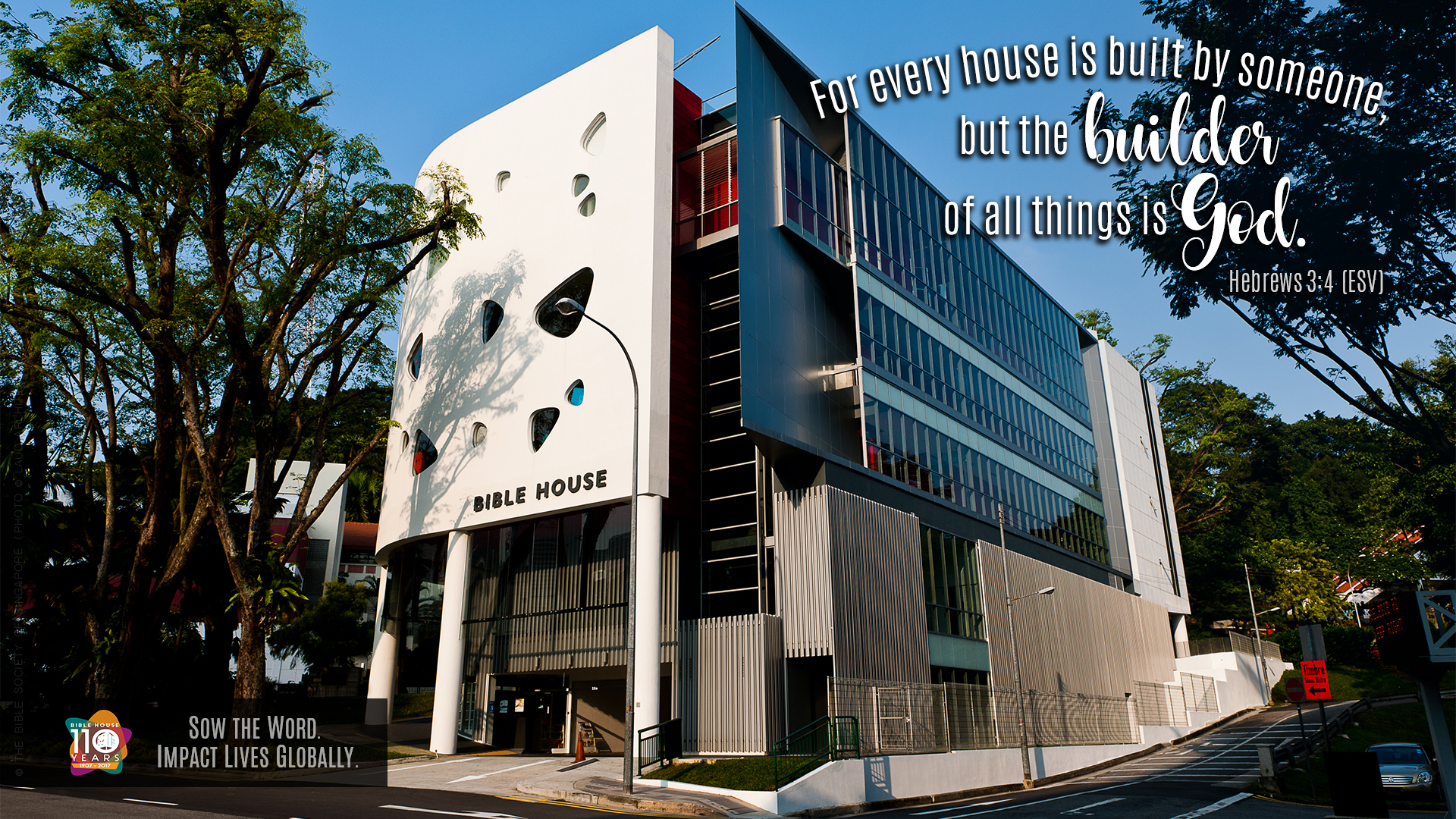 Downloadable Screensavers
Click on the link, download the file, then double click to start installation.
Bible House
Launchpad of the Bible Mission for 11 Decades
Milestones
18 Decades of Bible Mission in Singapore & Beyond
Entering the Harvest
Transformation of the Bible Mission Work in Singapore
---