29-30 July 2016 | 9am-5:30pm
Emmanuel Assembly of God
About D6 Conference
D6 is a movement, based on Deuteronomy 6, that helps churches and families engage in discipleship at every life stage. Since 2009, the D6 Family Conference has been helping the church connect with the home to accomplish God's design of generational discipleship.
D6 Family Conference is a conference for church teams and families: senior pastors, family ministry leaders, parents, youth and children's ministry leaders and volunteers. The theme for this year's conference is CONNECT – helping churches and families work better together to disciple the generations. See you at D6!
Hear, O Israel: The Lord our God, the Lord is one. You shall love the Lord your God with all your heart and with all your soul and with all your might. And these words that I command you today shall be on your heart. You shall teach them diligently to your children, and shall talk of them when you sit in your house, and when you walk by the way, and when you lie down, and when you rise. – Deuteronomy 6:4-7
Organised by: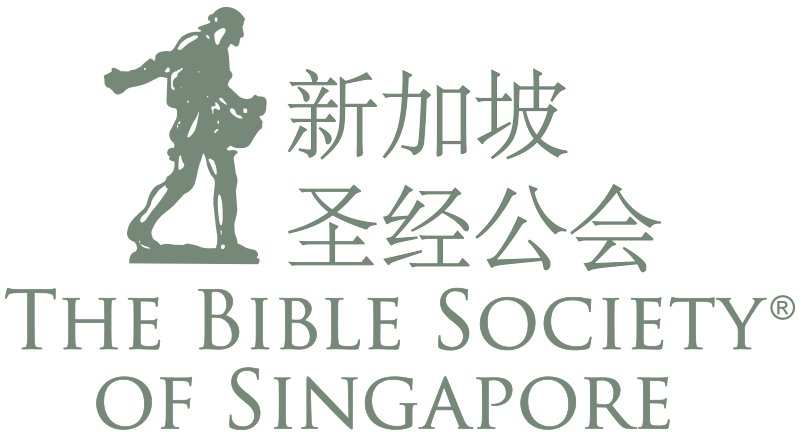 Supported by: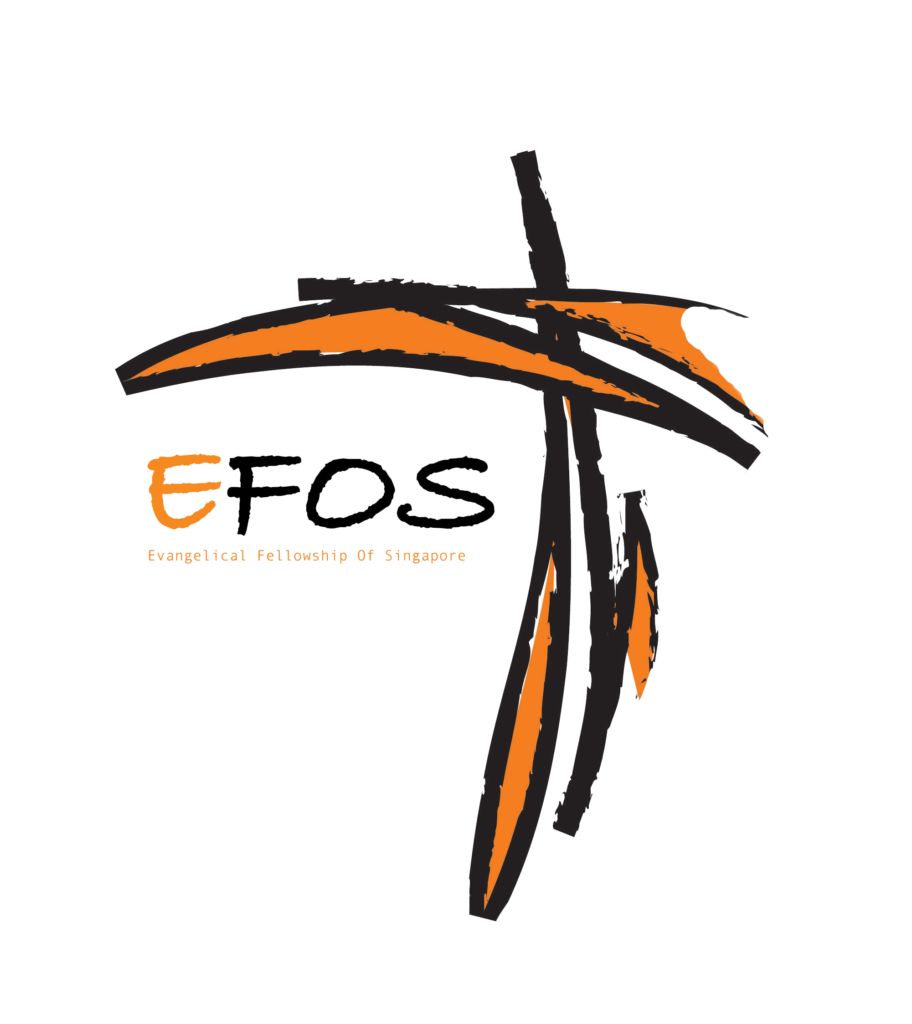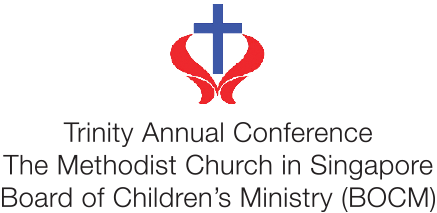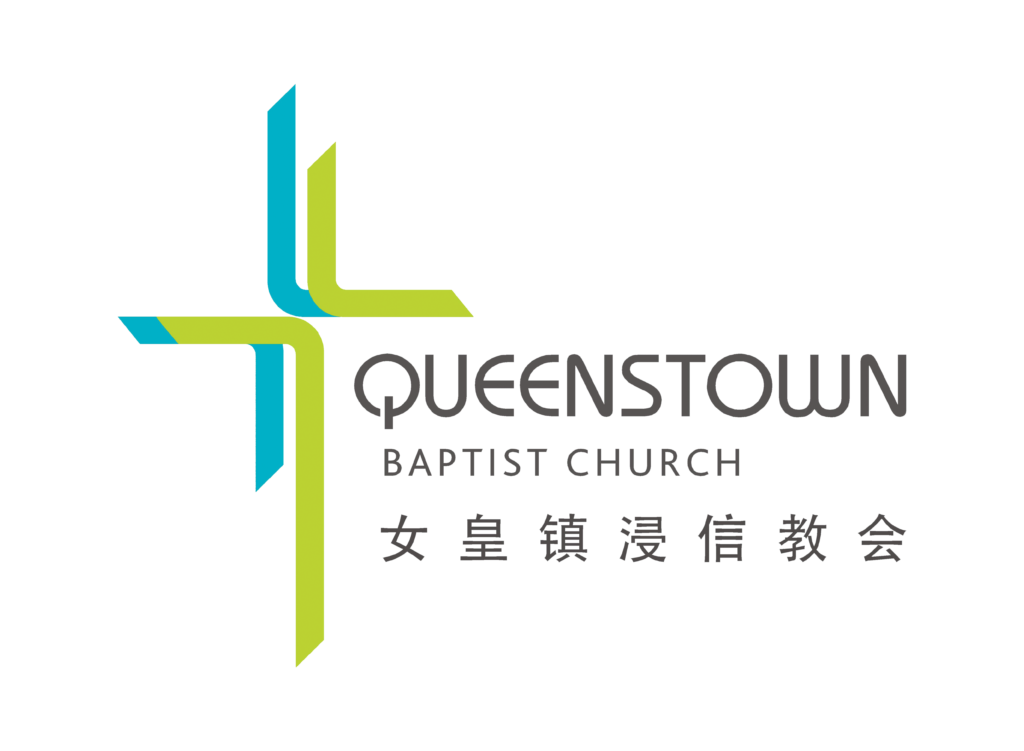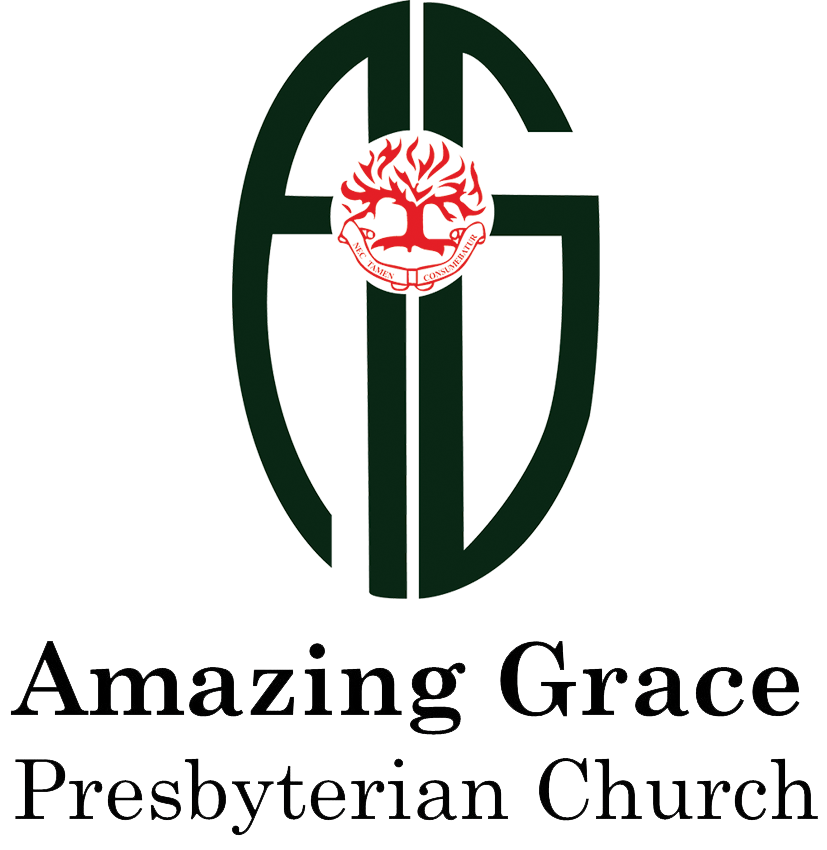 Hosted by: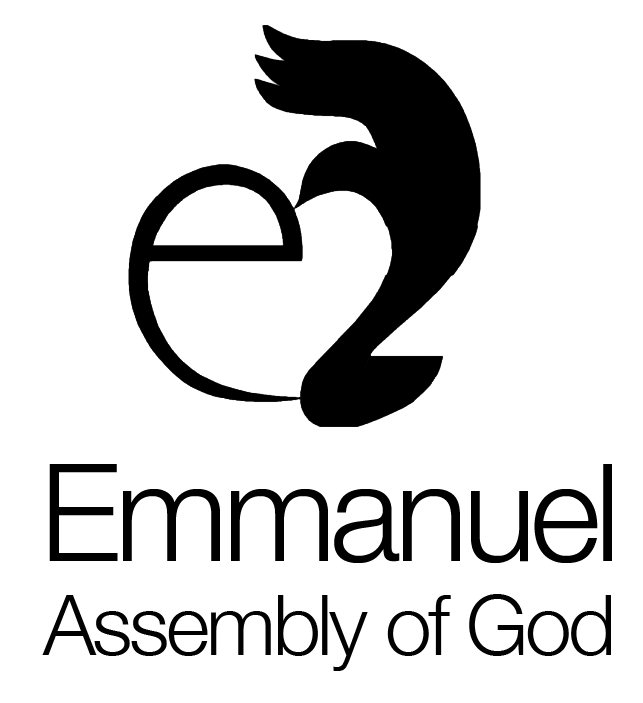 Ron Hunter Jr will be speaking in Singapore for our first D6 Family Conference. Ron is the co-founder of D6 and is also the Executive Director & CEO of Randall House, the publisher of D6 curriculum. An expert in generational discipleship and a former senior pastor, Ron has authored or co-authored three books, including  The DNA of D6 and Youth Ministry in the 21st Century.
Rev Mark Poh and Aye Lan will be our discussion facilitators after each video session. They have been married for more than 30 years. Rev Mark is currently the Senior Pastor of Emmanuel Assembly of God. Aye Lan works in the healthcare sector and serves alongside her husband in the church, overseeing the youth and media ministries. Together they bring their wealth of ministry experience to guide us through the discussions.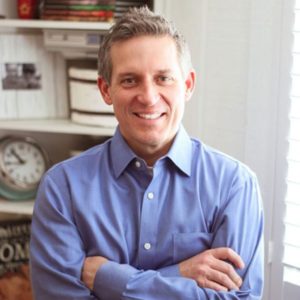 Brian Haynes
Staffing for D6 Ministry
Identify the Right Members for Your Ministry Team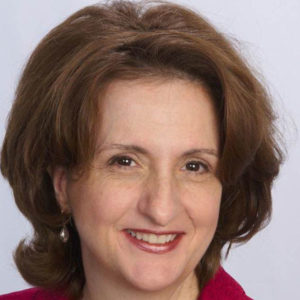 Carol Barnier
Parents and Prodigals
How Can We Engage Children Who Live in a Climate of Atheism?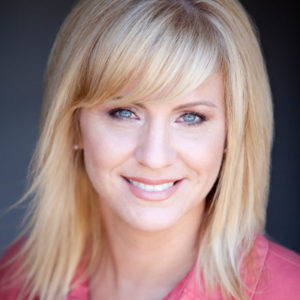 Dannah Gresh
Children and their Sexuality
Teaching Biblical Sexuality to the Next Generation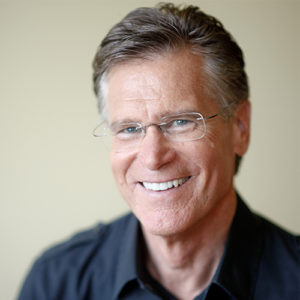 Dr.Emerson Eggerichs
Love and Respect
Divine Commands for Relationships Between Men and Women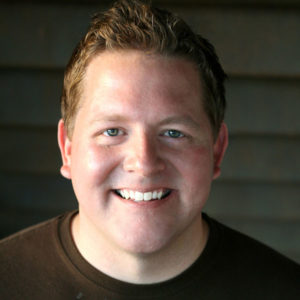 Josh Griffin
Mistakes Made in Youth Ministry
How Can We Connect Youth Ministries with the Home?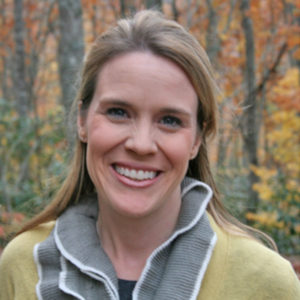 Lydia Randall
Busyness/Technology & the Family
Helping Families Grow Stronger in a 24-7 & Technological Culture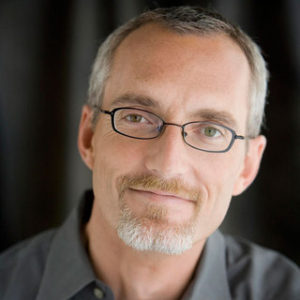 Phil Vischer
How and What We Teach
Improving the Way We Impart the Christian Faith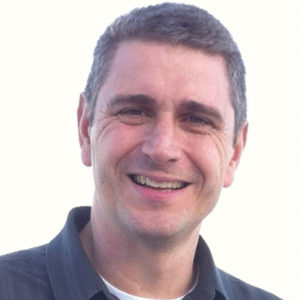 Rob Rienow
Journey in Family Ministry
Family Ministry Woven Throughout the New Testament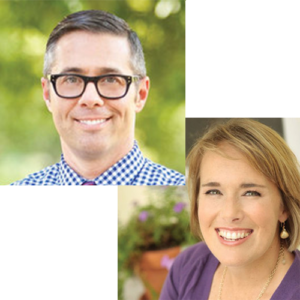 David Thomas & Sissy Goff
Intentional Parenting
Practical Insights for Struggling Parents
Rev Dr Chua Chung Kai
Associate Pastor and Director
(Equipping & Family Life)
Covenant Evangelical Free Church
Simon Say
Pastor, Children & Family Life Ministries
Kum Yan Methodist Church
Ps Ben KC Lee
Head, Sexual Wholeness
Focus on the Family Singapore
Jason Wong
Chairman
Focus on the Family Singapore
Rev Carrie Chan
Associate Minister
Amazing Grace Presbyterian Church
Friday, 29 July
9.30 am - Plenary 1: The D6 Vision for Generational Discipleship (Foundations of D6) - Ron Hunter
11.00 am - Love and Respect - Emerson Eggerichs
11.40 am - Busyness - Lydia Randall
2.10 pm - Staffing a D6 Ministry - Bryan Haynes
3.30 pm - How and Why We Teach - Phil Vischer
4.15 pm - Mistakes Made in Youth Ministry - Josh Griffin
Saturday, 30 July
9.30 am - Plenary 2: Building Battleships - Shaping a Faith that Lasts - Ron Hunter
11.00 am - Intentional Parenting - Sissy Goff and David Thomas
11.40 am - Technology and Connecting the Family - Lydia Randall
1.45 pm - Children and Their Sexuality - Dannah Gresh
2.15 pm - Parents and Prodigals - Carol Barnier
4.00 pm - Journey in Family Ministry - Rob Rienow
Programme will also include times of facilitation and discussion, sharing from family organisations, worship, and prayer.
Conference Resource Centre
Our conference resource centre will be located on Level 3 of Emmanuel Assembly of God Church. A wide selection of family ministry resources and books will be available at the centre. Selected resources from D6 speakers will be available at promotional rates. Local agencies offering discipleship programmes for children and youth will also showcase their products and services. Do remember to drop by! (Open to public during conference hours.)
Frequently Asked Questions
Organised by: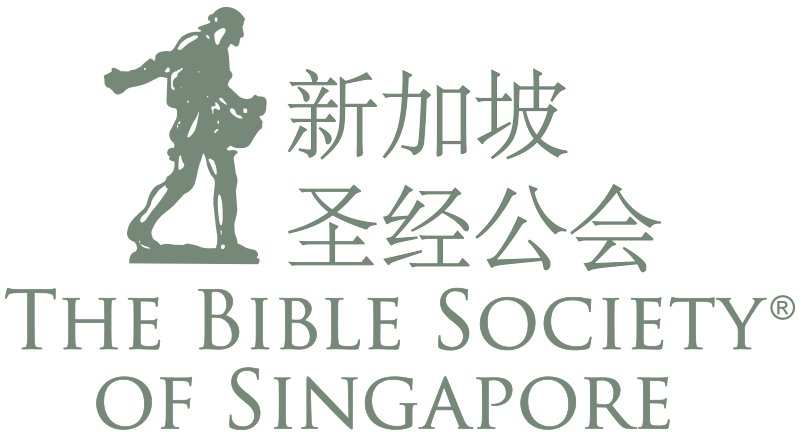 Supported by: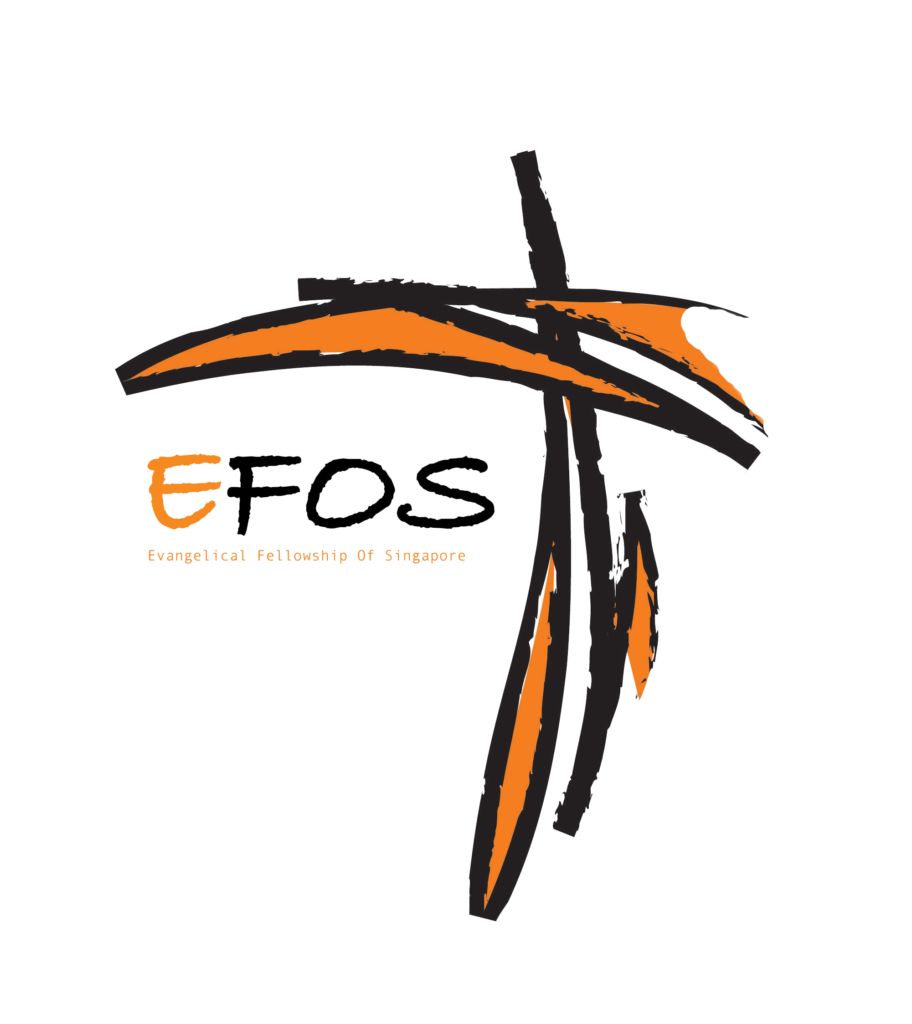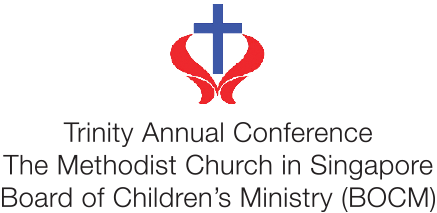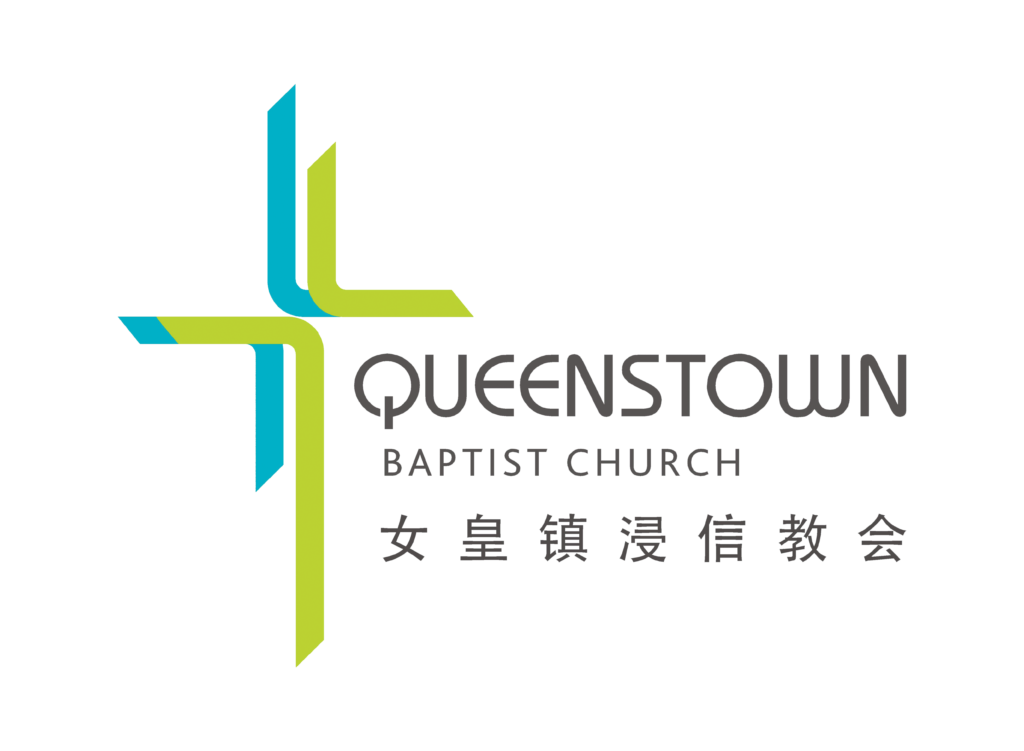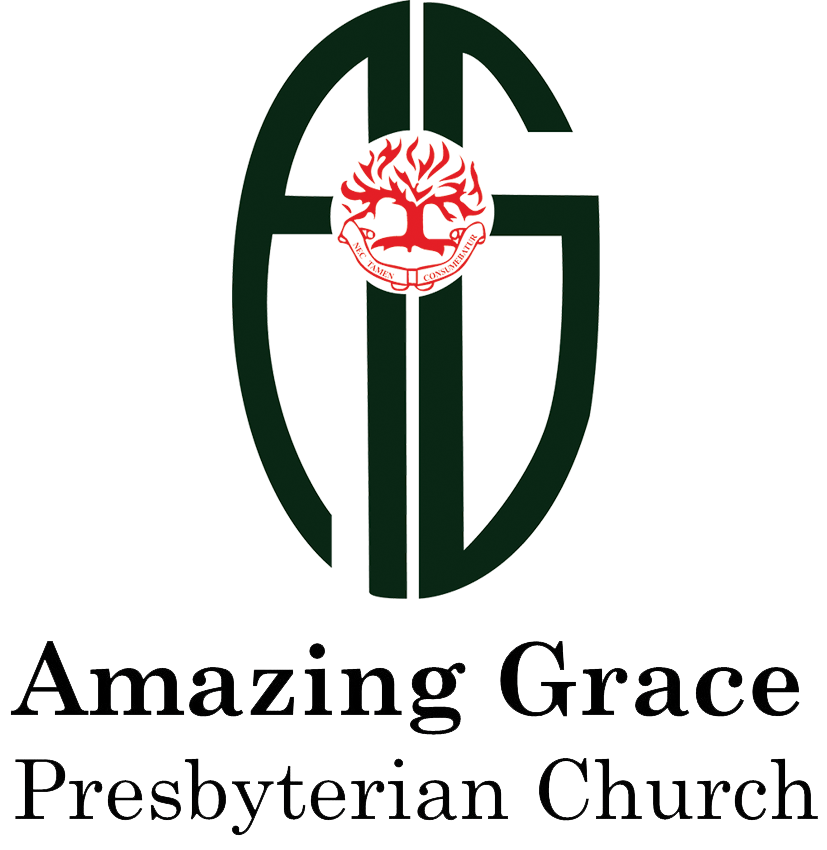 Hosted by: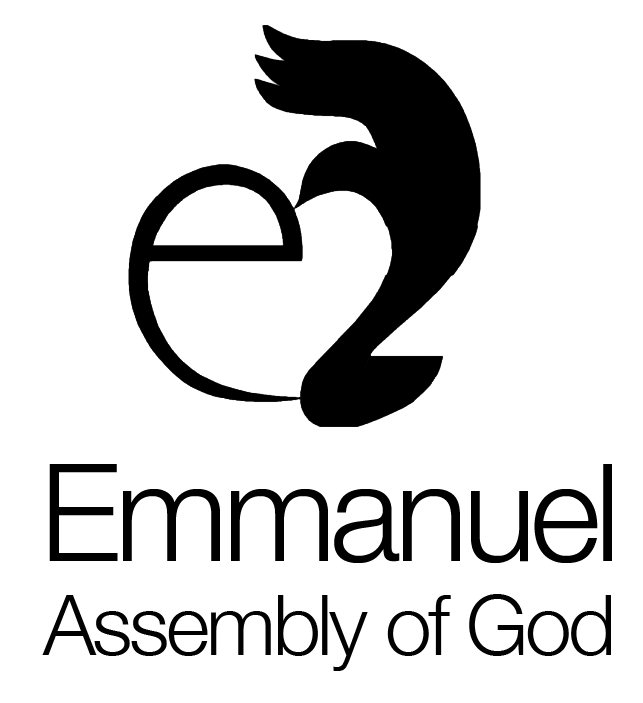 Getting There
Emmanuel Assembly of God
165 Upper East Coast Road
Singapore 455266
Bus: 10,12,13,14,16
- Bus 10 can be taken from Tampines Interchange
- Bus 16 can be taken from Bedok Interchange (4th stop)
Nearest MRT: Bedok
---