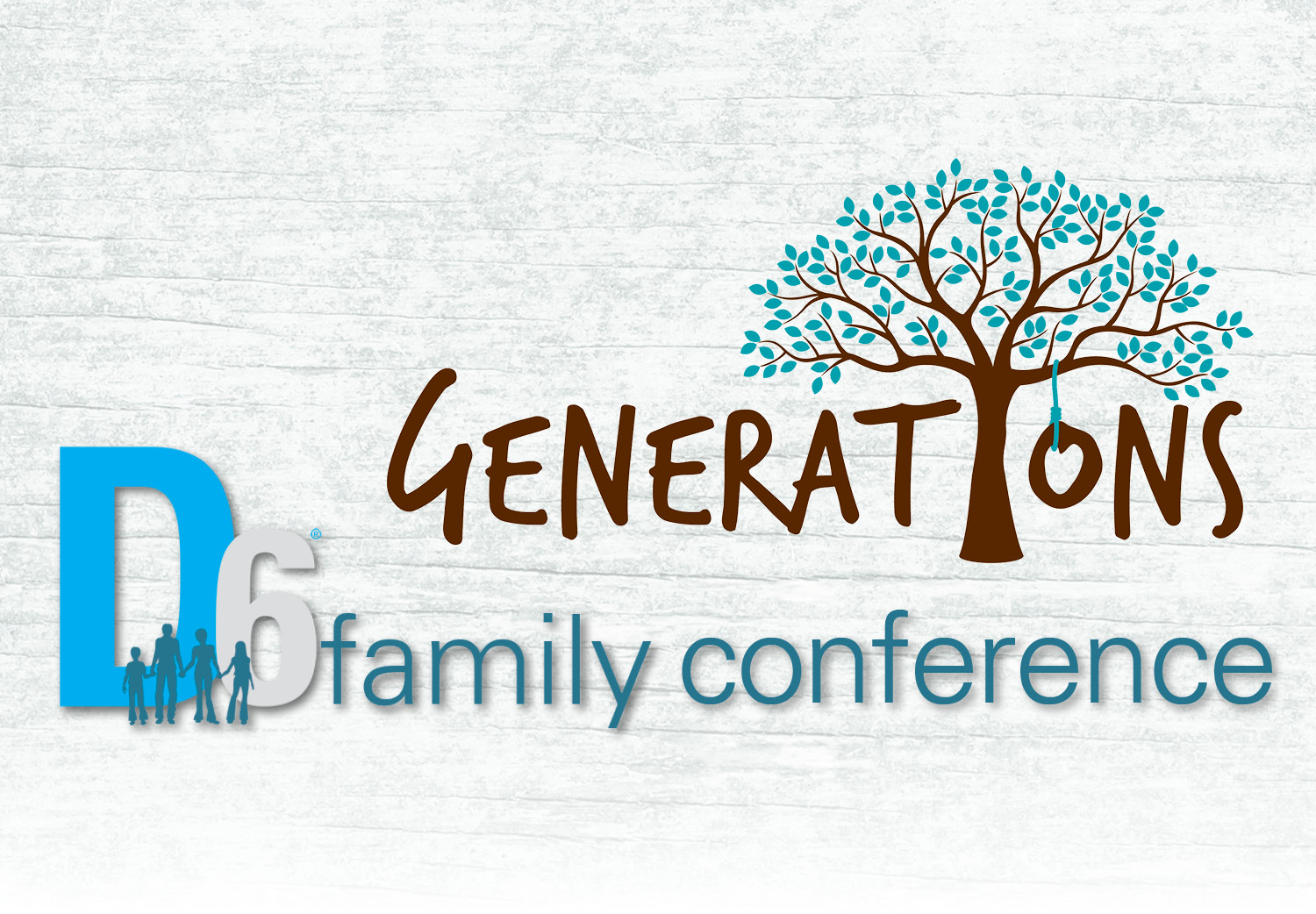 D6 Family Conference
28-29 July 2017
Paya Lebar Methodist Church
It's about the future. The goal of the D6 movement is to pass on a spiritual legacy for future generations. We meet to understand how we can best apply the principles of Deuteronomy 6 in our ministries… in our context… in our homes.
Change takes time. A change in approach and strategy takes even longer. We hold this annual gathering of church thought leaders to be encouraged and equipped to reach this generation and the next for Christ.
D6 Family Conference is a conference for church teams and families: senior pastors, ministry leaders, and parents. See you at D6!
Hear, O Israel: The Lord our God, the Lord is one. You shall love the Lord your God with all your heart and with all your soul and with all your might. And these words that I command you today shall be on your heart. You shall teach them diligently to your children, and shall talk of them when you sit in your house, and when you walk by the way, and when you lie down, and when you rise. – Deuteronomy 6:4-7
Organised by: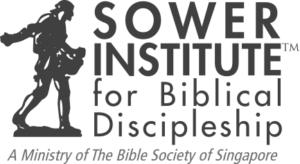 Supported by: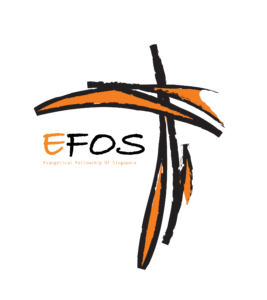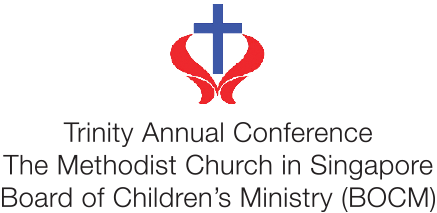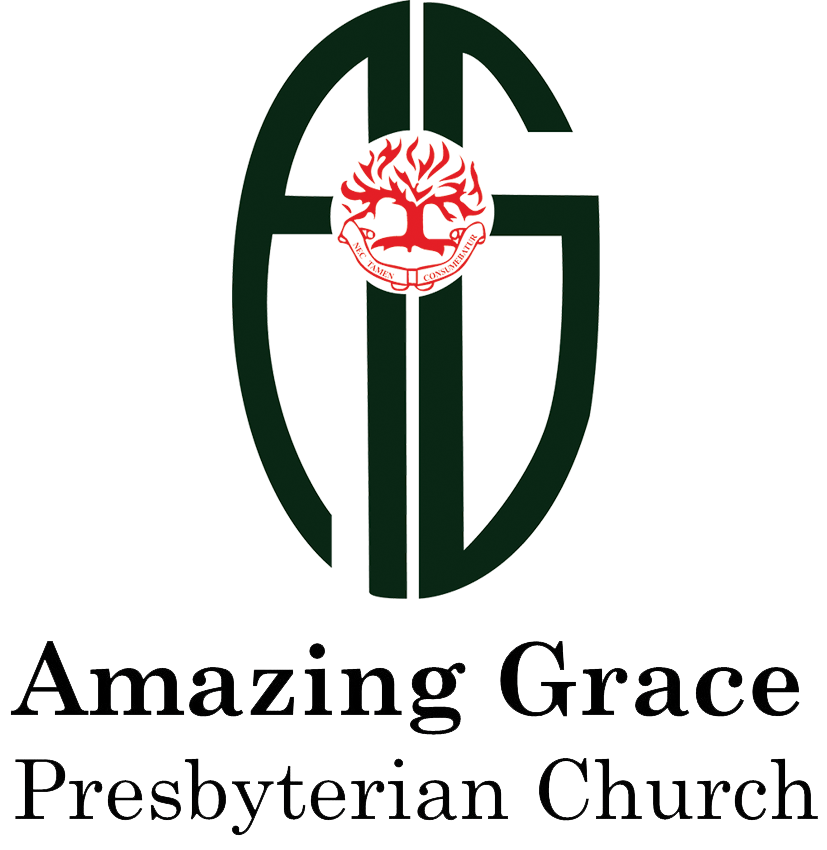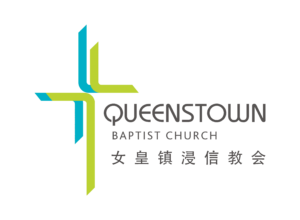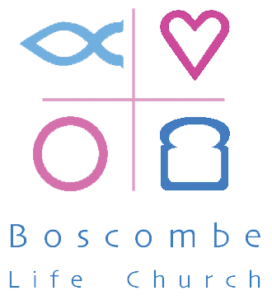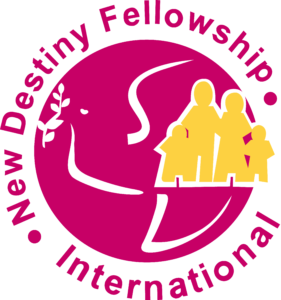 and Kum Yam Methodist Church
Hosted by: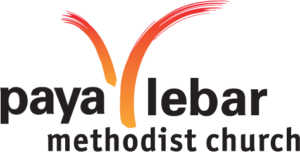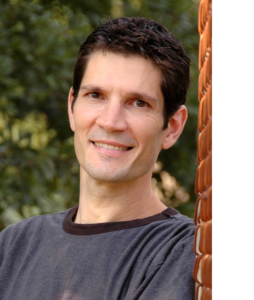 Brian Housman has been working with parents and teenagers for more than twenty years. Brian speaks at many conferences, churches, schools, camps, and military bases each year. He has led student and parent programs from coast to coast as well as several international locations. He is the author of Engaging Your Teen's World and Tech Savvy Parenting. He is the executive director of the 360 Family Conference. Brian and his wife, Mona, have two teenagers of their own. Besides loving and shaping their own kids, together they enjoy coaching other parents.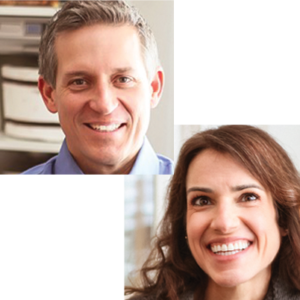 Brian and Angela Haynes
The Crucial Pursuit of Your Teen's Heart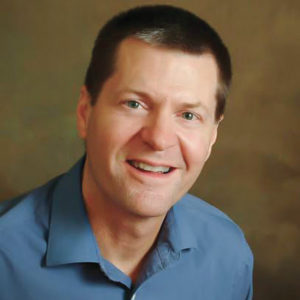 David Clarke
Married but Lonely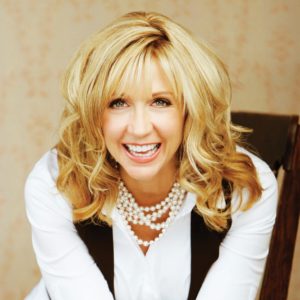 Angela Thomas
Single Parenthood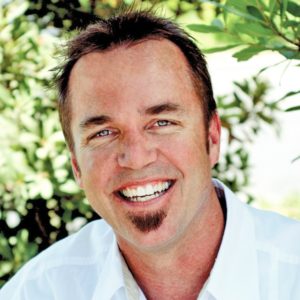 Doug Fields
Numbers, Busyness, & Comparison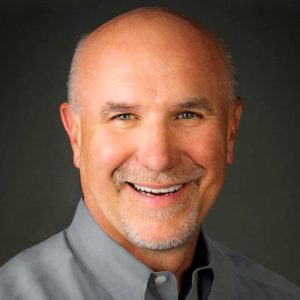 Jim Burns
What Does a Healthy Relationship Look Like?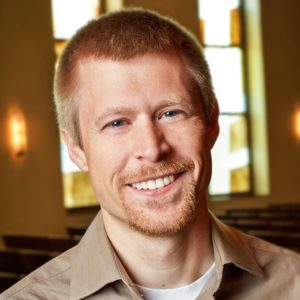 Josh Mulvihill
Biblical Grandparenting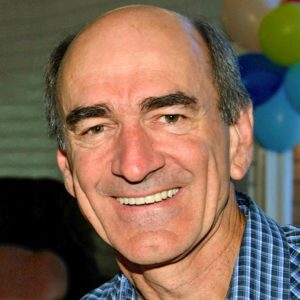 Terry Williams
Are We Forming or Informing Followers of Jesus?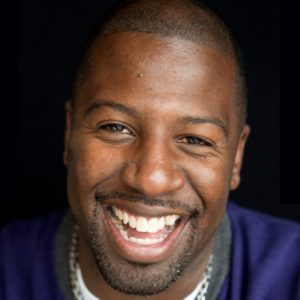 Jeff Wallace
The Heart of a Champion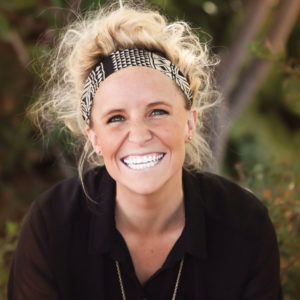 Megan Marshman
Interruptible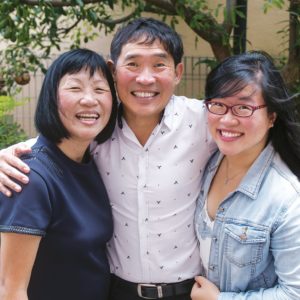 Rev Mark Poh and Aye Lan
Conference Facilitators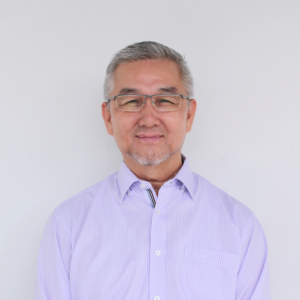 Matthew Ling
Workshop Speaker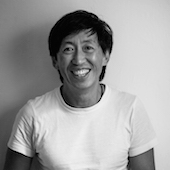 Joseph Chean
Parenting Panel Speaker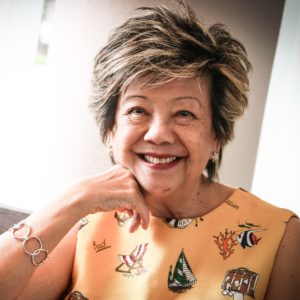 Joyce Ewing-Chow
Parenting Panel Speaker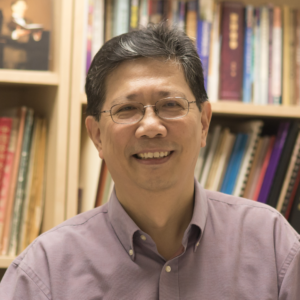 Rev Dr Samuel Cheung
Testimony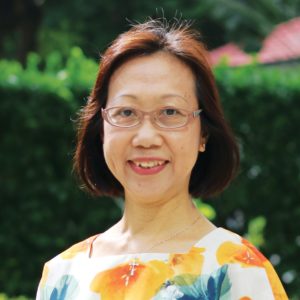 Friday, 28 July
9.00 am
Worship
9.30 am
Plenary 1: Family - A Context for Discipleship of the Generations – Brian Housman
11.00 am
Married but Lonely – David Clark
The Gottman Method: Making Marriage Work – Eagles Mediation and Counselling Centre
What a Healthy Relationship Looks Like – Jim Burns
1.30 pm
Workshop 1: Where Do We Go From Here? Navigating Change for Generational Discipleship in your Church – Ps Matthew Ling
Workshop 2: Tech Savvy Parenting – Brian Housman
3.30 pm
Best Practice: The Family Friendly Church - The Malaysian Journey – Ps Matthew Ling
Blinded by Busyness – Doug Fields
Understanding Burnout – Rev Dr Samuel Cheung
Refreshed Vision – Rev Mark Poh and Aye Lan
5.00 pm
Closing Thoughts – Brian Housman
Saturday, 29 July
9.00 am
Worship
9.30 am
Plenary 2: Raising Responsible Kids in a Digital World – Brian Housman
11.00 am
The Pursuit of Your Child's Heart – Brian and Angela Haynes
Biblical Grandparenting – Josh Mulvihill
Parenting Panel: Sticky & Neglected Issues in Parenting
What Happens When Your Kids Fail – Brian Housman
1.30 pm
Faith Legacy: Testimony from a Family – Shaun and Cindy Lim (AGPC)
5 Things I Wish My Parents Knew (A Survey of 12-25 year-old girls in Singapore) – Quek Shiwei (Kallos Magazine)
Are We Forming or Informing Followers of Jesus? – Terry Williams
The Heart of a Champion – Jeff Wallace
Interruptible – Megan Marshman
3.30 pm
Single Parenthood/Blended Families – Mary Tham
Single Parenthood – Angela Thomas
4.50 pm
Closing Thoughts for the Day: The Family on Mission in the World Today – Brian Housman
Programme will also include times of facilitation, discussion, and prayer.
---