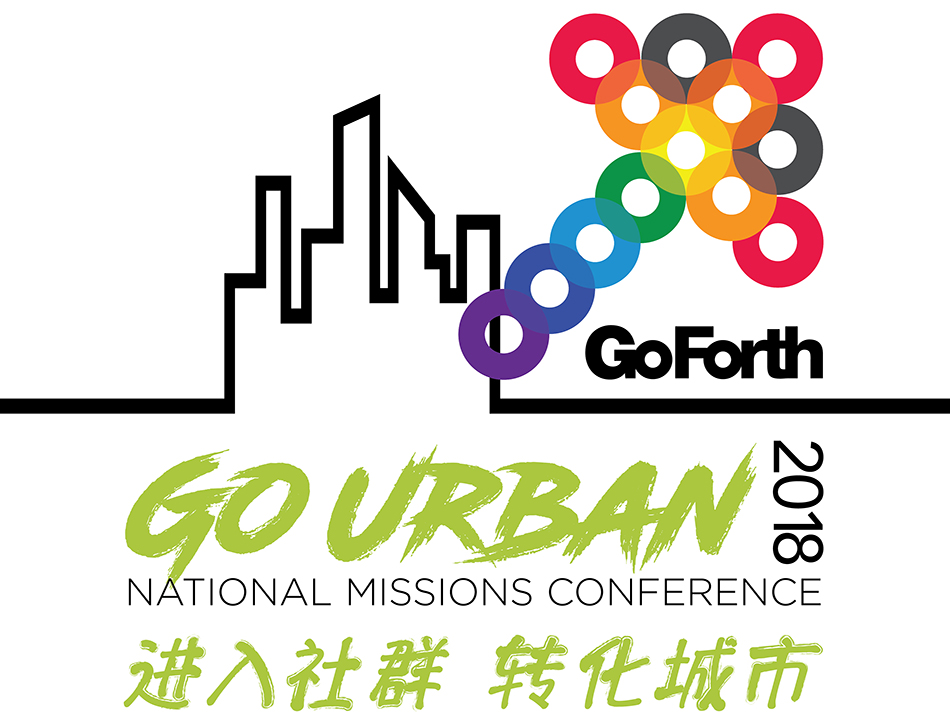 Mark your calendar now to attend GoForth National Missions Conference 2018! Held every three to four years, this conference aims at equipping participants for effective ministry through thought-provoking keynote messages, an exciting conference curriculum and evening rallies by leaders in missiology. The theme for GoForth 2018 is "Go Urban".
GoForth 2018 will have different tracks for different interests with topics for adults, millennials, youth and children. Topics include urban church planting, migrants, social issues, creative arts, education, sports, economic and livelihood issues, digital media, and many more.
Explore what it means to Go Urban in missions. Hear what exciting keynote speakers have to say. Participate in stimulating workshops. Catch God's heartbeat for the cities. Find out how YOU can make a difference!
Dates: Thu-Sat, 21-23 Jun 2018
Venue: ACS Barker Road Campus, 60 Barker Road, S(309919)
Disclaimer: This event is organised by the respective organisation. Please contact them directly if you have any queries. 
If you would like for BSS to publicise your events, please contact us at comms@bible.org.sg.
---