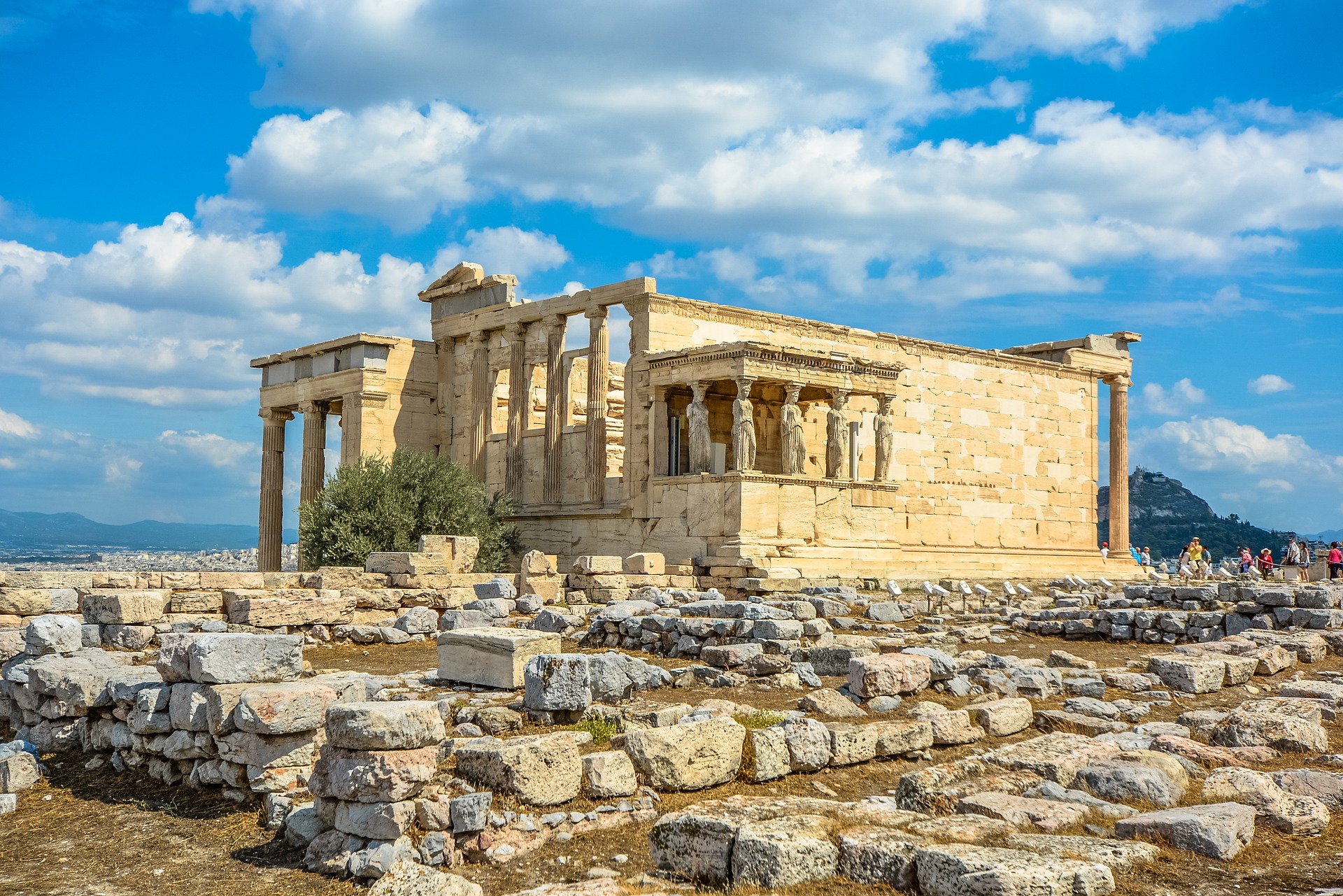 Join us on this tour to see the New Testament come alive. Trace the Apostle Paul's missionary journey and visit the first century communities where Paul preached and wrote his famous epistles.
You will explore the ancient city of Athens (where the first Olympic Games of the modern era were held in 1896), Thessaloniki, Kalambaka and visit the world famous site of the Acropolis. You will see the beautiful rock formations of Meteora and visit 2 monasteries, visit Philippi where Paul was imprisoned and explore many other significant biblical sites.
You will also board the cruise ship, Celestyal Cruise, for a 3-day cruise on the Aegean Sea. Your first stop will be the windswept isle of Mykonos renowed for its striking windmills and have an enjoyable time as the cruise sets sail for Kusadasi in Turkey, fascinating Ephesus, Patmos, Crete and the romantic island of Santorini and see for yourself why this island has captured the hearts of many all over the world.
Enrich your understanding of the Word on this journey and be engaged in the Word and see it come alive. We believe you will come back with many fond memories and your walk with God will never be the same again.
9-17 Apr 2018  
From S$4,700*  
(Bilingual Tour)
 *Terms and conditions apply:
- Includes land tour, air ticket, and airport and fuel taxes (est of S$670; subject to changes). If there are any increase in airport and fuel taxes, participants will have to pay the increase.
- Based on a tour group of ≥35 pax  
- Subject to changes -
Limited Slots. Register Now!
For enquiries or to register, contact us at 6304 3772 or info@ibex.sg.
参加我们的希腊之旅。这是使徒保羅第二次宣教旅程踏足之地.
您将游览一系列的景点。这包括雅典(1896年第一届奥林匹克举办的地方, 帖撒罗尼迦,卡尔巴卡镇 和参观希腊最著名的景点雅典卫城。感受这个城市现代和光荣历史的融合。我们也会前往著名风景区游览风景秀丽有希腊黄山之称的米特奥拉, 腓立比(罗被监禁的地方) 和参观许多其他重要的圣经景点。
行程亮点也包括三天爱琴海巡航:乘Celestyal游轮畅游米科诺斯岛,库萨达斯(土耳其), 以弗所, 帕特莫斯, 克里特岛以及浪漫的圣托里尼岛。 
希望您参加这次所举办的保罗宣教之旅,和我们一起体会保羅宣教的心路旅程。我们相信您会深入了解希
腊

繁盛的古今文明, 有许多美好的回忆和经历。希望神与您的同行再也不会一样。我们期待见到您.

 
4月9日-4月17日2018
从新币$4,700起*
(中英双语旅行团)
条款和条件适用: 
- 旅行配套价格包括酒店,陆上交通费,往返经济舱机票 和机场和燃油费(预计$670)单不包括任何机场和燃油附加的费用。参加者得付这附加的费用。
- 旅行费用是根据最少≥35人计算。
- 视乎变化而定
如需查询或注册,请致电6304 3772或info@ibex.sg。
International Bible Experiences
7 Armenian Street, Bible House, #04-02, Singapore 179932.
www.ibex.sg
(TA02822)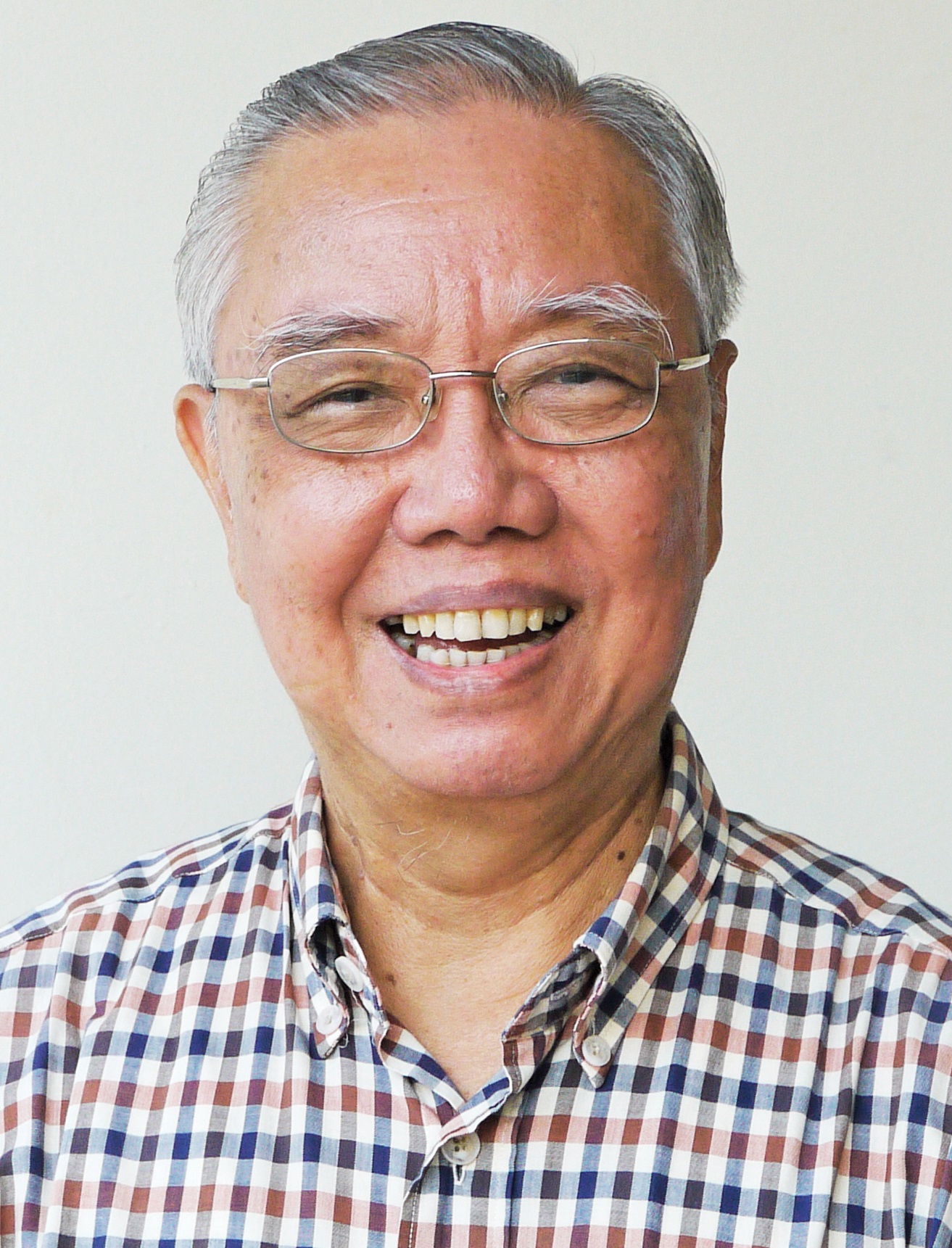 SPIRITUAL DIRECTOR
Rev Dr Lee Chong Kau is a Minister of the Presbyterian Church and the Chairman of the Chinese Ministry Committee of the Bible Society of Singapore. He was a Faculty member of the Trinity Theological College in Singapore since 1981. Upon his retirement in 2005, he continues to teach as a guest lecturer in the seminaries in Singapore as well as in Malaysia and in China.
灵修导师
李宗高博士是新加坡长老会牧师,也是圣经公会华人事工委员会主席。他于1981年至2005年执教于三一神学院,教导基督教教育、教牧辅导学、教牧神学、老年牧养学等课程。除教学之外,曾先后担任该院训导主任和院牧等职位。退休后继续参与本地、马来西亚、中国等地神学院与大学的教学。
Tour Highlights 行程特点:
Thessaloniki 帖撒罗尼迦

Kavala (Neapolis) 卡瓦拉

Philippi 腓

Kalambaka 卡兰巴卡

Meteora 米特奥拉

Athens 雅典
Mykonos 米克诺斯

Ephesus 以弗所

Patmos 帕特莫斯

Crete 克里特岛

Santorini 圣托里尼

Half day Athens City Tour 半天城市游

Acropolis 雅典卫城  and many more ...

 
Thessaloniki 帖撒罗尼迦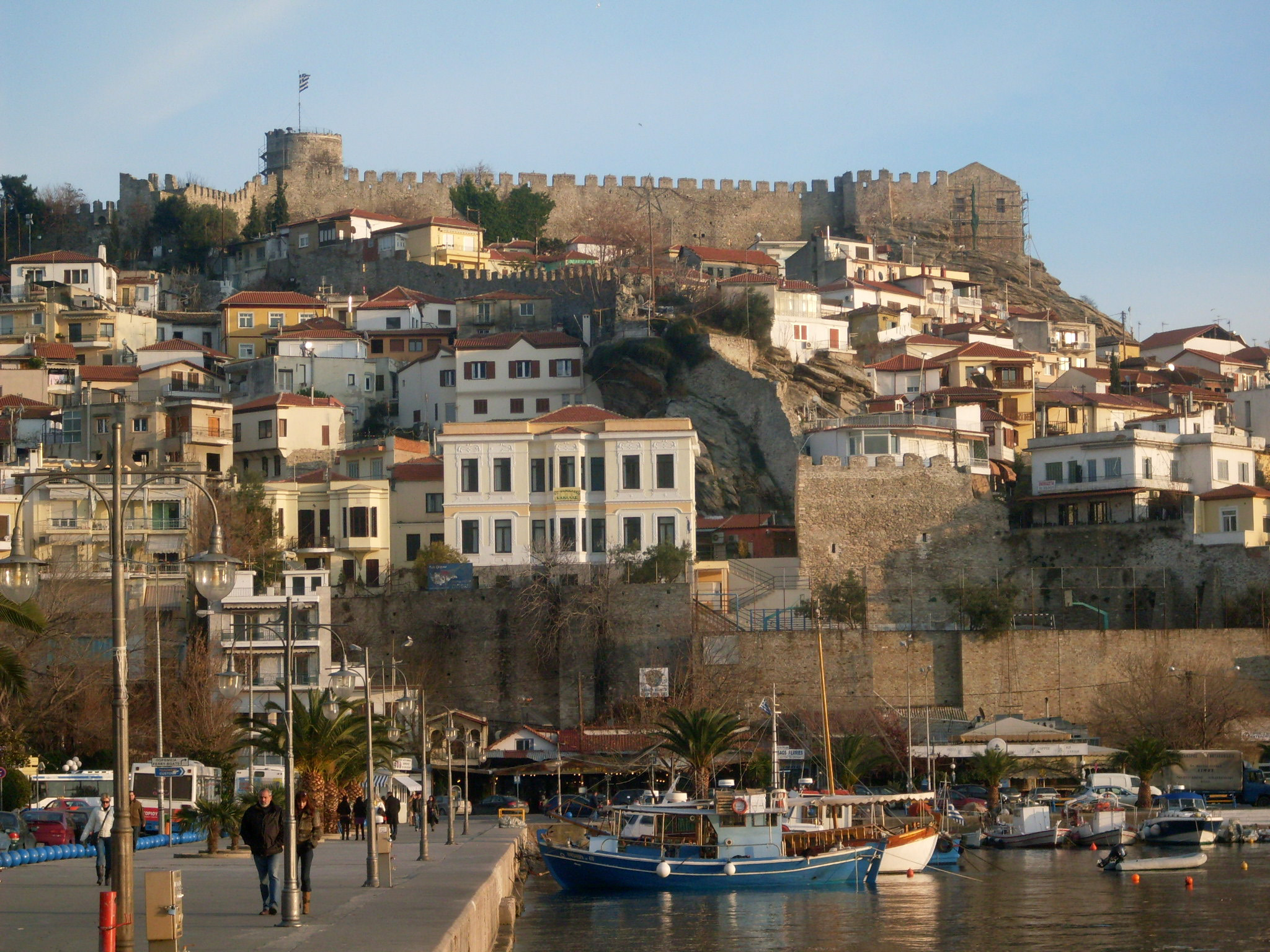 Kavala (Neapolis) 卡瓦拉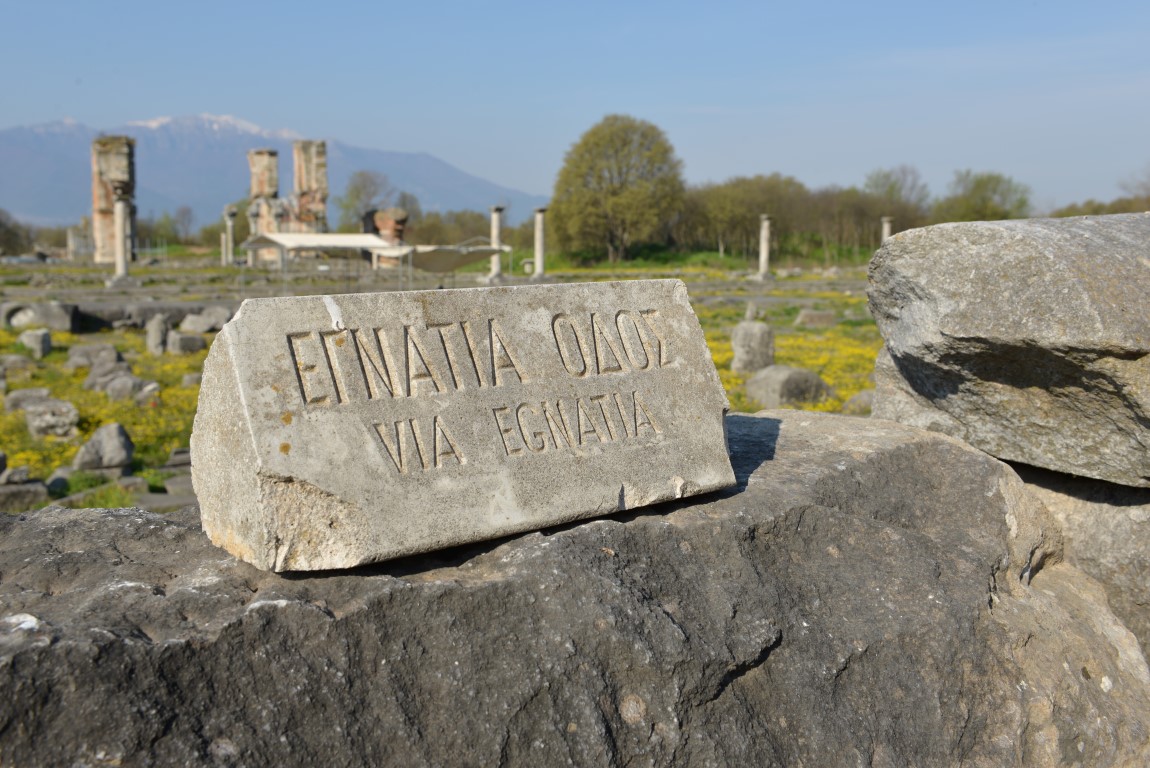 Philippi 腓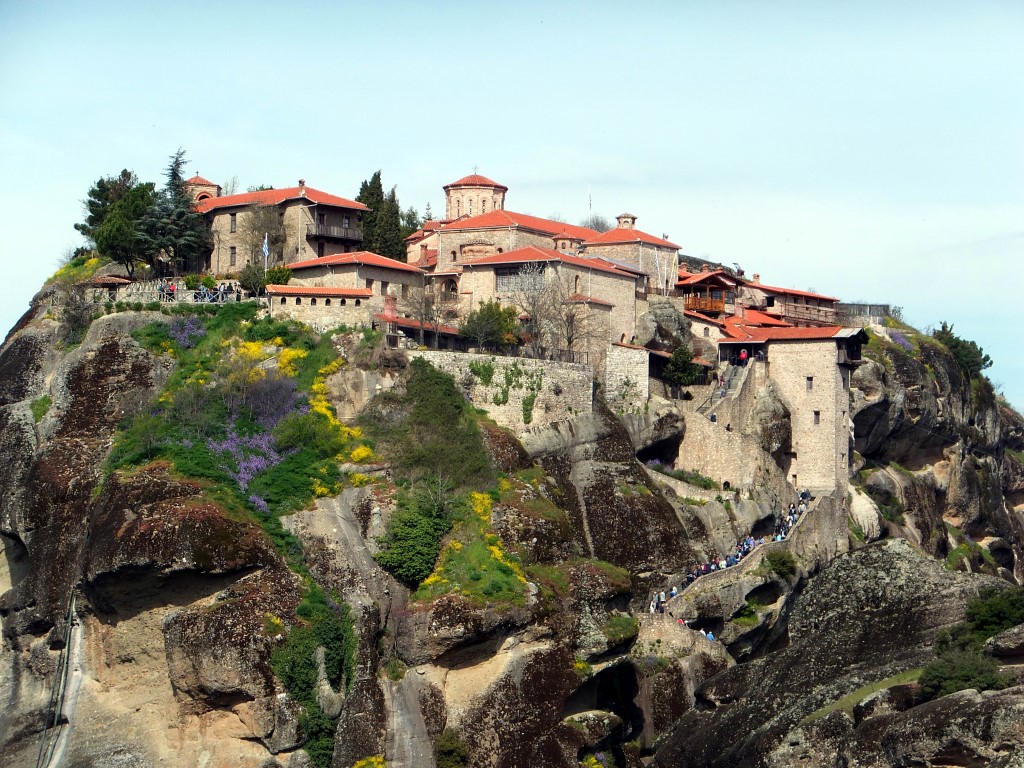 Meteora 米特奥拉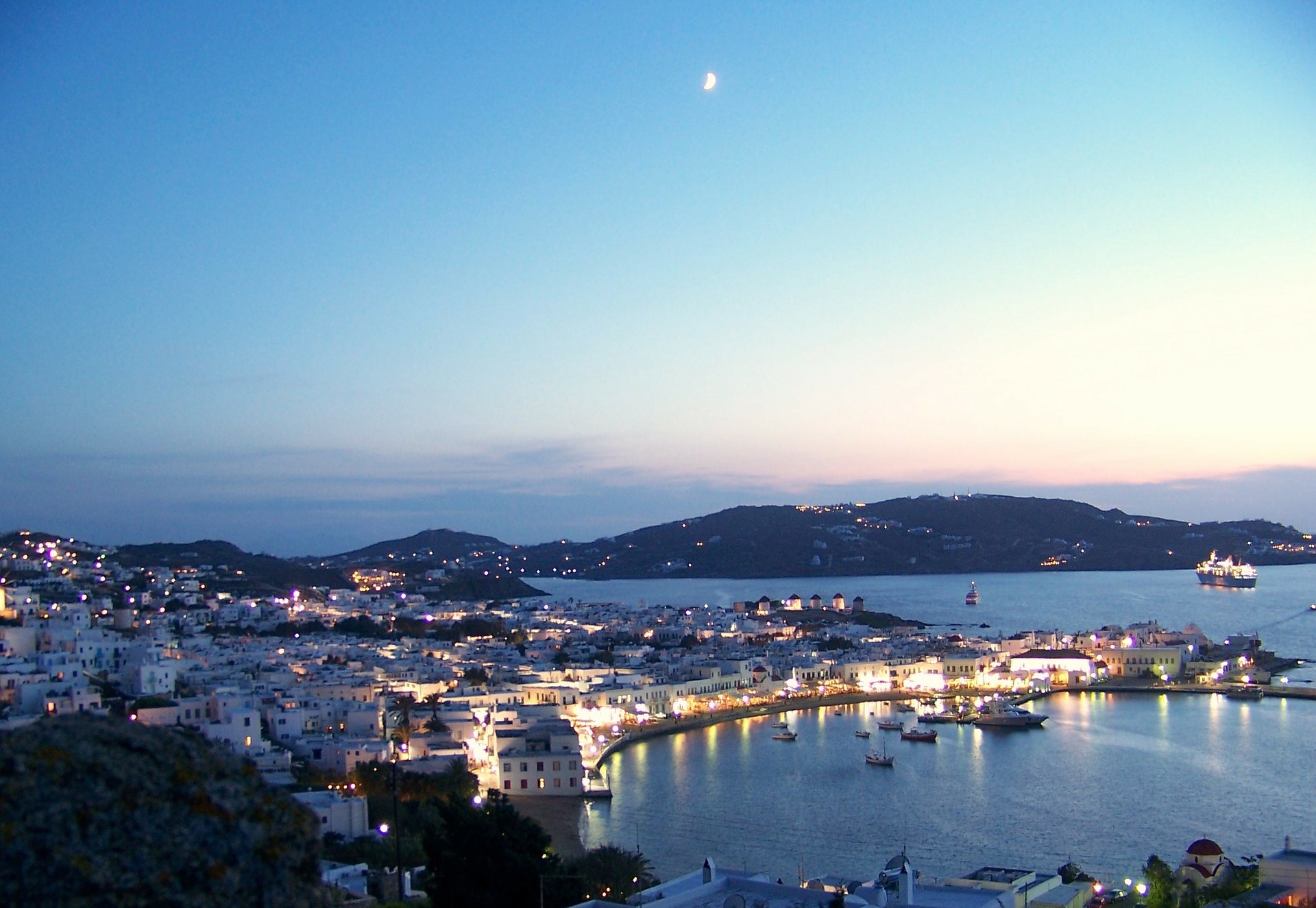 Mykonos 米克诺斯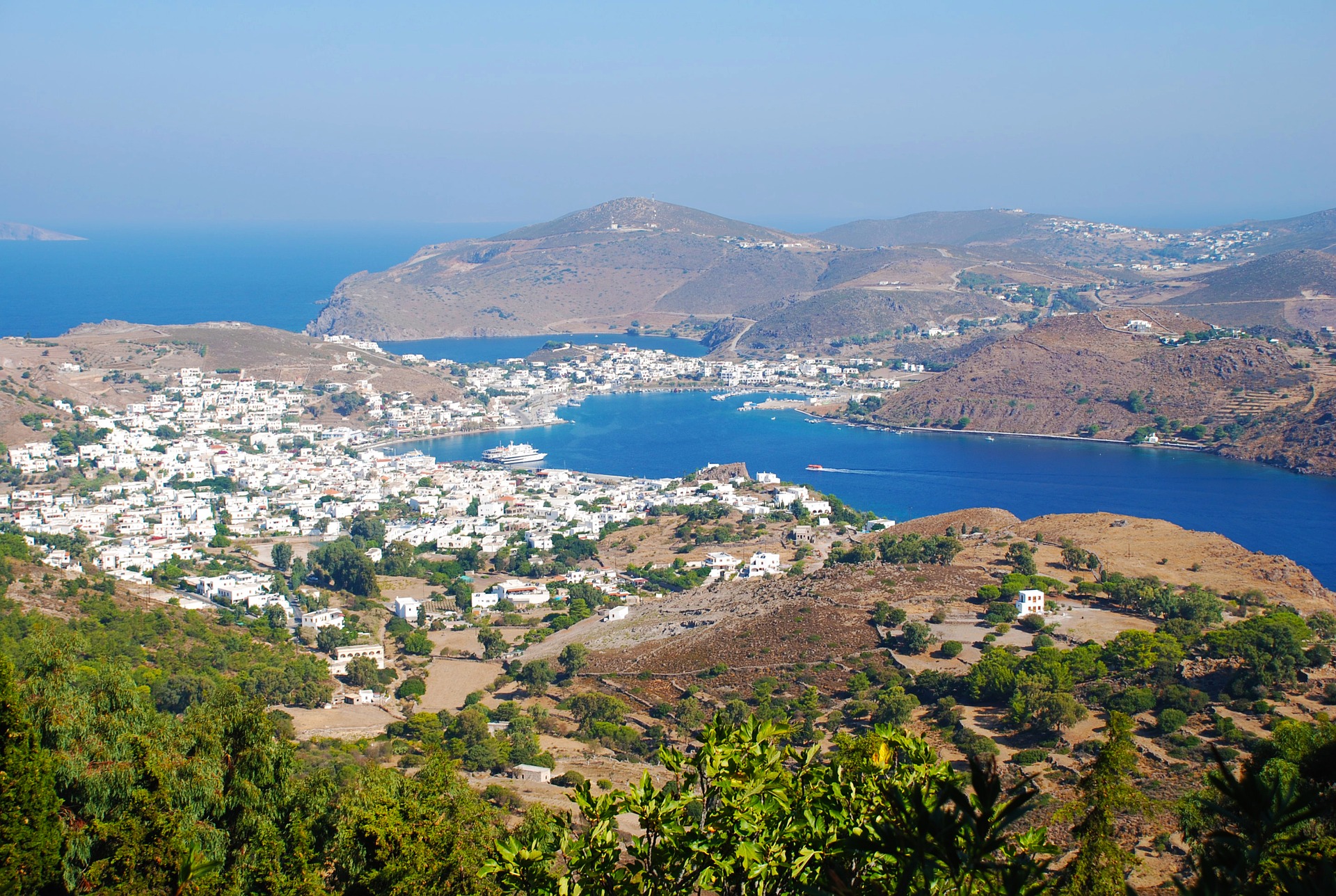 Patmos 帕特莫斯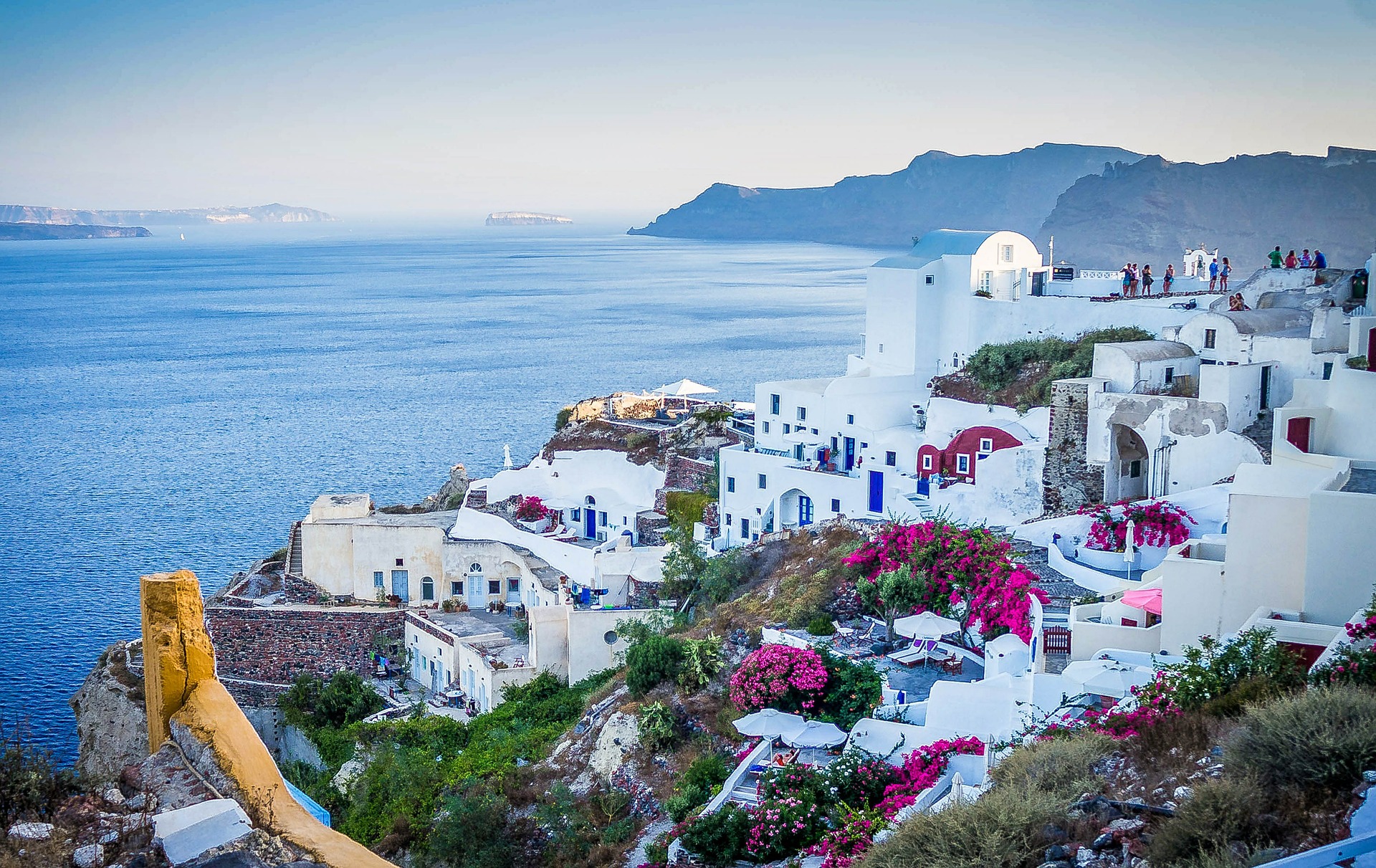 Santorini 圣托里尼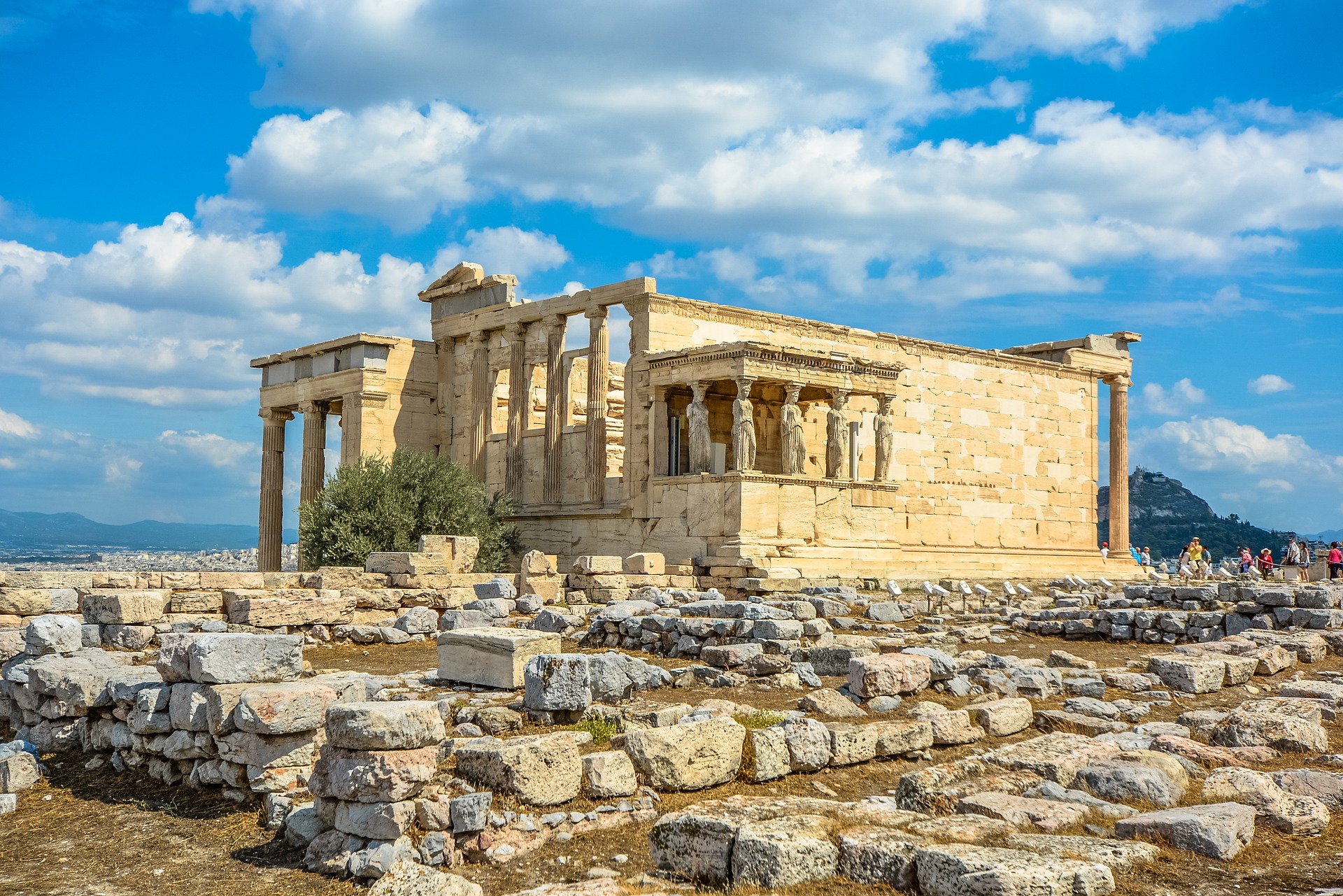 Acropolis 雅典卫城
PDF consists of 2 pages. Press on zoom button below to view bigger size.
[pdf-embedder url="http://www.bible.org.sg/wp-content/uploads/2016/11/BLT-Terms-Conditions-Oct2016.pdf" title="blt-terms-conditions-oct2016"]
PDF consists of 2 pages. Press on zoom button to view bigger size.
[pdf-embedder url="http://www.bible.org.sg/wp-content/uploads/2016/11/FAQ-BLT-Oct2016.pdf" title="faq-blt-oct2016"]
---