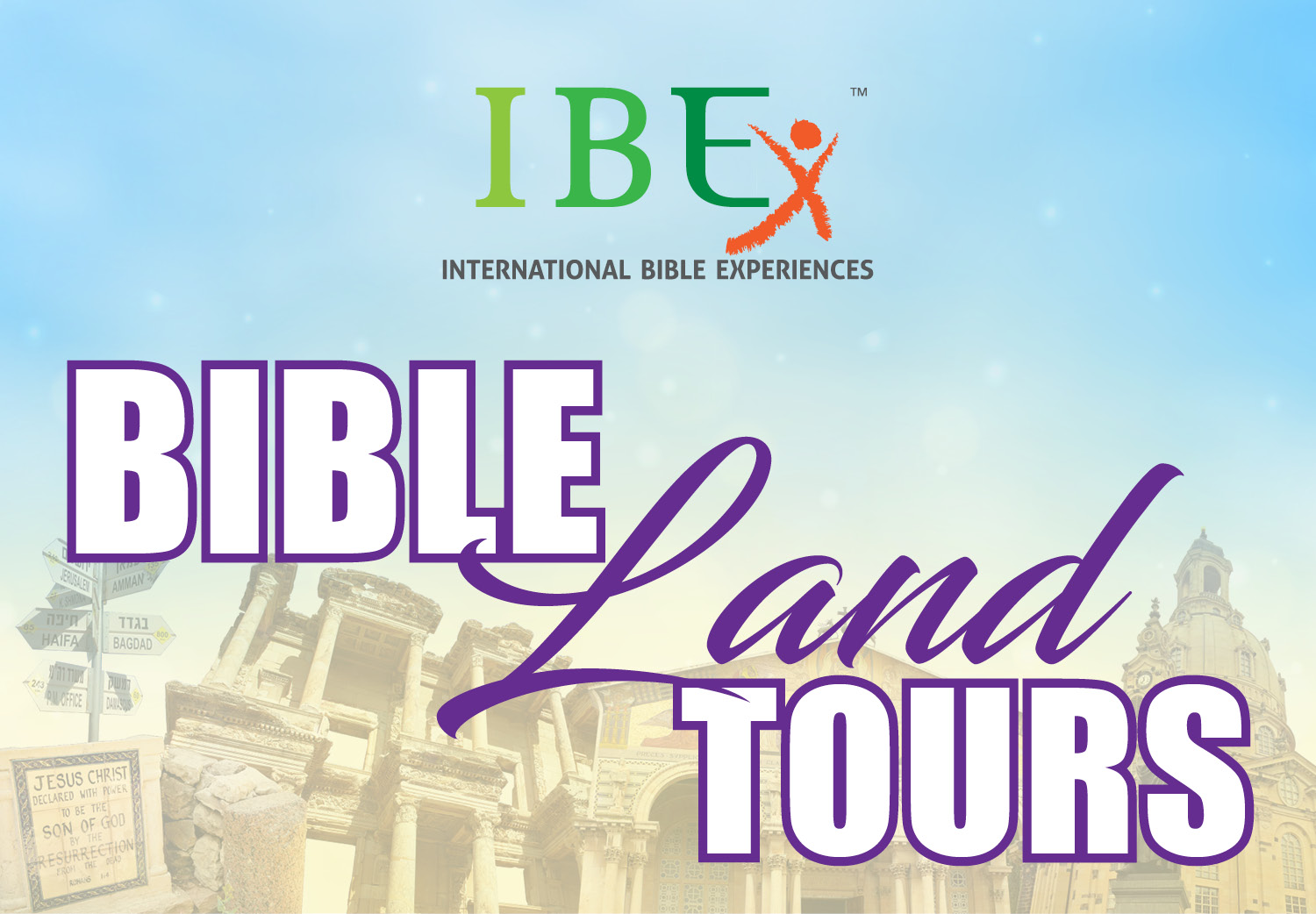 Our Bible Land Tours are specially organised to be meaningful and help participants grow in understanding of the Word and God's Mission as they experience the land, its history, culture and people. Our new Christian Faith Tours give you the opportunity to explore historical Christian sites and learn more about Church history. Journey into the past and relive the moments when the saints stood up for their faith.
Why go with IBEx?
Our tours are specially packaged with the following:
An experienced Spiritual Director leading the Bible Land tour

Opportunities for interaction with local missionaries to understand the mission work on the ground

Pre-trip theory/training opportunities offered by our Sower Institute for Biblical Discipleship

Access to resources to enhance your tour experience and make it more meaningful
Missions, Our Heartbeat
Our aim is to keep our tours affordable so that more people can 'go'. Our mission is Bible engagement and we believe that experience of the Bible Lands will help this happen.
IBEx is not profit-oriented. We aim to keep prices affordable, yet sustainable, by working directly with reliable airlines and top in-country operators.
Proceeds raised goes towards supporting the Bible mission in the Bible Lands.
For more about the Bible projects we support, click here.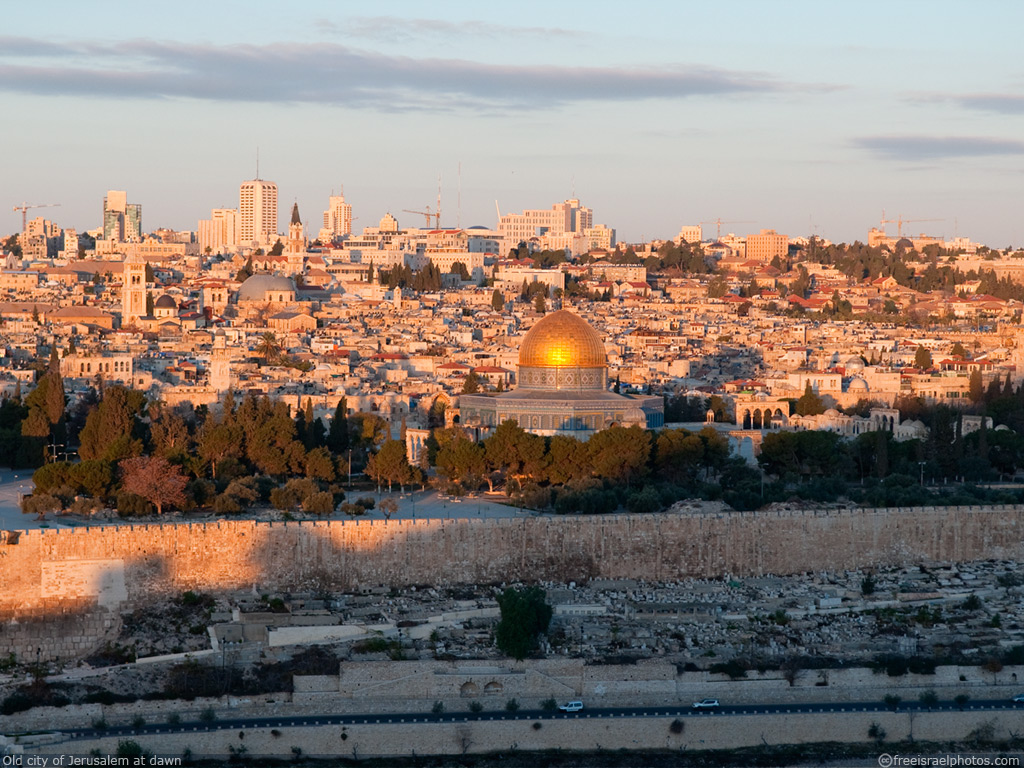 Israel & Jordan
A pilgrim's journey to experience the land that Jesus walked and to encounter God through the Word. As the Word and Experience comes together, you discover the Bible coming alive before you.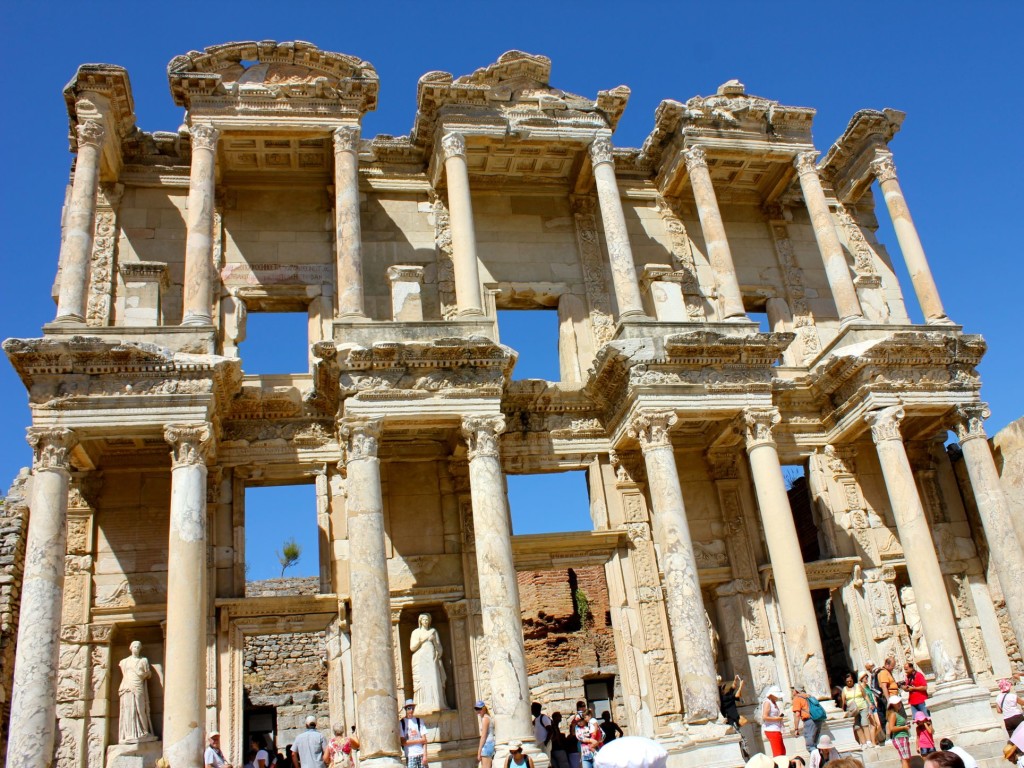 Turkey & Greece
Walk through the ancient land of Asia Minor as you visit Turkey and Greece. See the Biblical archaeology of the first century era and understand about the early Church History. Also, visit the 7 Churches and experience Paul's missionary journeys!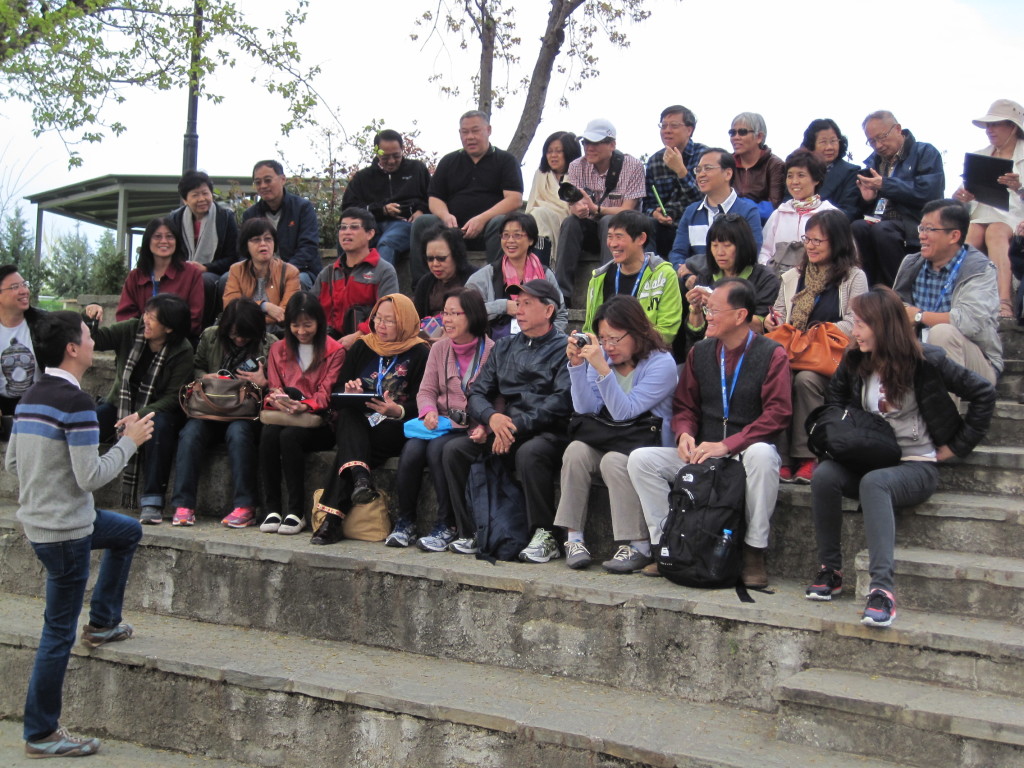 Pastors' Familiarisation Tours
Our Pastors' Familiarisation Tours are specially for Pastors and Ministry leaders who desire to equip themselves deeper in the Word. Email us to be kept informed/book a place on our next tour.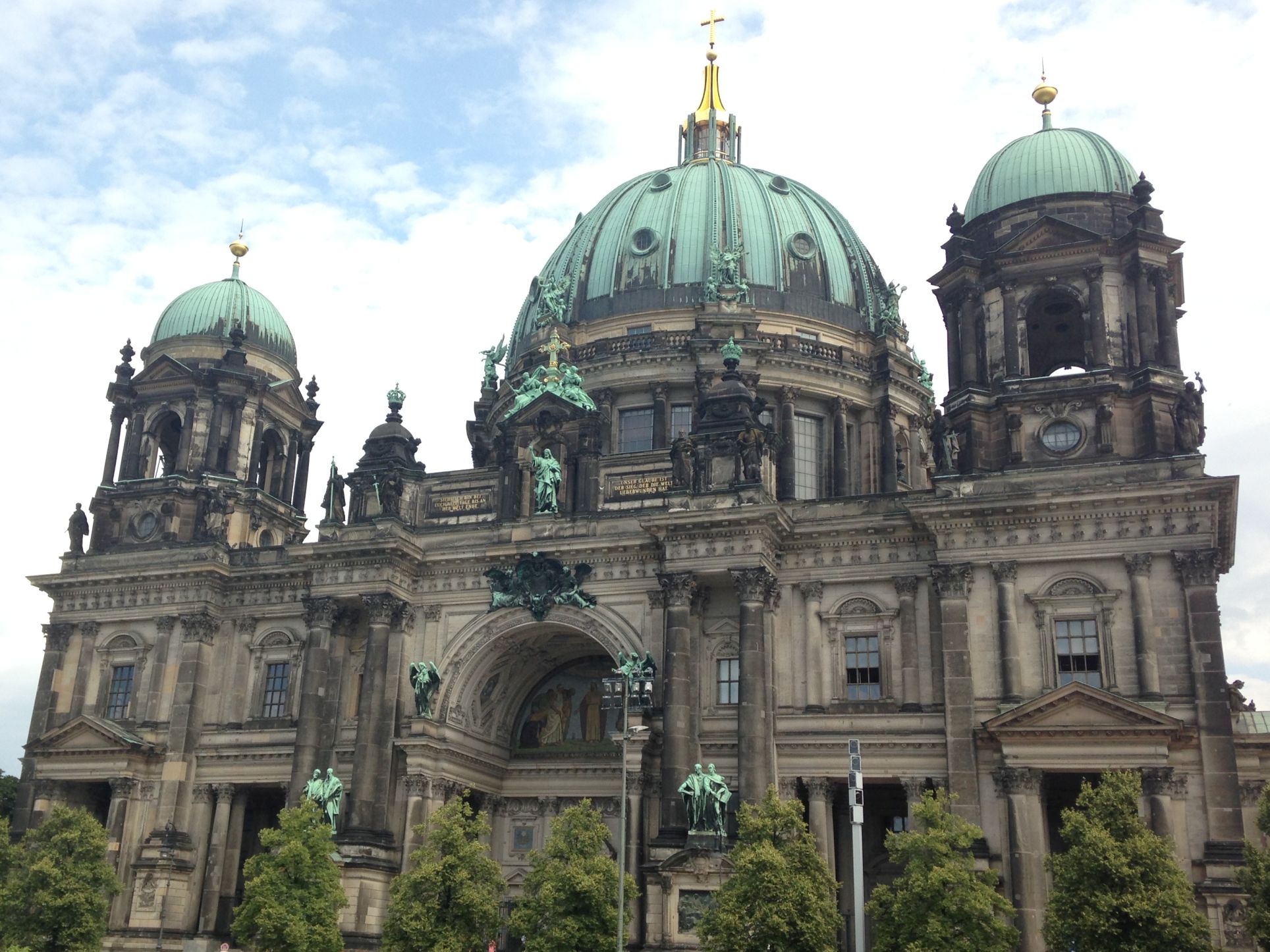 Special Bible Land Tours & Christian Faith Tours
We organise special tours related to the Bible and its history. Contact us for more information.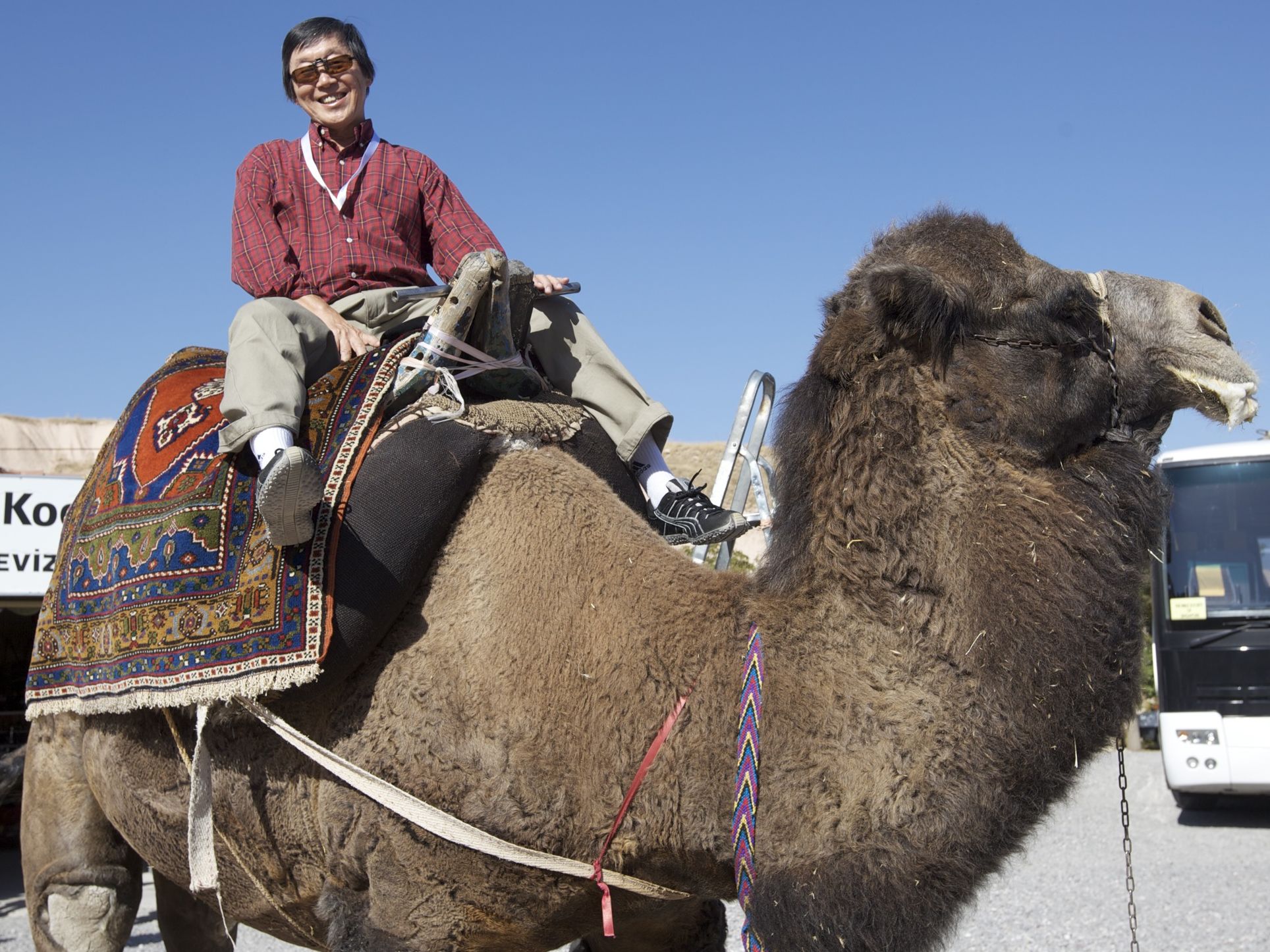 Customised Bible Land Tours & Christian Faith Tours
We customise tours for churches and organisations. Contact us to learn more about customising your tours.
Bible Land Tours & Christian Faith Tours
For more information, call us at Tel: (65) 6304 3762, Whatsapp: (65) 8424 7072 or email: info@ibex.sg.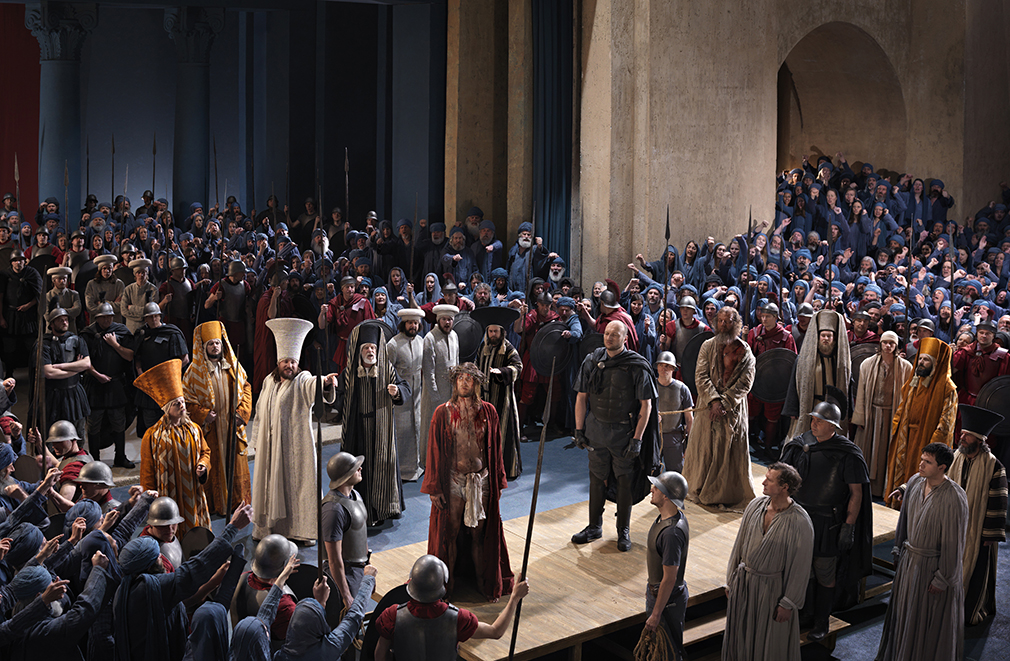 Experience Germany + Passion Play
Germany
5 - 15 Jun 2020
Spiritual Director: Ps Daniel Happel
The Oberammergau's Passion Play is a world-famous production of the life and resurrection of Jesus, still presented once every decade, and performed solely by the villagers. This Bible Land Tour Package feature both the Oberammergau Passion Play and sites associated with Martin Luther Reformation. Come join us on a journey of inspiration where you will walk in the footsteps of Martin Luther, enjoy guided tours at prominent Reformation sites such as the famed Castle Church where Martin Luther nailed his 95 Theses.
Early Bird Discount Applicable. Sign Up Now!
Click HERE for more information.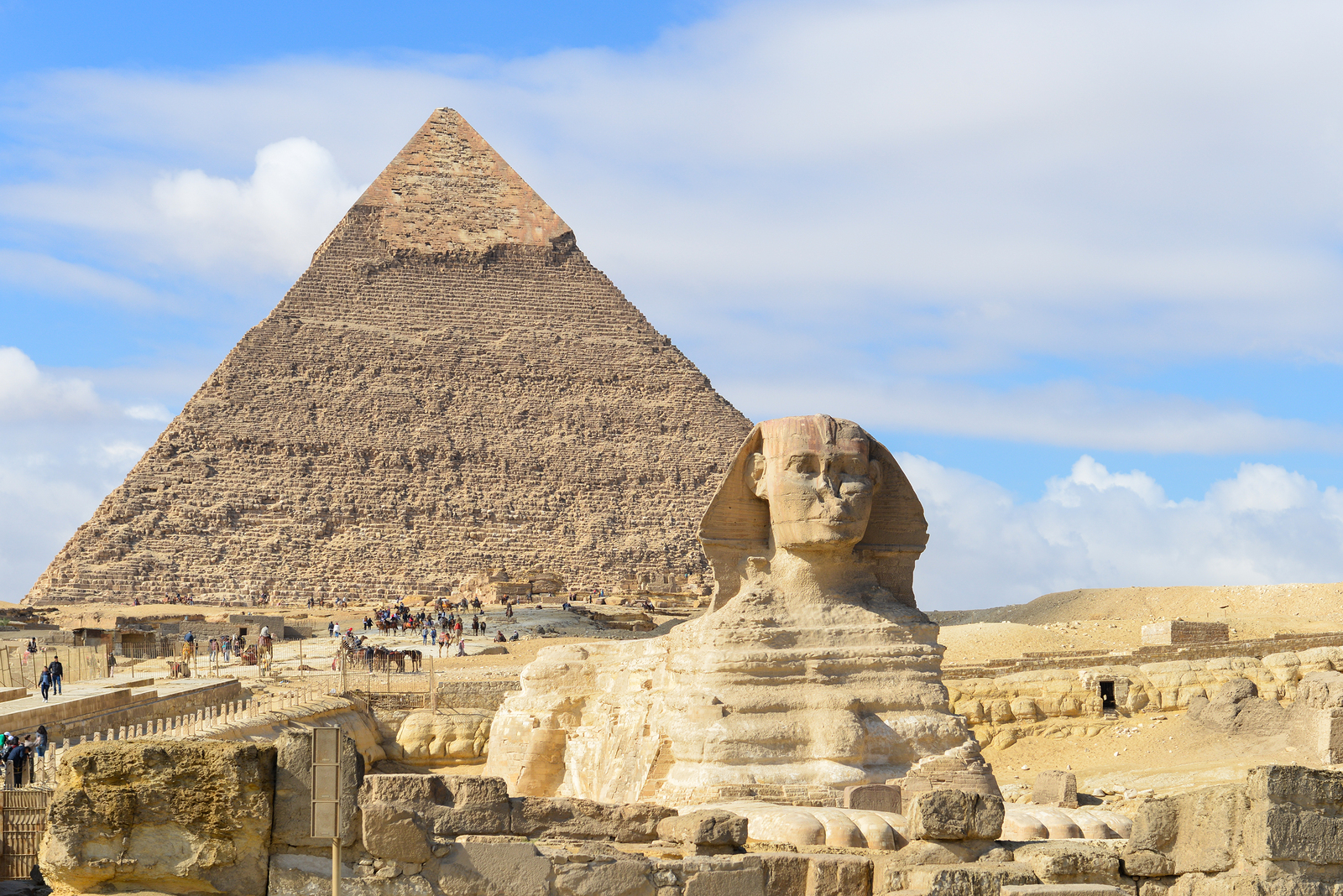 Explore Ancient Egypt (with Nile River Cruise)
Egypt
28 Oct-6 Nov 2019
Spiritual Director: TBC
Explore Egypt, a place of natural beauty and spiritual significance with an amazing 10D7N Cairo, Nile Cruise and Red Sea Stay. You will walk the same path as Moses and visit many historic sites in Cairo such as the Pyramids of Giza, Sphinx and Egyptian Museum. Enjoy the interesting visits to ancient sites during your Nile cruise, take in the many sights on offer in Aswan, admire the sophisticated giant statues and pillars in the Temples of Luxor and Karnak in Luxor, relax on the Red Sea coast at one of Egypt's top destinations, Sharm El Shiekh and more. Join us on this Bible Land Tour which promises to be a life-changing travel experience.
Click HERE for more information.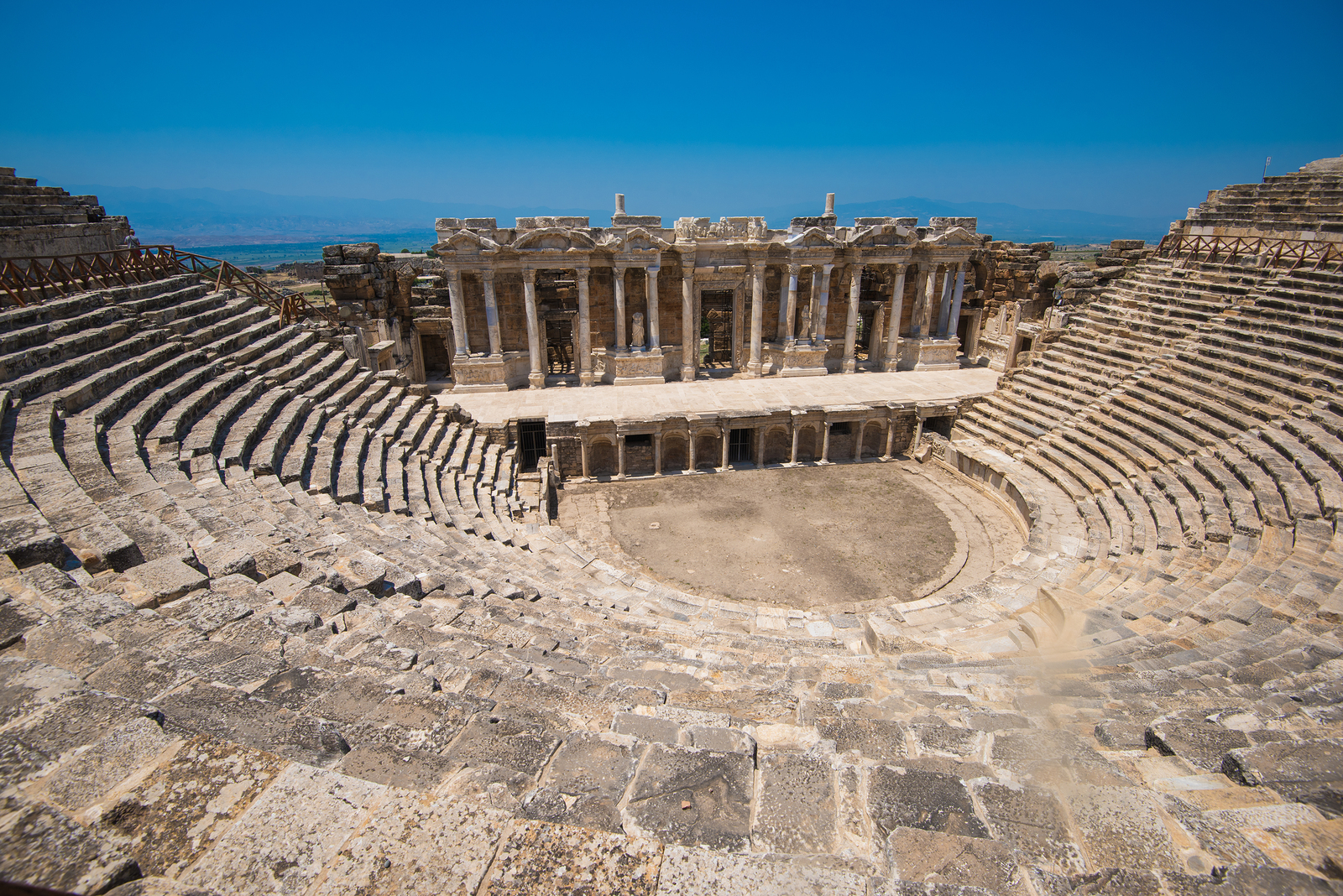 7 Churches in the Book of Revelation
Turkey
3-12 Jun 2019
Spiritual Director: Bishop Terry Kee
Turkey is the cradle of early Christianity. The first churches were established in its region during the Roman empire. Explore the ancient cities of the seven churches in the Book of Revelation on this tour. You will also visit enchanting Cappadocia, where you may have the opportunity to ride a hot air balloon to see the beautiful landscape. In Istanbul, you will also visit various sights such as Hagia Sophia, Istanbul Archaeological Museum, Underground Basilica Cistern and more.
Click HERE for more information.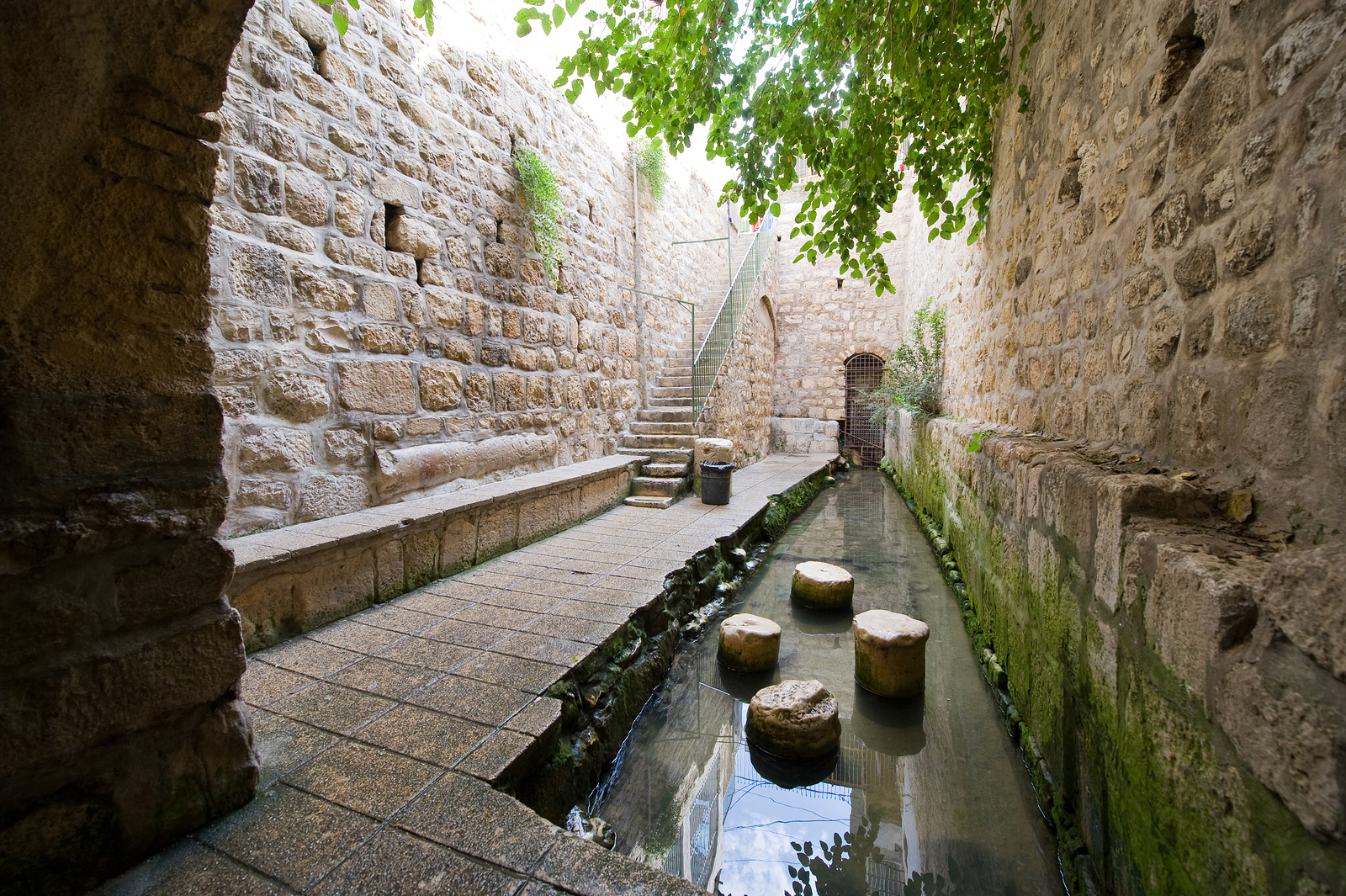 Adventure in the Holy Land
Israel
27 May-7 Jun 2019
Spiritual Director: Dr Calvin Chong
Come for an adventure in the Bible Lands! Embark on a spiritual journey that will take you to the holiest and historical places on Earth. You will get to experience what it is like to hike and camp out in the desert and experience the Bible come to life as you learn about the culture and people mentioned in the Bible. Enrich your spiritual life and have fun while doing it!
Click HERE for more information.
*By providing your contact details, you consent to our collection, use and disclosure of your personal data as described in our privacy policy on our website. We do strive to limit the amount of personal data we collect to that which is sufficient to support the intended purpose of the collection.
---