Our Bible Mission Trips are specially organised to be meaningful - to give as many people as possible the opportunity to be involved in Bible Missions and to go on short-term mission trips.
Why go with IBEx?
Unique opportunity to help put the Bible into the hands of locals

We meet a wide spectrum of needs

Extensive range of mission fields to choose from

Over 200 years of mission work experience
Missions, Our Heartbeat
Today, many around the world still do not have access to the Word or own a personal copy of the Bible due to the cost of Bibles or for other reasons. Join us on our Bible Mission Trips where you will distribute Bibles, minister to and bring encouragement to the local believers. Let us know if you have a specific skill or gifting that you would like to offer to the trip. Contribute to the fundraising efforts to help distribute Bibles too!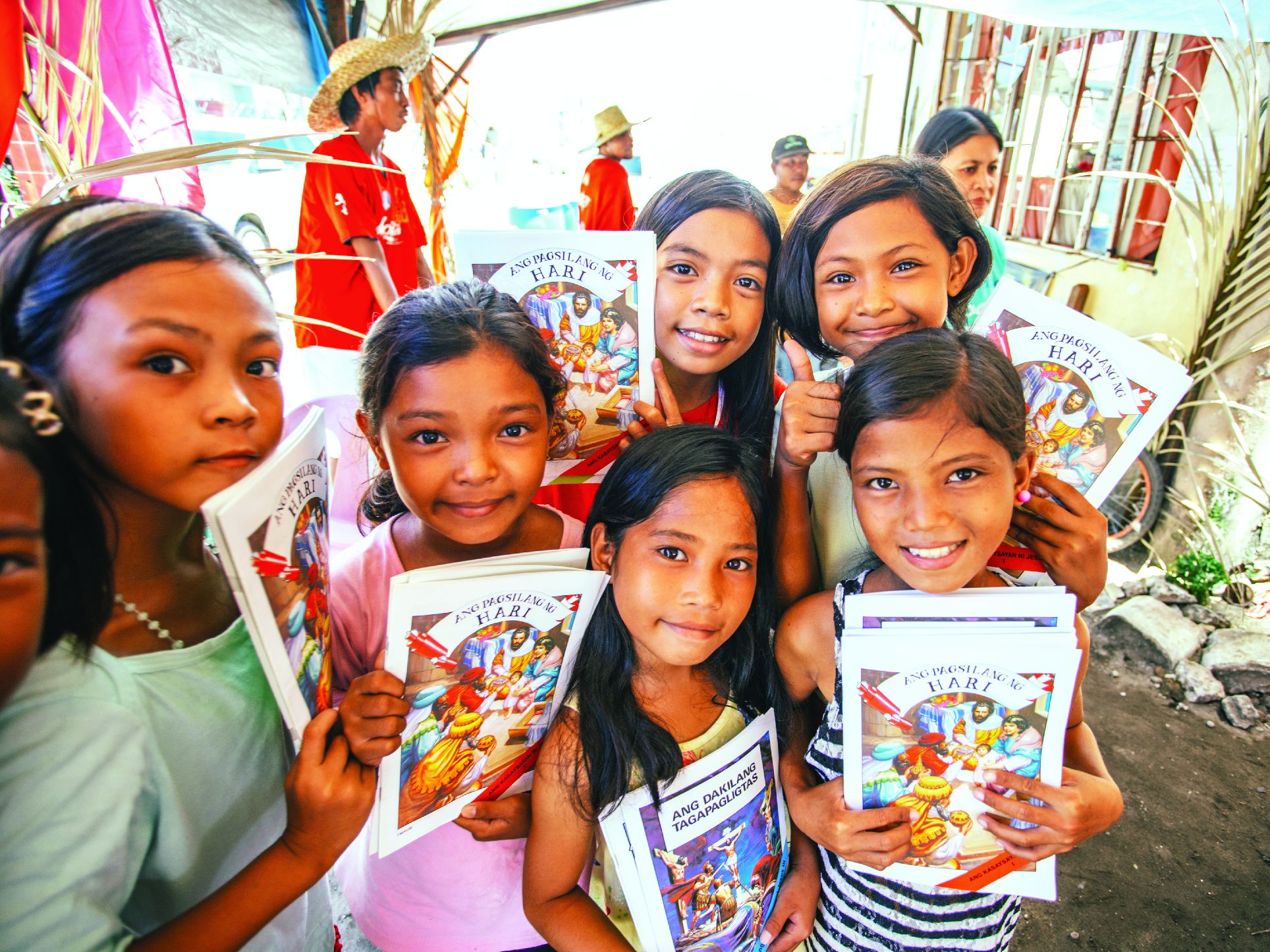 South-East Asia
There is a great need for more Bibles in South-East Asia, especially the Indochina countries!  Come join in the Bible Mission Trips to these countries & experience the joy of giving the Word of God to people who long to have the Bible.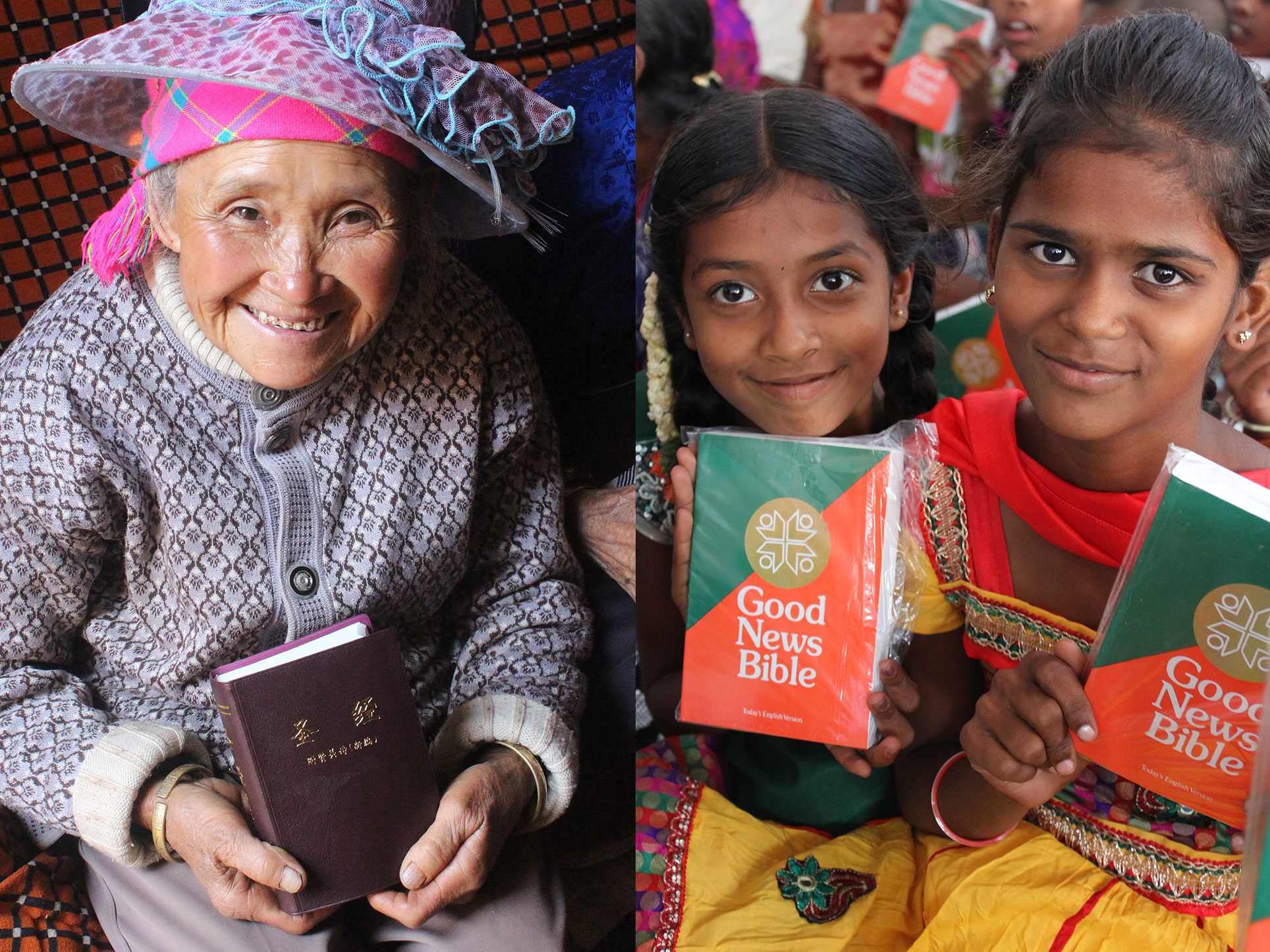 China & South Asia
The most populous countries where the Bible needs are great, especially in the rural villages!  We organise trips to bring the Word of God to bless the peoples in these two great regions of Asia!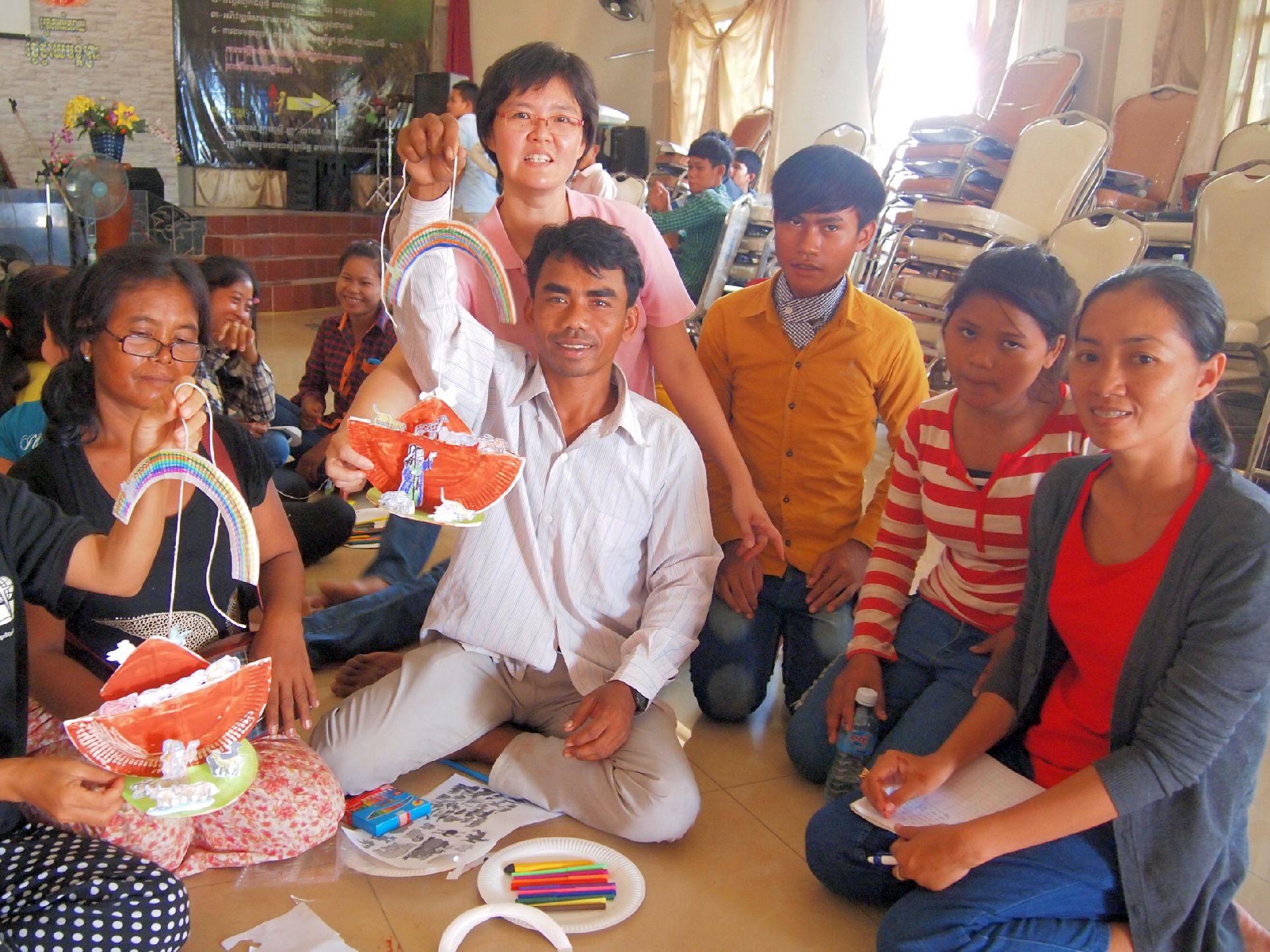 Customised Mission Trips
Let us come alongside your church to organise Bible Mission Trips to countries where the Word is neither easily available nor accessible.  Bring the Word to many who need a Bible!
Upcoming Bible Mission Trips in 2019:
May-Jun: Lebanon & Mongolia
Aug: Egypt
Nov-Dec: Myanmar & Vietnam
More information will be released soon.
Vietnam
We hope to form a team to do Bible distribution and other mission activities. Come be a blessing and catch God's heartbeat for the nations.
Trip Details
30 Nov - 3 Dec 2018
Click HERE for more information.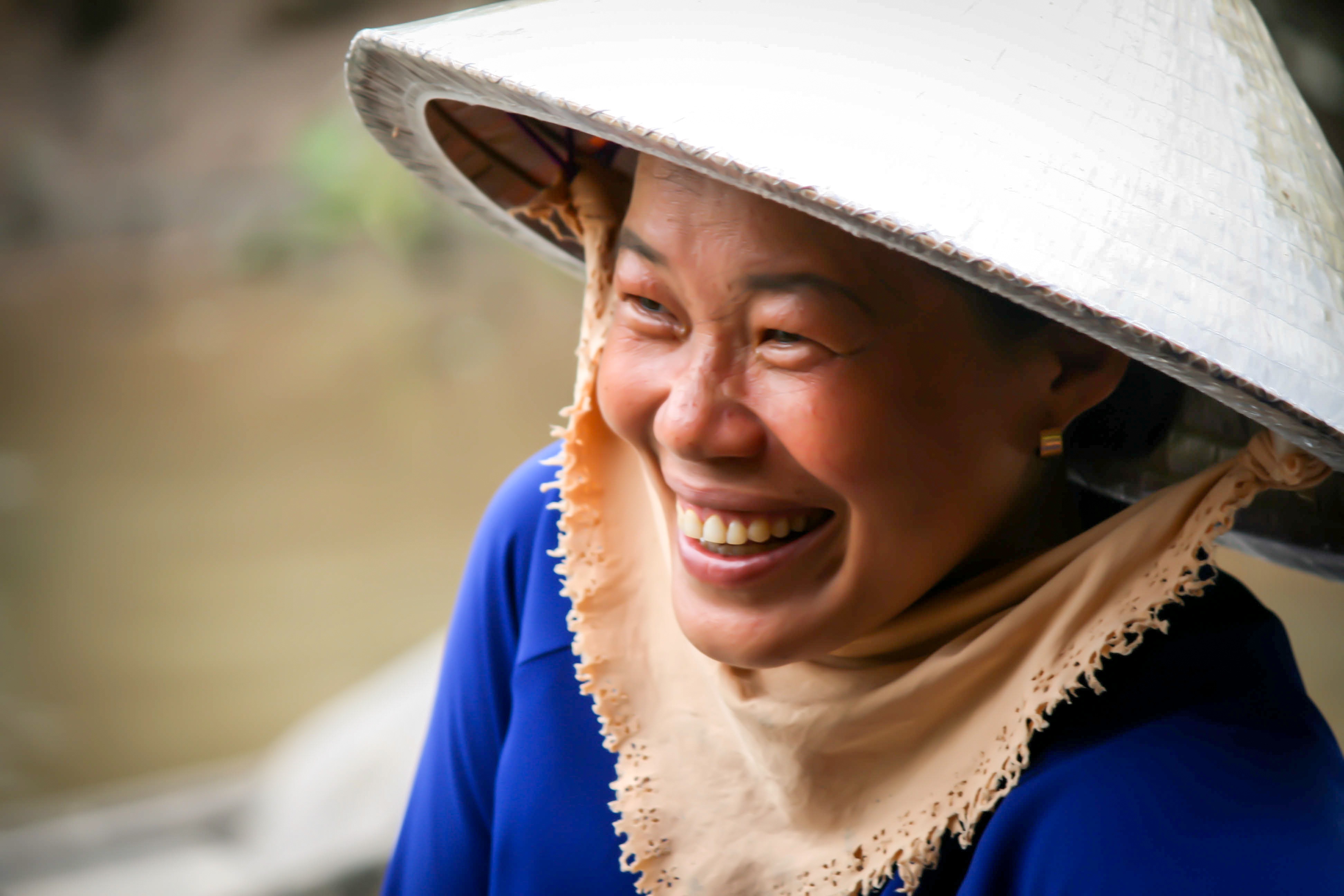 Egypt
Do you have a heart for Egypt? Join us in helping to outreach to the people of Egypt and be God's channels of blessings to the community. On this Bible Mission Trip, you will be involved in Bible distribution and summer activities with the children and youth. You will also be able to support and visit local ministries. Calling out to people who have Children or Youth ministry experience, Trainers with music, arts or drama skills and anyone who has a heart for Bible Missions.
Trip Details
20 - 28 Aug 2018
Click HERE for more information.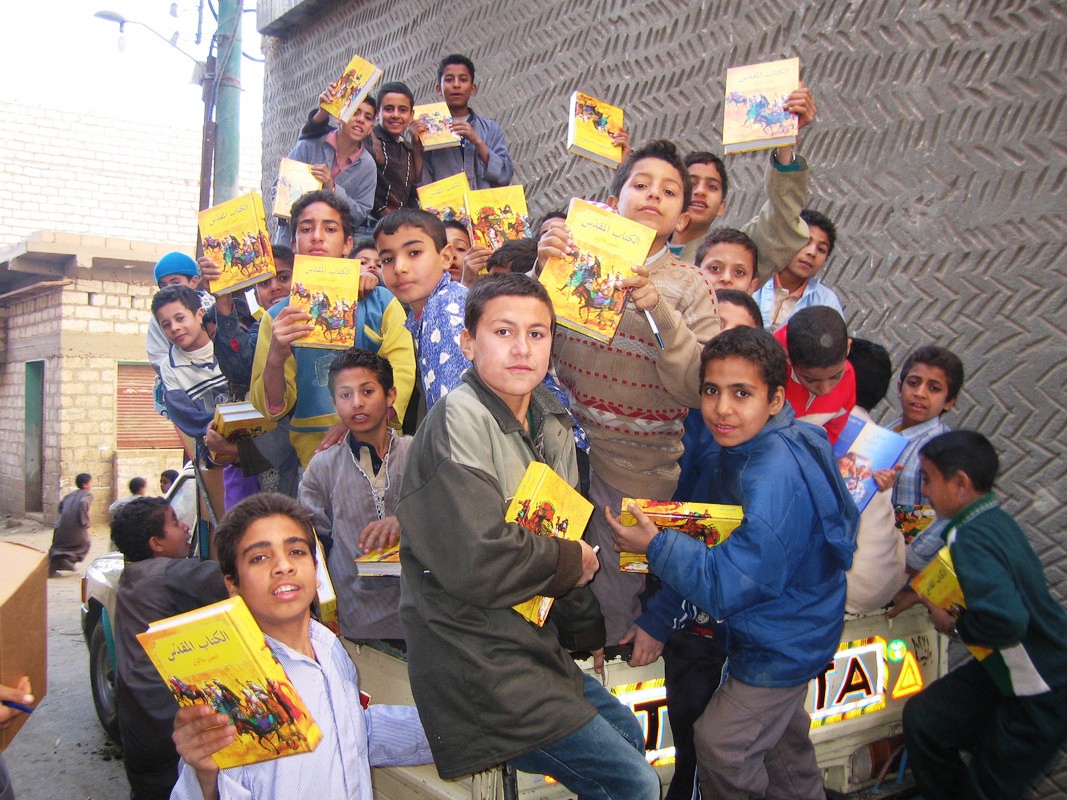 Yangon, Myanmar
Myanmar (formerly known as Burma) is composed of 7 major nationalities with more than 58 million people. There are at least 200 spoken languages. Christianity in Myanmar has grown to about 6% of the population despite facing strong persecution. Most of the Christians belong to minority ethnic groups, and some are among the Rohingya. Despite the nation moving towards democracy, and a ceasefire agreement that was signed in October 2015, there is little change in the situation. Amidst of many limitations and restrictions, the Bible society exists translating and providing the Scripture for the people.
Trip Details
21 - 25 Apr 2018
Click HERE for more information.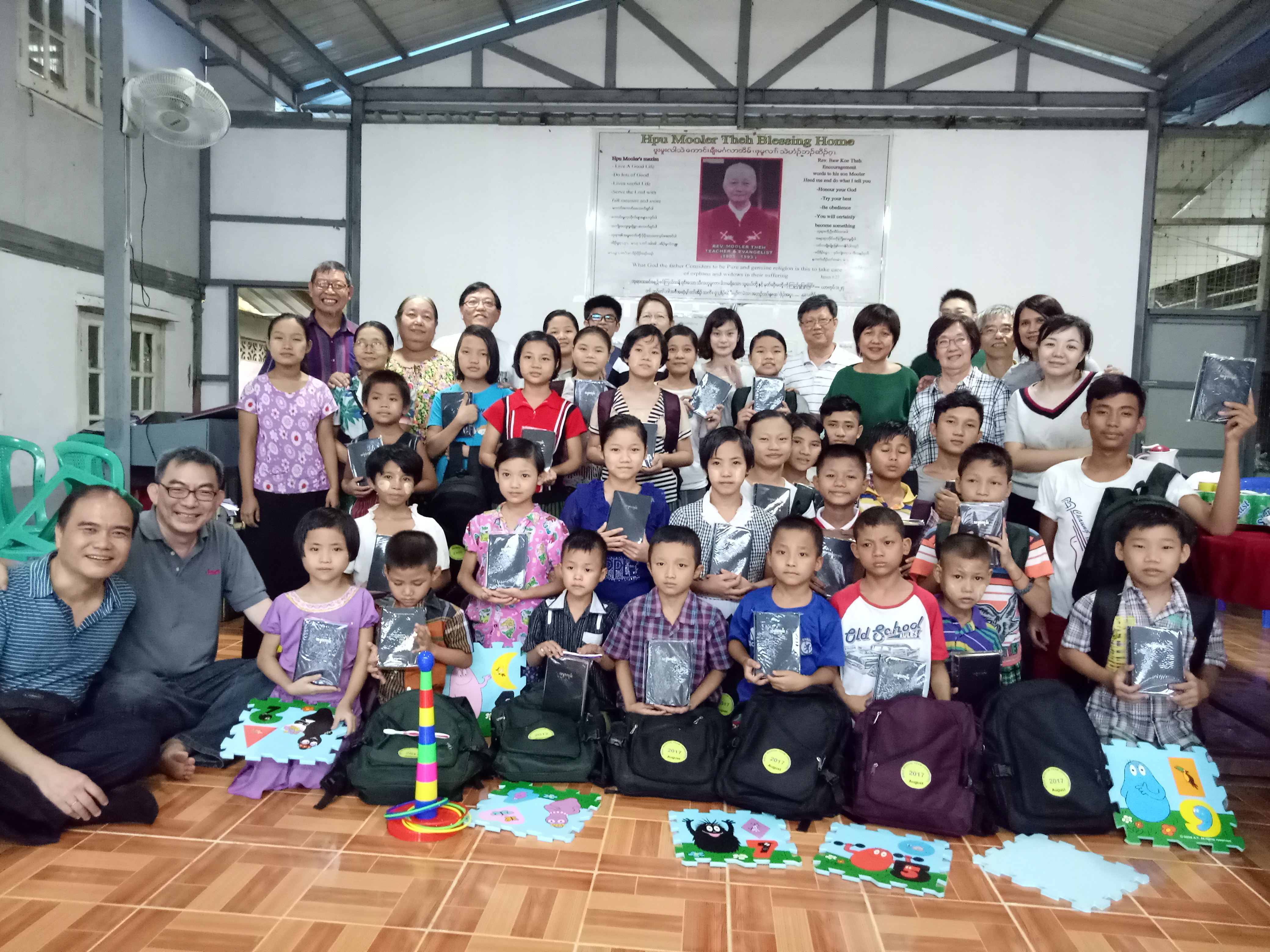 * By providing your contact details, you consent to our collection, use and disclosure of your personal data as described in our privacy policy on our website. We do strive to limit the amount of personal data we collect to that which is sufficient to support the intended purpose of the collection.
---