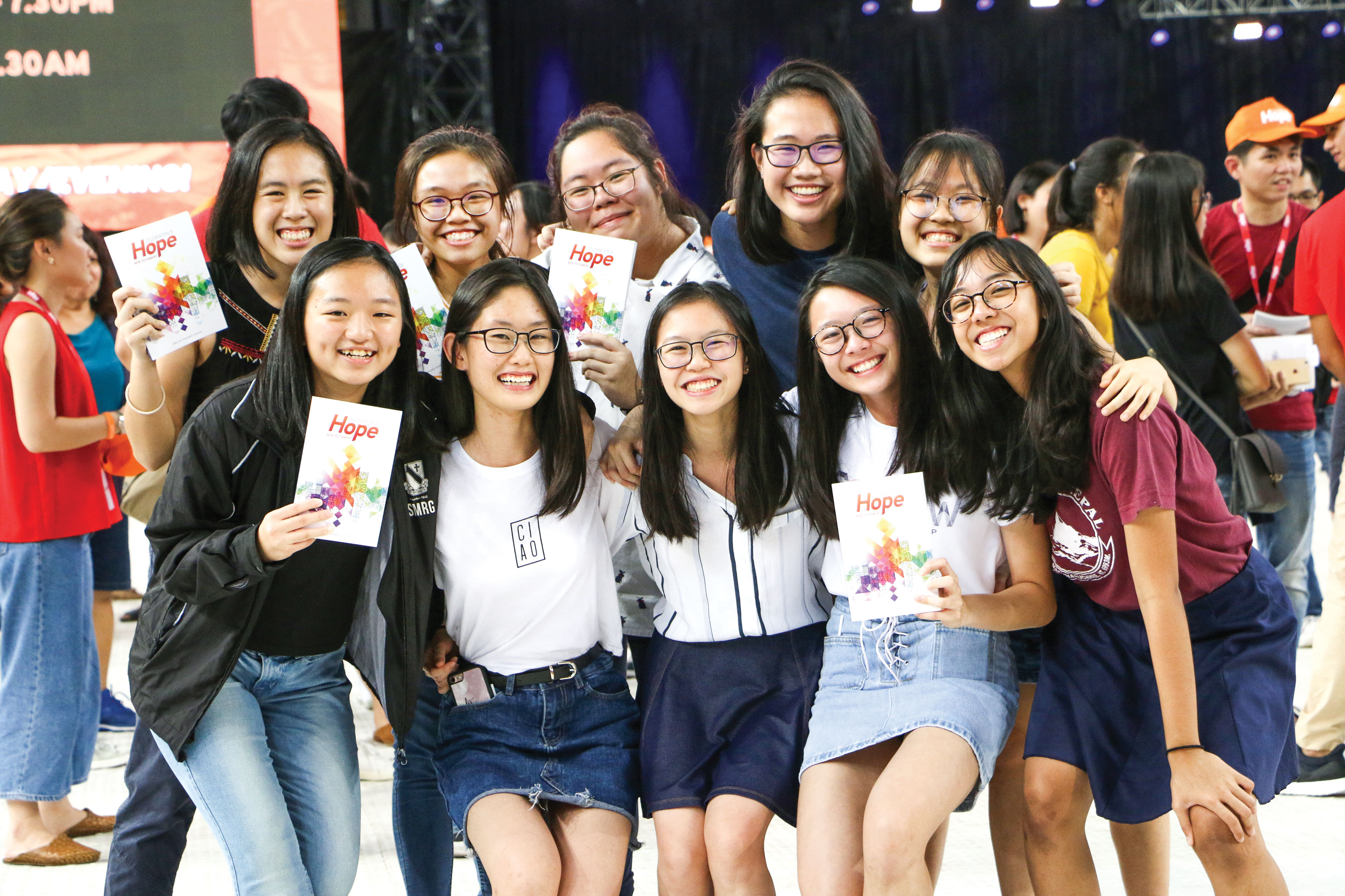 This article was originally posted in our June 2019 Word@Work.
Providing and Producing to Promote the Cause of Christ
We pursue our historic objective of achieving the widest possible,effective and meaningful distribution of Holy Scriptures and to help people interact with the Word of God…"—This is one of the objectives of the Bible Mission that was stated in the Philadelphia Promise—affirmed by the Bible Societies during the World Assembly in Philadelphia in 2016. (To read the full document, visit bible.org.sg/philadelphiapromise). Staying true to this, The Bible Society of Singapore (BSS) upholds this objective of our mission by providing a variety of Bible engagement programmes, services, and resources that meet the growing needs of people locally and in the region.

Producing Bible Resources for All
While Jesus commands us to go into the world and proclaim the Gospel (Mark 16:15), this mission will not be fulfilled unless the Word is readily accessible to all. This is the vital role that Sower Publishers— a ministry of BSS—plays in the Bible Mission, publishing Bibles and Scripture materials in various languages, versions and formats. Locally, Sower Publishers has participated in fundraising efforts to print 70,000 copies of the New Testament in English and Chinese for Celebration of Hope (COH) 2019. These copies were distributed to new believers during the 3-day mass rally from 17–19 May at the National Stadium. Similarly, in 2015, Sower Publishers was also involved in the production of 53,000 copies of the Jubilee SG50 Bibles, which were distributed to the participants of the Jubilee Day of Prayer to bless their pre-believing friends.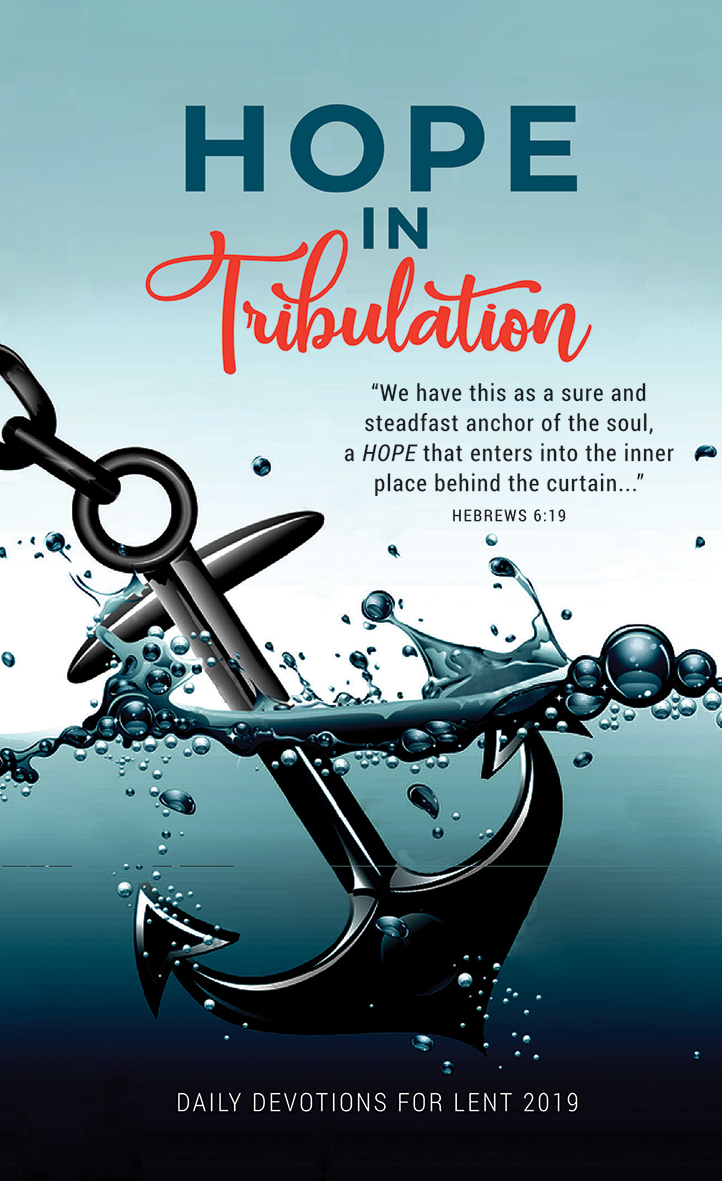 Embarking on the Bible Mission is not limited to outreach; it also involves encouraging others with the Living Word. In 2012 and 2013, Sower Publishers also served the Filipino community in Singapore by printing and distributing over 10,000 copies of the Overseas Filipino Workers (OFW) Bible in partnership with the Network of Filipino Churches in Singapore. To individuals who have left their families, especially transient workers, the Word of God can be an immense source of comfort. Other than transient workers, there are also individuals who have been separated from their families and loved ones, and are in need of God's hope— those who have been imprisoned. Also in 2012, Sower Publishers partnered with Prison Fellowship Singapore to publish the Free on the Inside Bible, which contains notes of encouragement and advice on how to attain the freedom that God has promised through Christ (John 8:36). Beyond Singapore, Sower Publishers is also involved in supporting various Bible distribution projects in China, Sri Lanka, Qatar, and many others. As an inter-confessional missions organisation, it is our ethos to serve the needs of the Church and edify her members. Since 2006, Sower Publishers has been producing a yearly Lenten Devotional to encourage Christians to meditate on the Word during the season of Lent. This year, Sower Publishers printed about 18,500 copies of the devotional with the theme Hope in Tribulation in English, Chinese, Tamil and Bahasa.
Aside from  encouraging Christians to ruminate on God's promises, BSS also aims to equip the Christian community to respond to contemporary societal issues. Sower Publishers has been regularly publishing the ETHOS Engagement Series in partnership with the National Council of Churches of Singapore and Trinity Theological College, dealing with a wide range of topics.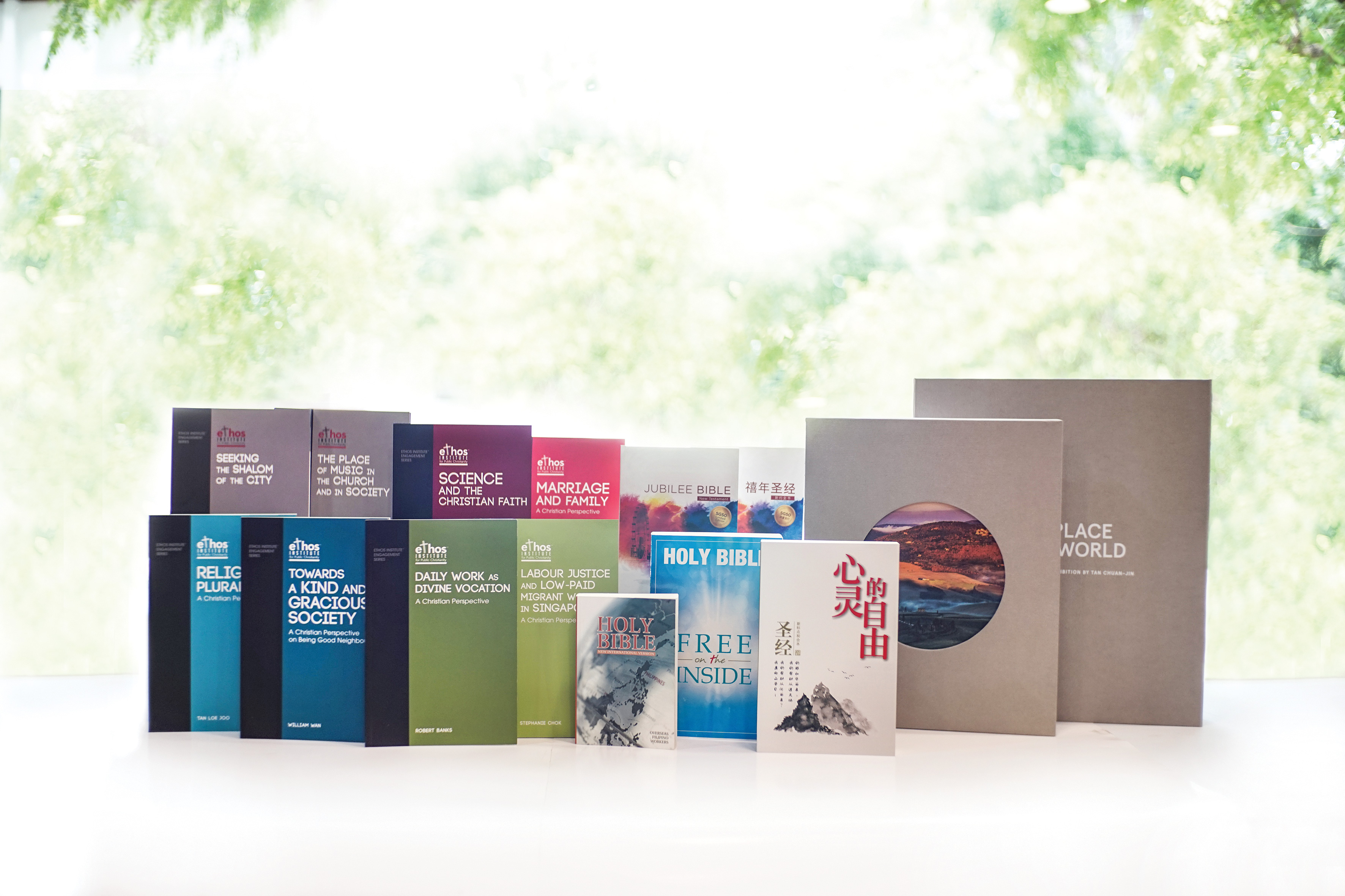 Since its first publication in 2014, 12 books have been published, and have been well-received by the public. (Get a copy of this series from the Bible Resource Centre, or visit bibleresource.net). The Bible Society not only serves
contemporary society, but also the marginalised communities. Hence, we actively contribute to charitable causes. Early this year, Sower Publishers was actively involved in the production of photo books for Our Place in the World, a fundraising photo exhibition by Speaker of
Parliament, Tan Chuan-Jin. The exhibition managed to raise over $1.7 million for 13 local charities that serve the poor and needy.  Our work does not end here. Being ambassadors of Jesus Christ (2 Corinthians 5:20), there is a need to introduce Jesus to the young and pre-believers. In 2016, Sower Publishers launched Sheepography, a series of delightful and endearing illustrations that beautifully convey the loving relationship that Jesus, the Shepherd, has with His sheep. Since then, Sheepography has grown and now produces a wide variety of products, ranging from their P23 (Psalm 23) Plushie to journals and calendars. (To find out what Sheepography has to offer, read our feature on page 38). Sower Publishers is open for partnerships to bless more people in Singapore and beyond. If you are interested to partner with us, visit our website at bible.org.sg/spc or email publishing@bible.org.sg.
Providing Bible Engagement for All
Our goal of serving people goes beyond producing products; there are also arrays of services to bring forth the truth of God's Word. This is why the Bible Society offers Bible Mission Trips (BMTs) organised by the International Bible Experiences (IBEx). BMTs allow participants to experience how enriching Bible Mission work can be, as they reach out and spread God's love to the local communities. (Read the heartwarming stories from past Bible Mission Trips on pages 10 and 11). Aside from overseas mission fields, the Word must be preached to the online community as well. Early this year, The Bible Society launched the SOWGOOD mobile application, which provides a plethora of online resources and opportunities for sharing and learning the Word of God. Download the app today to discover the latest Christian-related events, products, tours, videos and more! 6 Lastly, arts@work, a marketplace initiative in partnership with Far East Plaza and Far East Organization, organised an art exhibition during the season of Lent, titled Steps of Unity: Jesus Walks the Difficult Road—The 14 Stations of the Cross. The exhibition featured artworks of Jesus' journey from Gethsemane to Calvary by artist Dianne Minnaar, to encourage reflection and meditation upon the immense sacrifice that Jesus made for us on the cross. (More information about the exhibition and event can be found on page 22.) All these initiatives would not have been made possible without our donors, partners and volunteers. It is our hope
and aim that through the production and provision of these products and services, the gospel will be proclaimed to all peoples, and above all, impact lives by leading people to Jesus.
---