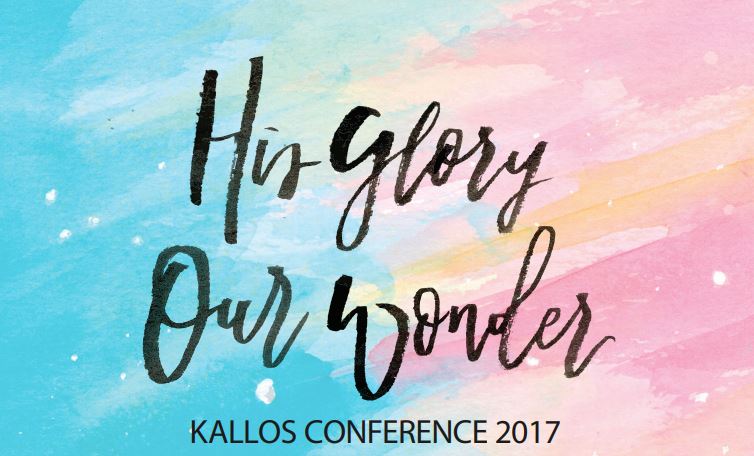 Are you feeling increasingly bored, disillusioned and hopeless? Our theme, ​His Glory, Our Wonder, came out of the desire to restore the wonder of God's glory in your lives. We invite you to find out how an awakened wonder can restore your self-image and love for God's Word.
Come and delight in His majesty, discover your true identity and understand that you are set apart for a God-given destiny!
Dates: Thu & Fri, 21 & 22 Dec 2017
Time: 9am-6.30pm
Venue: Faith Methodist Church
Disclaimer: This event is organised by the respective organisation. Please contact them directly if you have any queries. 
If you would like for BSS to publicise your events, please contact us at comms@bible.org.sg.
---