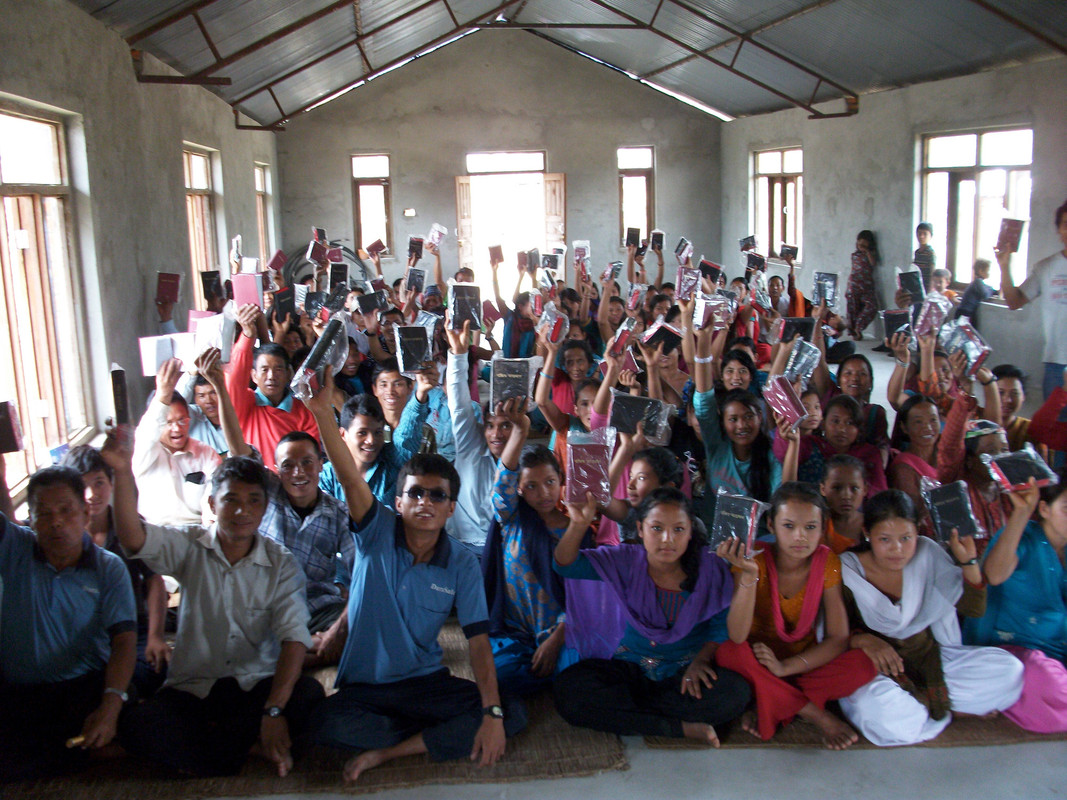 Join us this April on our Bible Mission Trip to Yangon, Myanmar where you will experience hands-on ministry. Come and be engaged with the Living Word and experience the Scriptures come alive through our Bible Mission Trips.
You will attend the LEMI NT Bible Dedication at Trinity Cathedral, visit Bible Society of Myanmar, Pegu (about 40 miles from Yangon) to see the Sgaw Kayin literacy project and more. There will also be opportunities to interact with the orphans and villagers.
You will help distribute bibles and scripture resources and relief aid to the children and needy people. It will be a great opportunity to bless the locals with resources and humanitarian aids. You will also get to share the gospel of Jesus Christ, pray for the people and at the same time, let God transform your life.
Don't miss out on this opportunity to encounter the  heartbeat of God! Join us on our Bible Mission Trips to bless the local community and spread the Word of God.
21 - 25 Apr 2018
 Cost: SGD$550* per twin-sharing pax (Land Only)
*Excludes airfare. Only includes accommodation, meals and local transport.
Registration closes 1 Apr 2018
For more information, contact us at 6304 3772 or info@ibex.sg.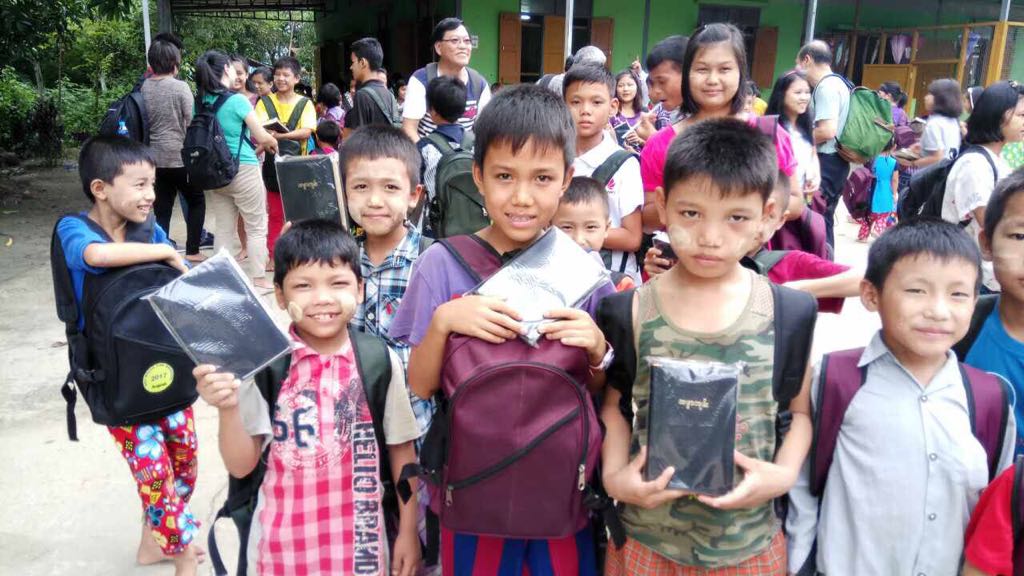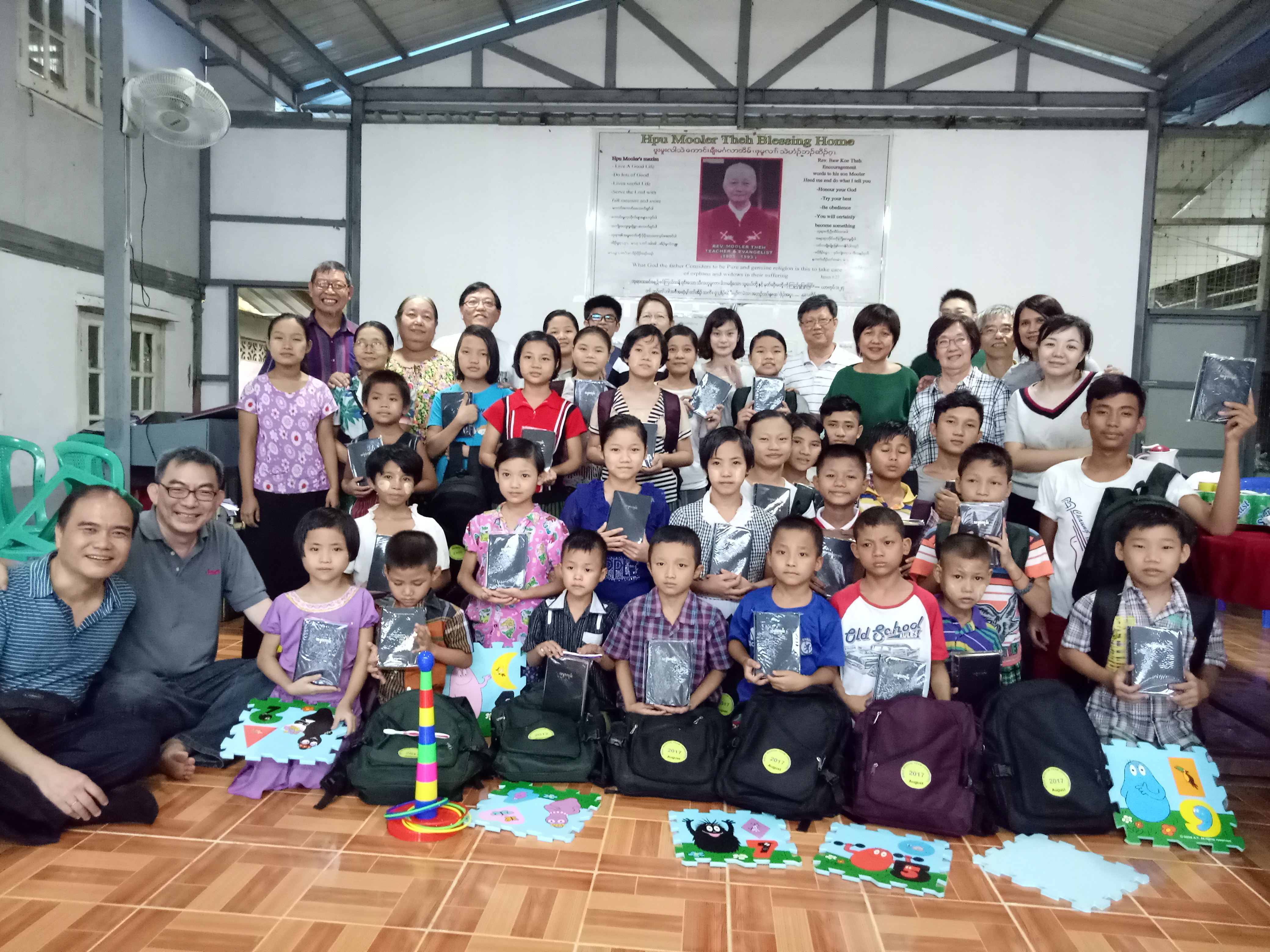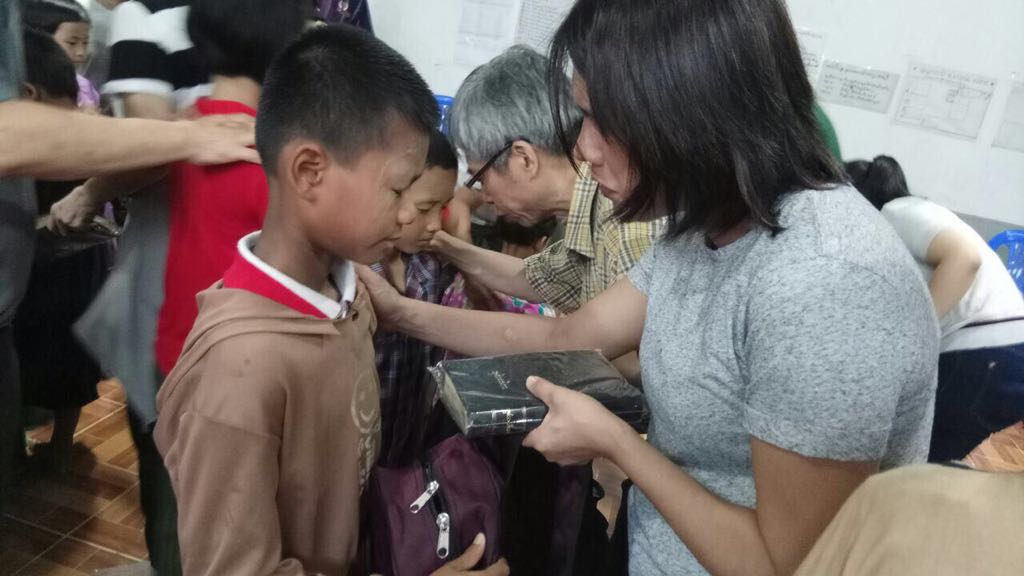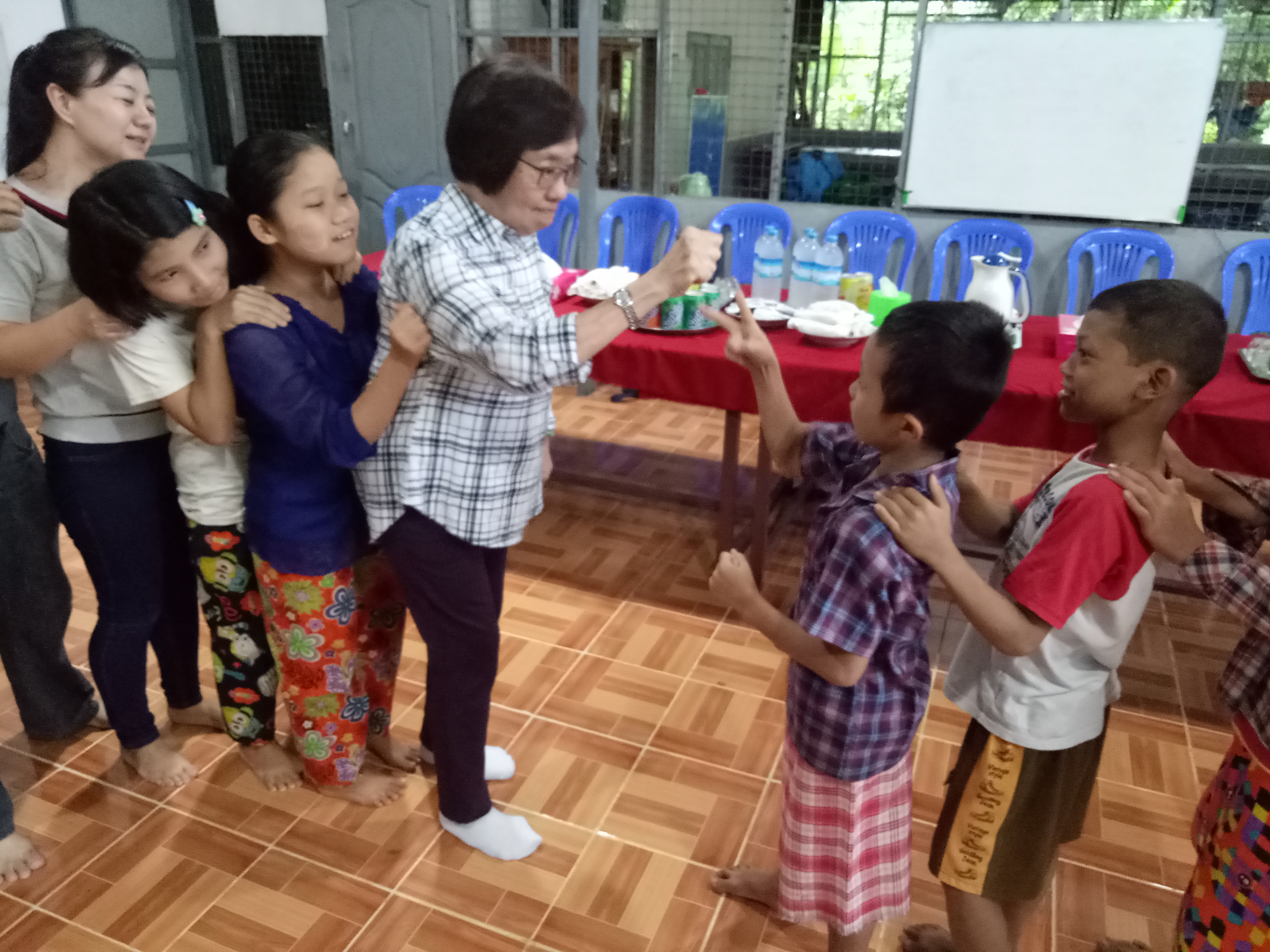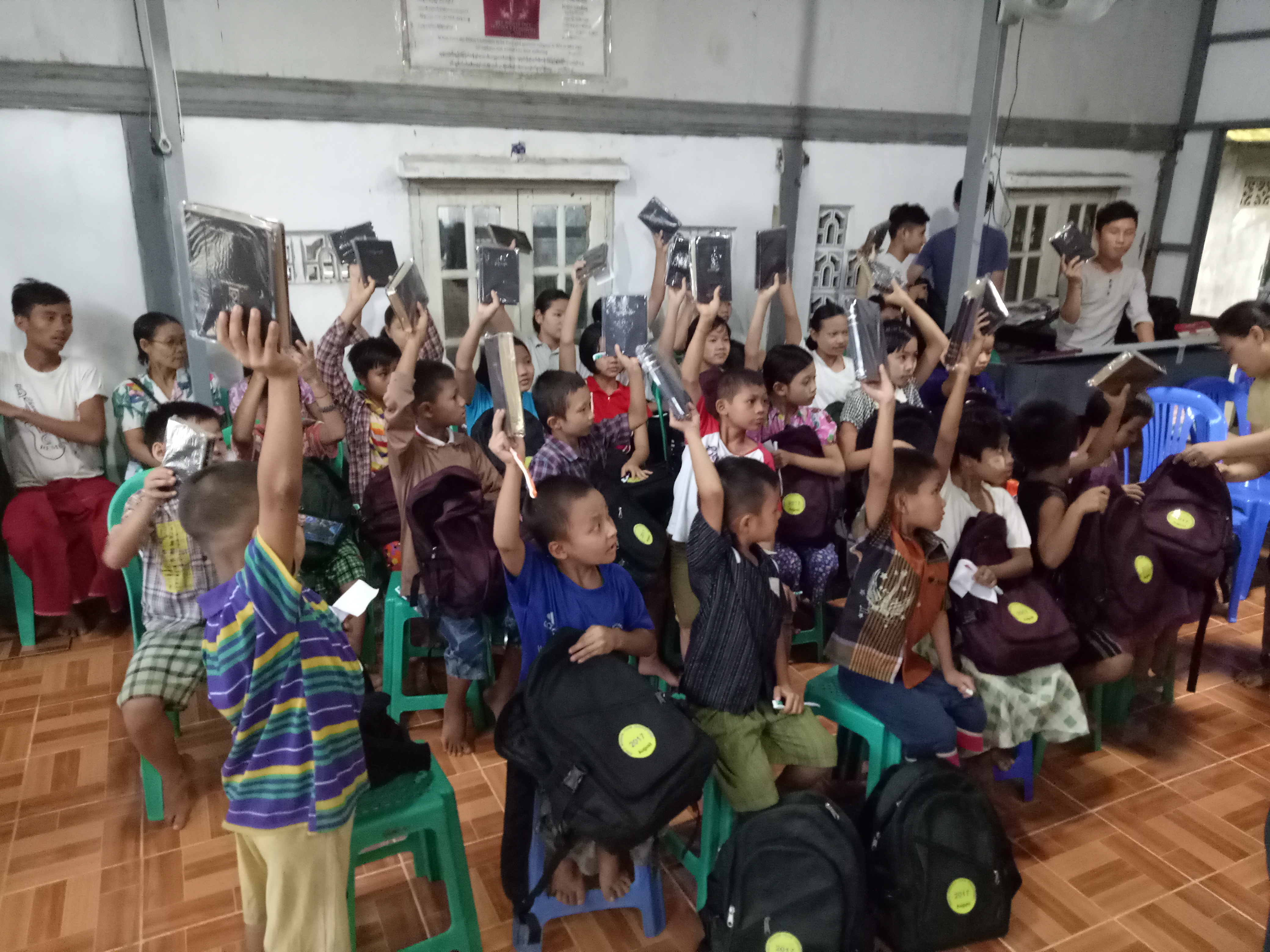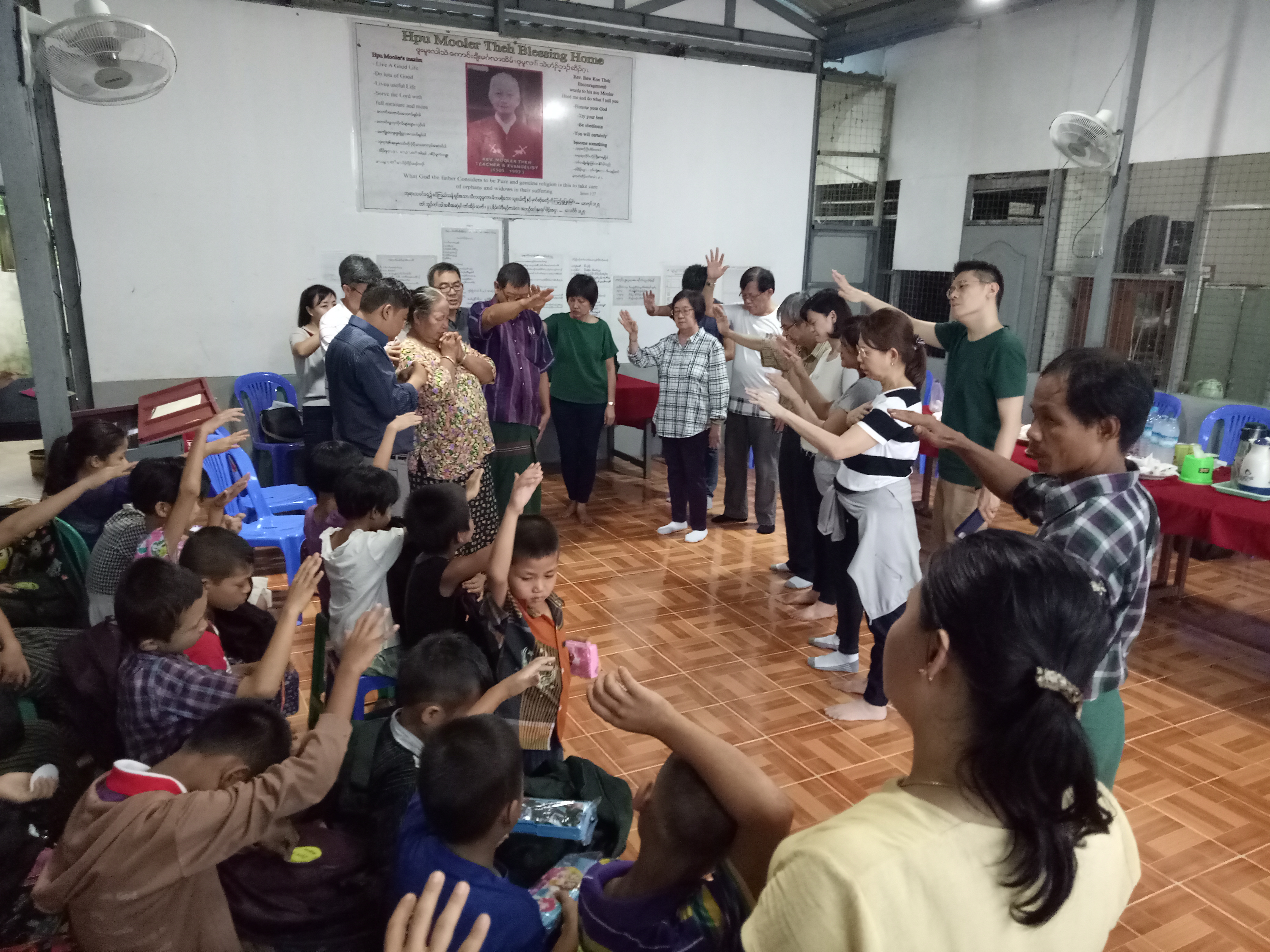 ---