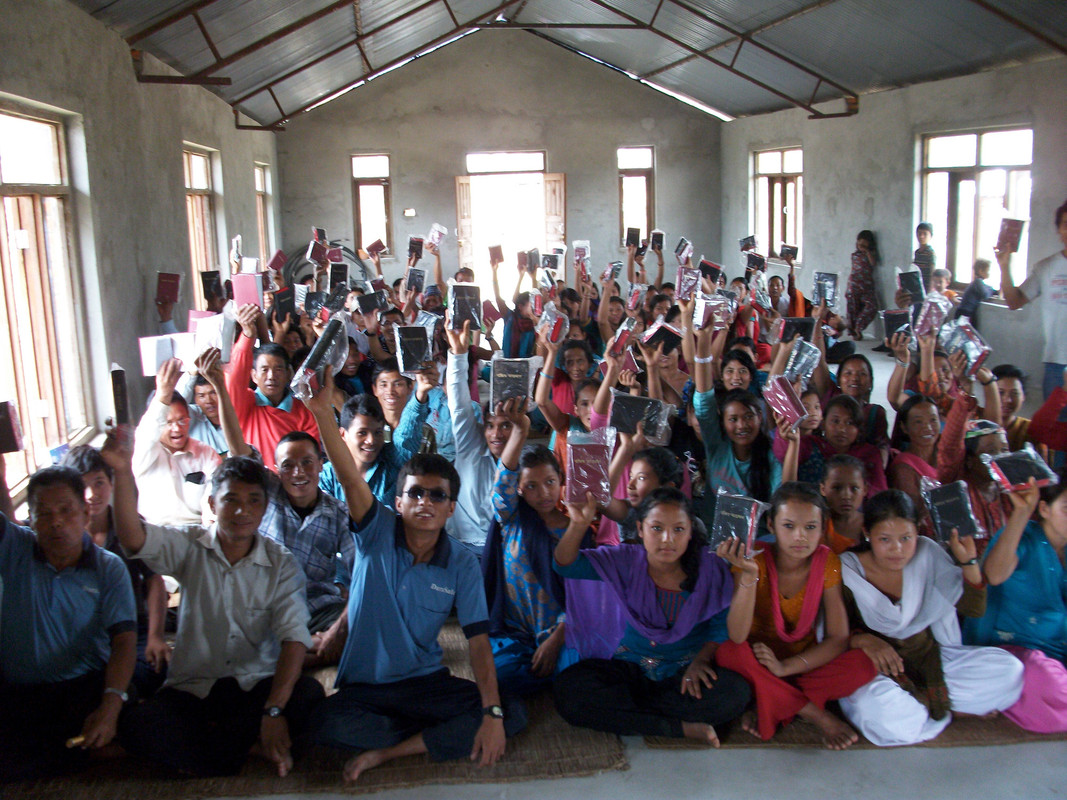 Flanked by China and India, Nepal is often perceived as a Himalayan getaway that is home to the tallest mountain peaks. Nepal is also a landlocked country with diverse ecology and culture. It has a population of 29 million with half of its population living in the low lying southern terai plains, 43 percent in the middle hills, followed by 7 percent in the northern mountains.
Nepal is home to 126 ethnic groups with 123 ethnic languages and Nepali is the official language. It is one of the poorest and least developed countries in the world, with almost 25% of its people living below the poverty line and unemployment over 45%. 
Hindu is the majority religion (over 80%), followed by Buddhist (11% and Muslims (4.2%). Only 1.4% are Christians. The literacy rate is between 50-66 percent (depending on source). Just over a third of the population is below 15 years of age, with the median age being 21.6 years. Approximately 80% of the population live in rural areas.
Join us this November on our Bible Mission Trip to Kathmandu, Ghyang Sukathokar and a village (TBC) in Nepal where you will experience hands-on ministry. You will help distribute bibles and scripture resources, relief aid and school kits to the children and needy people. It will be a great opportunity to bless the locals with resources and humanitarian aids. You will also get to share the gospel of Jesus Christ, pray for the people and at the same time, let God transform your life.
We also strongly encourage participants to raise SGD$1000 to support Bibles and other resources for the villagers.
More details to follow.
10-16 Nov 2017 
Land package (EXCLUDE air tickets):  SGD$700* (Single); SGD$600* (Twin)
Participants have to purchase their own air tickets.
Recommended airline:  Malaysia Airlines
Itinerary subject to changes.
*Excludes airfare. Only includes accommodation, meals and local transport.
Registration closes: 15 Oct 2017
Kathmandu:
Kathmandu, the largest city of Nepal is the political and cultural capital of the country. It is an incredibly diverse historic city with breathtaking Newari architecture.  The city has a rich history, spanning nearly 2,000 years. 
Ghyang Sukathokar:
Ghyang Sukathokar is a village development (VDC) in Dolakha District inthe Janakpur Zone of north-eastern Nepal. It is about 140 km away and estimated to take about 6 hours to reach from Kathmandu.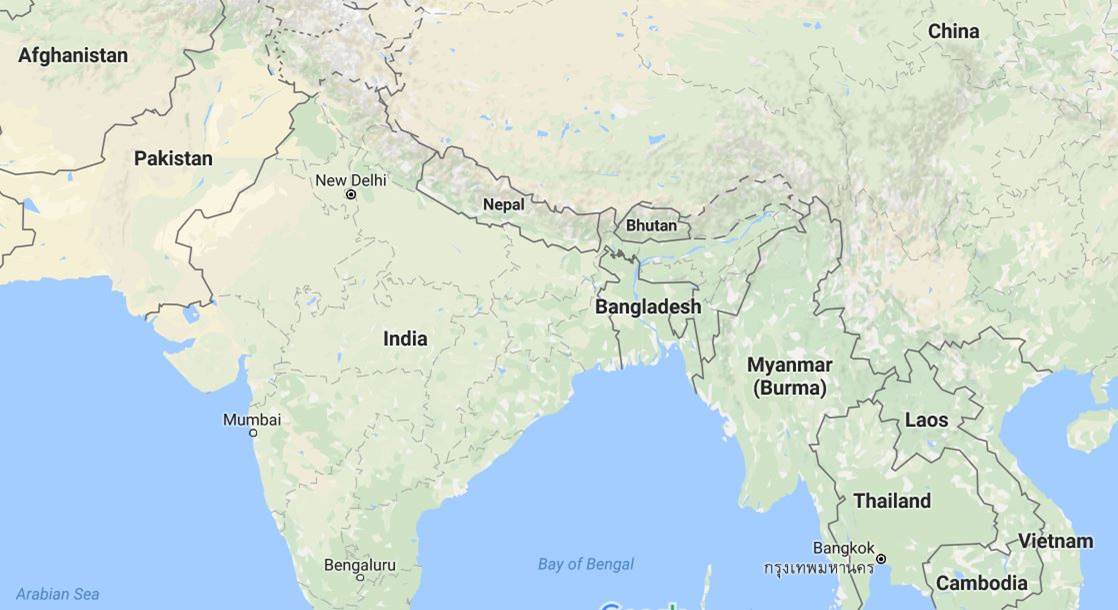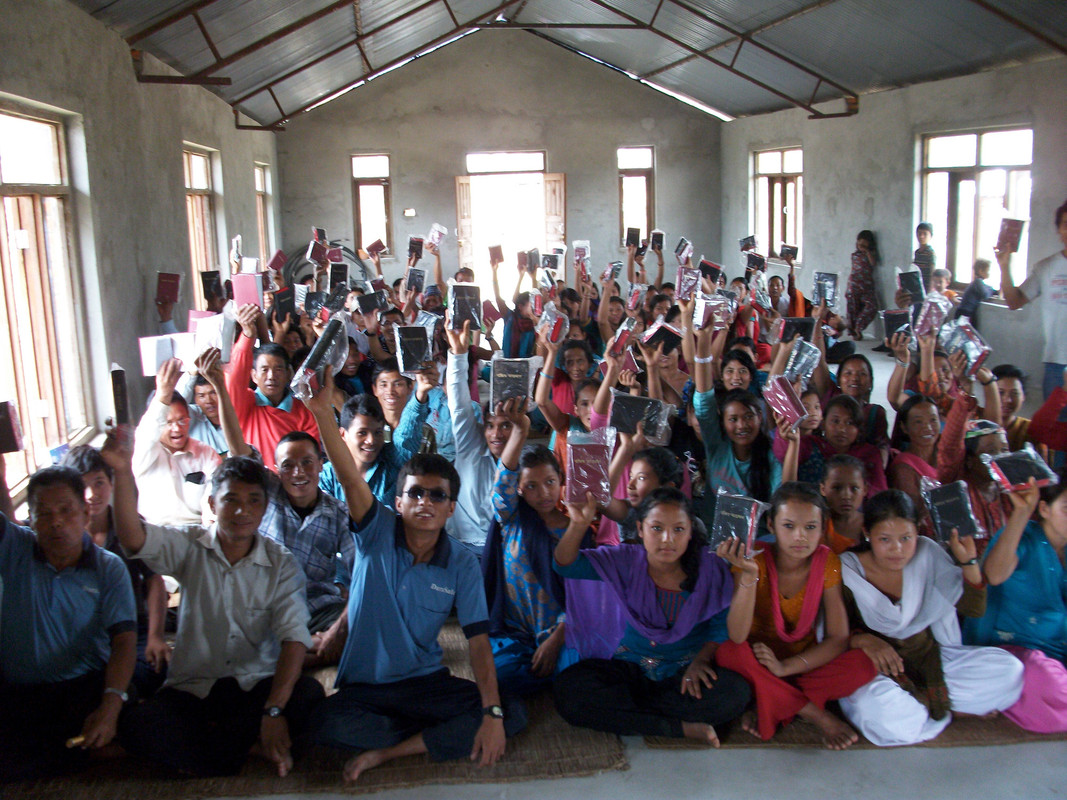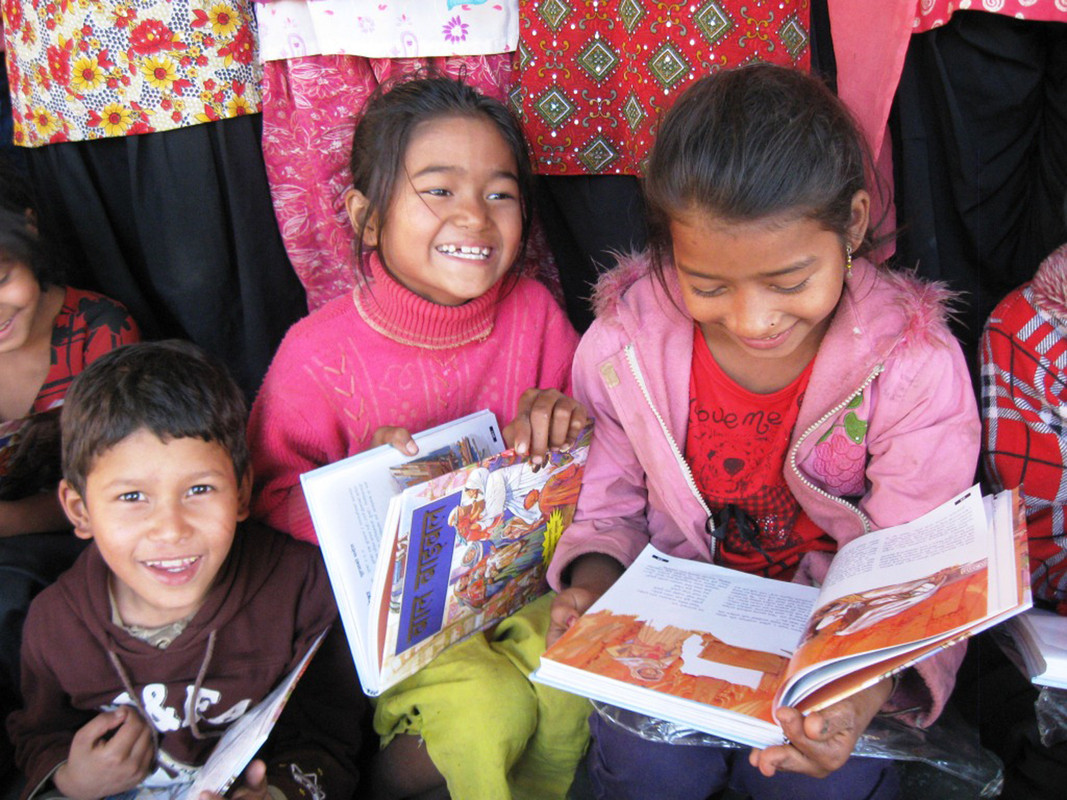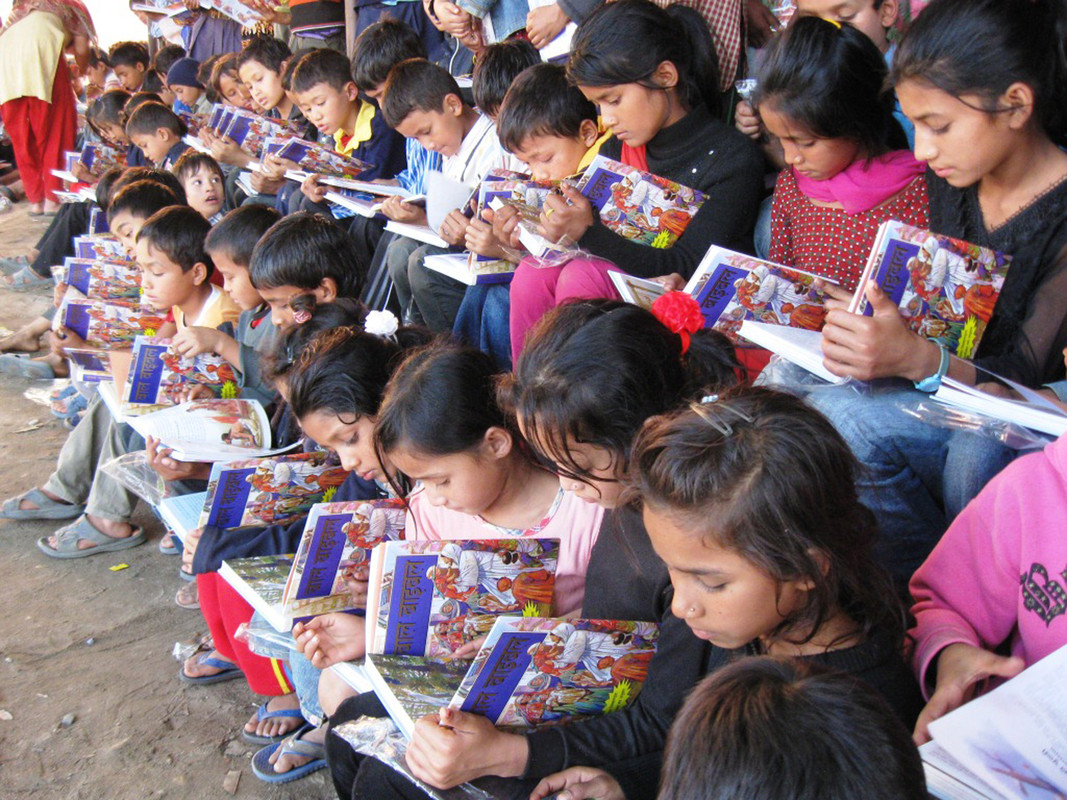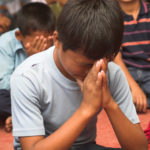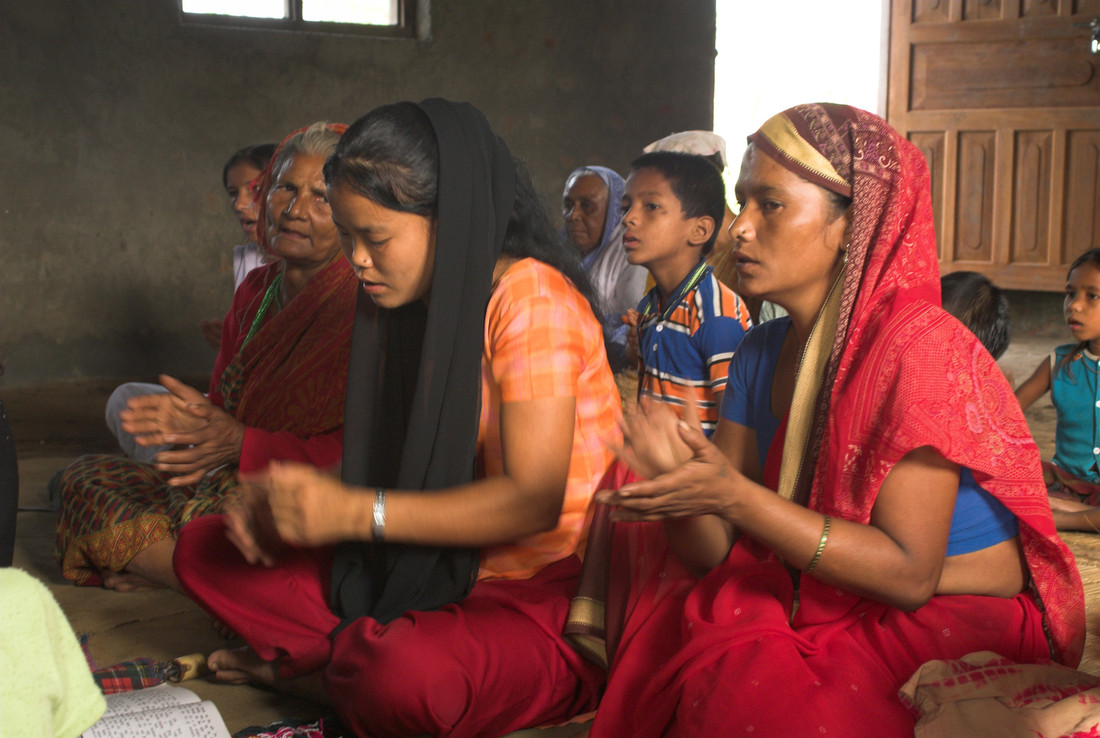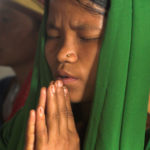 For enquiries, contact us at 6304 3772 or info@ibex.sg.
---