Join us at Bible House for a weekend of fun, festivities and lights!
This year, The Bible Society of Singapore is proud to present SOWGOOD Night Market—as part of the annual Singapore Night Festival.
Featuring a team of vendors selling everything from books to pre-loved clothes and trinkets, there's bound to be something for everyone.
If you are a travel enthusiast or you're interested in photography, be sure to drop by the IBEx booth for our Divine Inspirations photo exhibition, with photos from Greece, Israel and Turkey.
We will also be having a Sheepography-themed photobooth and will be giving out free balloons for the young (and young at heart).
It's SOWGOOD, you wouldn't want to miss it!
Date: 30 - 31 Aug
Time: 6 - 10.30pm
Venue: 7 Armenian Street, Bible House
Contact: events@ibex.sg
Stand a chance to win prizes and giveaways!
Sheepography Photo booth: Best caption competition!
Let your creativity flow! Come to SPG photo booth and take a pic. Post it on IG and the best caption wins one of the live size SPG boards!
Prize: wins one of the live-size SPG boards (worth $50!)
SowGood Night Bazaar Giveaways!
Every $30 spent you get to enter our Blessed Draw and a chance to Spin the Wheel.
Prize winners will be announced on our page on 2 September 2019!
(A) Blessed Draw
The prizes are:
1st prize: Yi 360 camera (worth $400)
2nd prize: BRC vouchers (worth $150)
3rd prize: Sheepography goodie bag (worth $50)
(B) Spin the Wheel
The freebies that we are giving away when they spin the wheel:
Bookmark
Book
30% discount voucher from BRC
50% off LED balloon
50% off Balloon hair band
$10 voucher – Pre-loved booth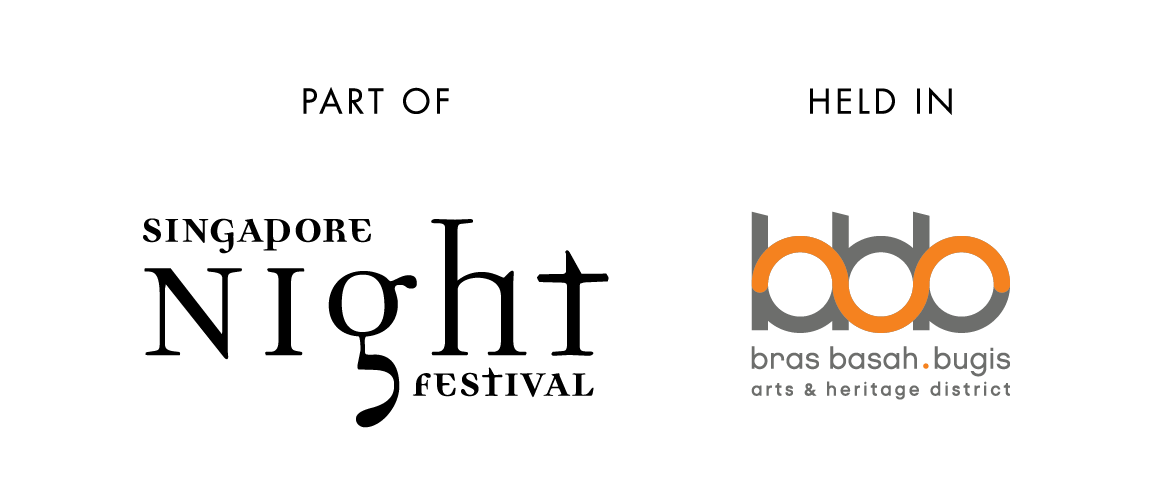 ---