TEACHING THE BIG PICTURE OF THE NEW TESTAMENT
Is your congregation aware of the complete origin story of the Church, including what happened during the 400-year gap between the Old and New Testaments? A certified ntLIVE instructor will deliver an engaging event, teaching the New Testament's significant events, key figures, and storyline, providing a comprehensive understanding for attendees, while connecting familiar stories in a new light.
DATES AND TIME:
Saturday, 26 August 2023 at 9.00AM–5.30PM
VENUE:
7 Armenian Street, Bible House S179932
COST: $40
*Cost includes materials, snacks and lunch
For enquiries, you may call Sam Leow at 6304 3782 or email sowerinstitute@biblesociety.sg
Follow us on social media:
Facebook and Instagram @sowerinstitute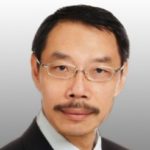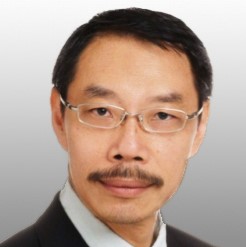 Rev Dr Peter Poon
Rev Poon has been involved in Walk thru the Bible Ministry since 1988. Rev Poon has also served in four Presbyterian churches starting from 1981, but is currently retired from fulltime pastoral ministry. He is passionate about teaching and training, as well as coaching and mentoring emerging leaders.
---