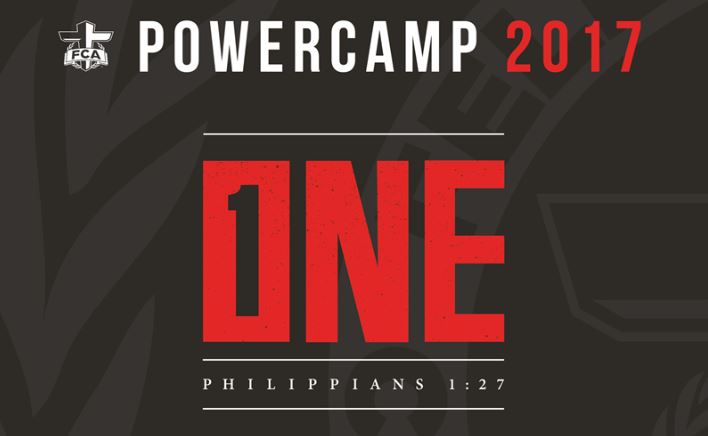 The Power of One.
One passion, one purpose and one goal can drive an athlete, coach or team to be their very best.
The Impact of One.
One player, one play, and one game-changing moment can transform the course of competition and bring victory.
Everything comes down to One.
There is power in One Gospel. There is power in One Truth. And there is power in our One Great God who transforms hearts and brings victory in our lives. As Christian athletes, when we stand together with one passion, one power, and one purpose, there is great impact!
Let's stand together as One!
Dates: Mon-Thu, 18-21 Dec 2017
Time: 8.30am-4pm
Venue: MOE (Evans) Sports Hall
Age: 10-14 (Pri 4 to Sec 2)
Camp Fee: $80 Early Bird [by 8 Nov 2017], $100 [closing date: 22 Nov 2017] (Cost is inclusive of insurance, meals, t-shirt & camp materials)
Sports: Basketball, Tchoukball, Volleyball (Participants choose 1 sport to develop during the camp)
Disclaimer: This event is organised by the respective organisation. Please contact them directly if you have any queries. 
If you would like for BSS to publicise your events, please contact us at comms@bible.org.sg.
---