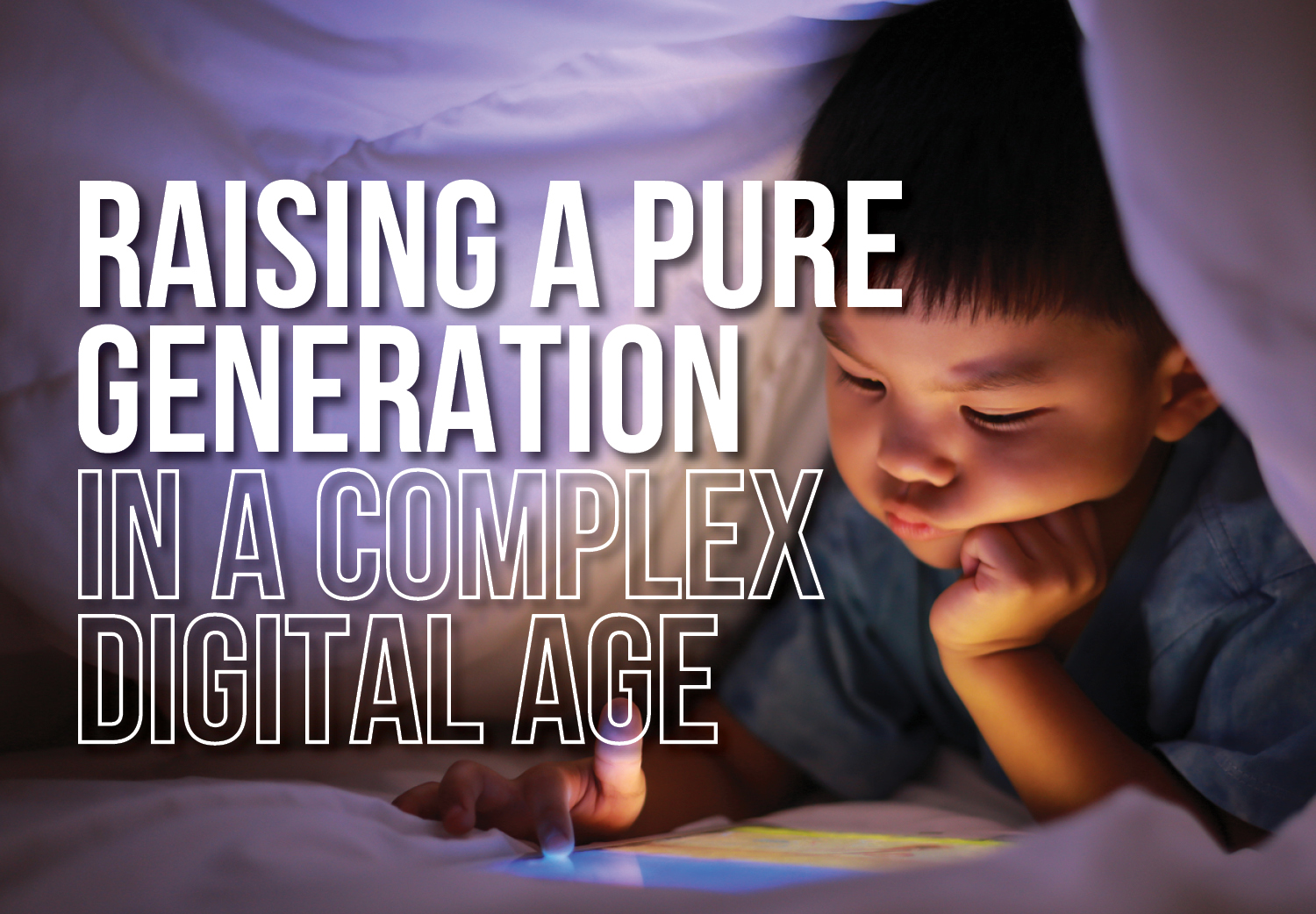 Raising a Pure Generation in a Complex Digital Age :
The prevalence and accessibility of media in the Digital Age makes it easy for the young to easily develop undesirable media habits, behavior and actions if left to their own devices.
Come join us in this interactive class to learn more about the latest trends in media and technology, and how to teach our children to be discerning when using these platforms.
Follow-up materials such as videos, tips and devotionals will be given to participants via an exclusive app.
Topics of discussion include:
How to be a guardian of your child's purity
Appropriate sexuality education at home
Building healthy habits and boundaries relating to media and technology.
Time will also be given for discussions according to children's age groups.
Date: 6 & 13 Apr 2019
Time: 9am–12pm (Saturdays)
Venue: 7 Armenian Street, Bible House, Level 4, Morrison-Liang Room, Seminar Rooms 1 & 2 S179932
Cost: $70
Trainer:  Carol Loi
*REGISTRATION EXTENDED TILL 5 APRIL
For more information, contact Florence Kang at 6304 3765 Or email sowerinstitute@bible.org.sg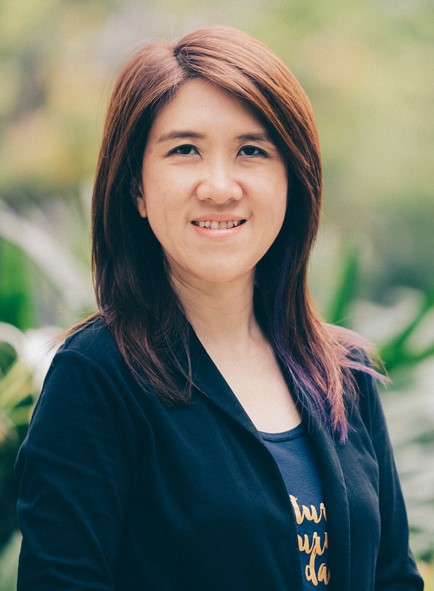 Carol Loi (MBA, Nanyang Technological University) serves in Generations of Virtue, a ministry that is committed to teaching sexual wholeness and integrity, and equipping families to transform culture. She is also a digital literacy educator and a parenting coach, having spent over two decades in public service, including the Ministry of Education and the Info-communication Media Development Authority.
---