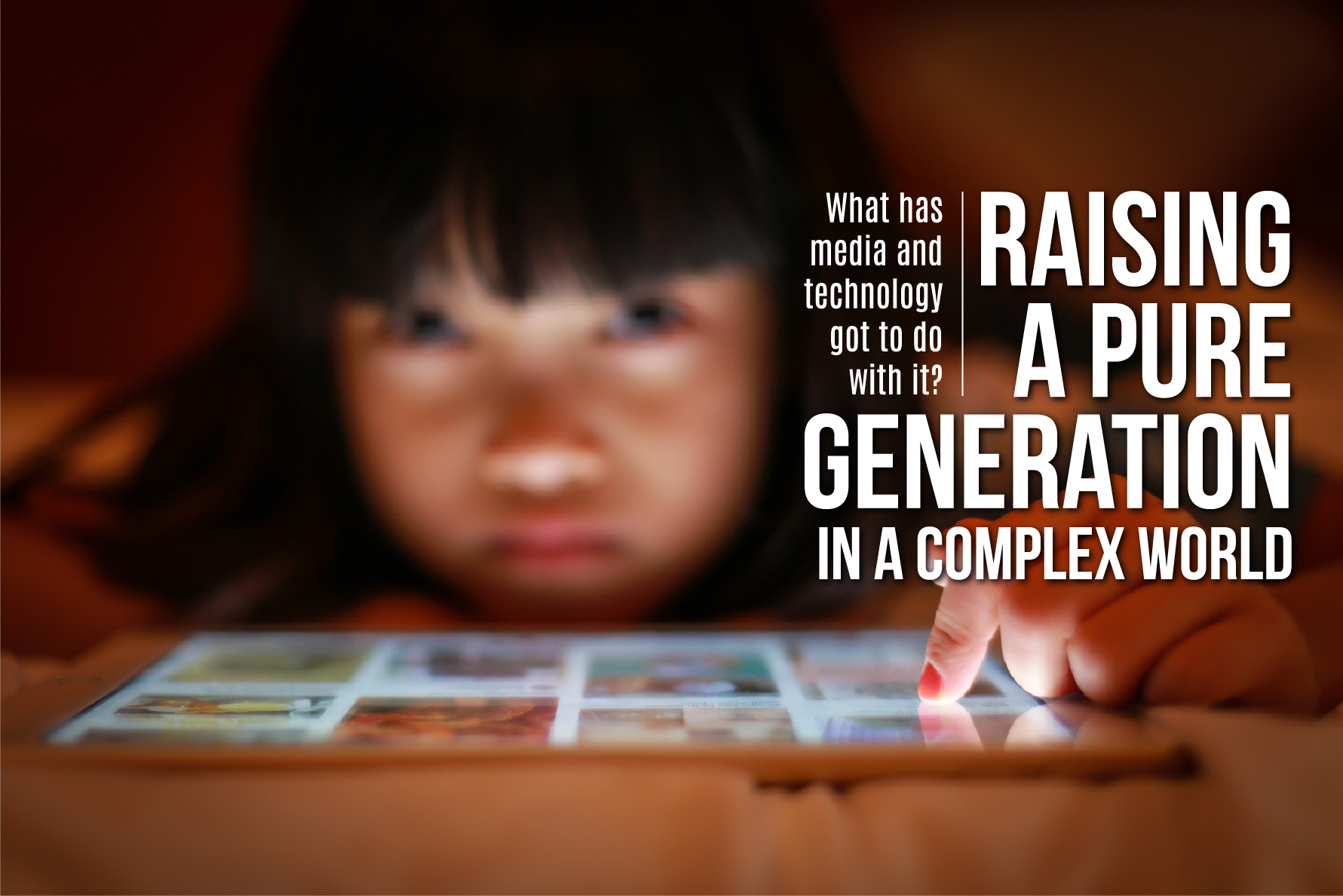 Raising a Pure Generation in a Complex World:
What has Media and Technology Got to Do with It?
How can we raise our children in purity of heart, mind, and body? Come be a part of this specially tailored curriculum, suitable to parents of children from all age groups.
Topics include:
Being a guardian of your child's purity
Providing developmentally appropriate sexual education at home
Putting media and technology in their proper place in children's lives 
Time will also be given for discussions according to children's age groups.
Date: Fri & Sat, 2 & 3 Nov 2018
Time: 7.30pm–9.30pm (Fri) & 9am–12pm (Sat)
Venue: 7 Armenian Street, Bible House, Level 4, Morrison-Liang Room, Seminar Rooms 1 & 2 S179932
Cost: $80
Trainers: Julie Hiramine and Carol Loi
Registration extended to 1 Nov!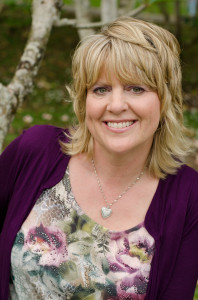 Julie Hiramine is the Founder and Executive Director of Generations of Virtue, which equips parents to empower their children for purity in our world today. As an internationally renowned speaker, author and Christian leader, Julie has encouraged and impacted parents and teens both in the US and around the world through her speaking and written materials.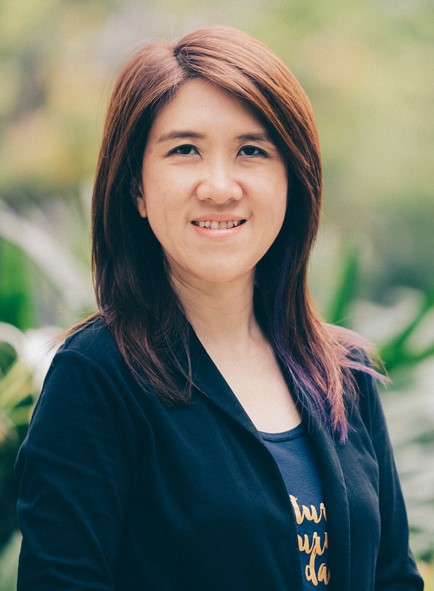 Carol Loi also serves in Generations of Virtue. In addition, she is a digital literacy educator and parenting coach, and has spent over two decades in public service, including the Ministry of Education and the Info-communication Media Development Authority.

---