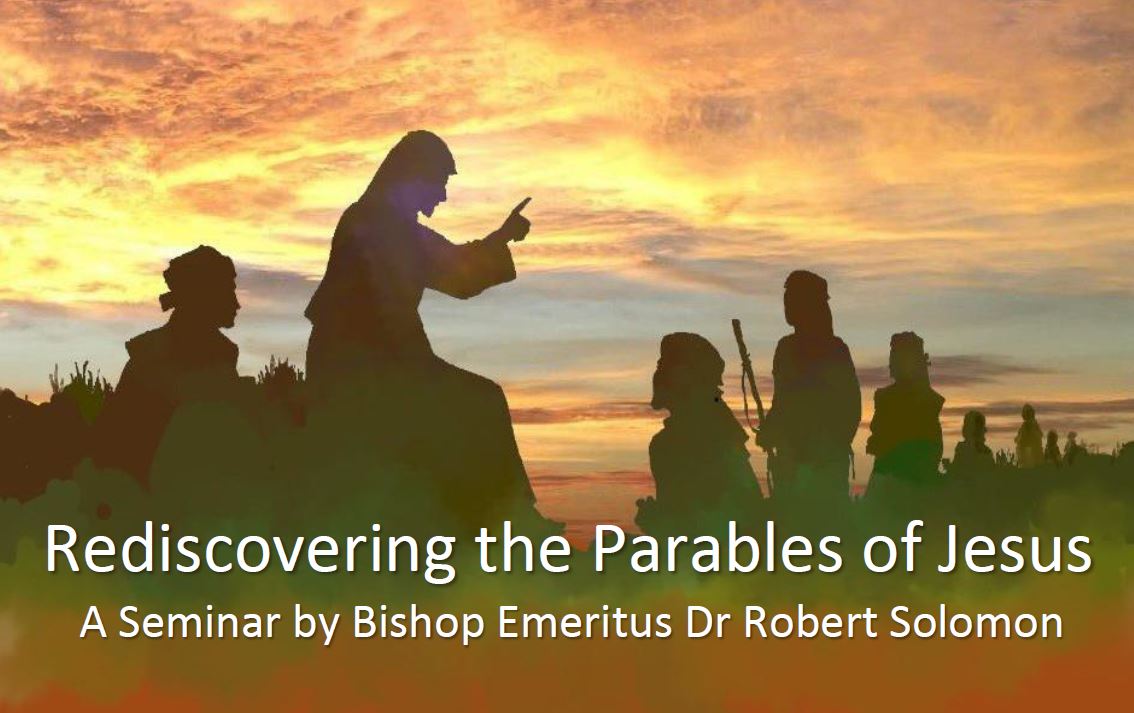 A third of the recorded teachings of Jesus is in the form of parables. The challenge for Christians today, whether they are reading the parables for their personal devotions or teaching them in church, is to know how to interpret these stories that Jesus told.
This seminar will describe how Christians in the past have interpreted the parables and suggest how we can do so today. Three parables will be discussed to show how the parables can be interpreted and applied.
Date: Tue, 1 May 2018
Time: 9.00am–12.30pm
Venue: Barker Road Methodist Church, Main Sanctuary, Level 4, 48 Barker Road, S(309917)
Admission is free but registration is required.
Disclaimer: This event is organised by the respective organisation. Please contact them directly if you have any queries. 
If you would like for BSS to publicise your events, please contact us at comms@bible.org.sg.
---