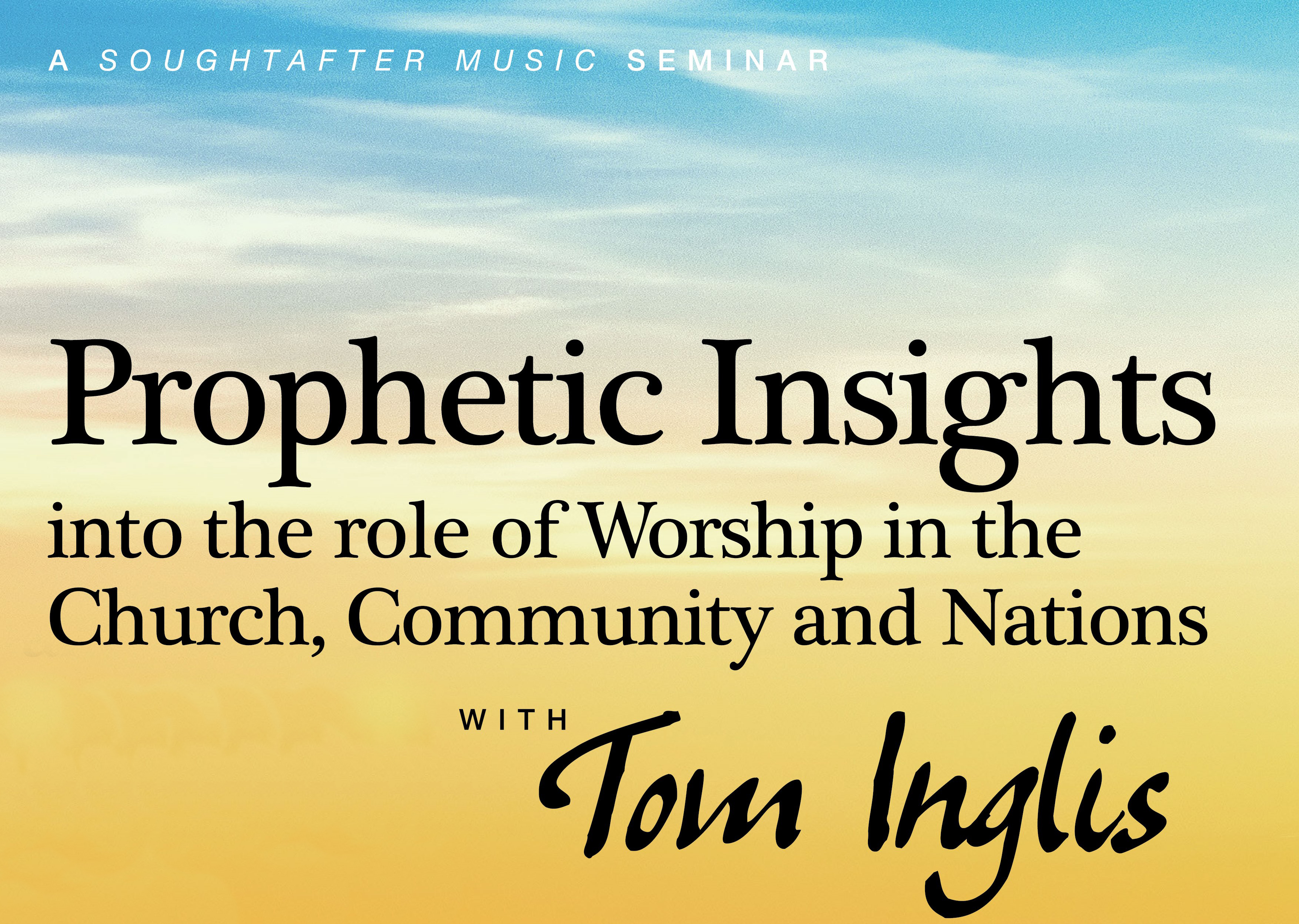 Tom Inglis is recognised by many as an apostle of worship who carries a prophetic word that is fresh and relevant for the Church today. He has travelled into many nations teaching the message of 'worship as a lifestyle' and is considered by many as a pioneer in this area.
Those who hear Tom speak on the subject recognise the prophetic anointing and authority he carries in this area in relation to the role of worship and revival in the Church.
In 1993, Tom recorded a highly successful album with Integrity Music called We Are One, featuring anointed worship songs like "Show us the Ancient Path," "The Great Awakening," etc.
Dates & Time: Thu & Fri, 19 & 20 2018, 7.30pm
Venue: Covenant Vision Centre, 2 Kallang Ave, S(339407)
Disclaimer: This event is organised by the respective organisation. Please contact them directly if you have any queries. 
If you would like for BSS to publicise your events, please contact us at comms@bible.org.sg.
---