We aim to bring about transformation in the lives of the next generation through the Word. We do this through partnerships and serving the wider body of Christ.
ADVOCACY
Make the Bible relevant and real to children & youth in the church and the wider communities
We spearhead initiatives and make resources available to connect children & youth with the Bible, even those who have not been introduced to Jesus, the living Word.
ENGAGEMENT
Help children & youth understand the Bible and engage with the Word
Engagement with the living Word is essential in order to see transformation in the lives of the next generation. Our NextGen Ministry runs a wide range of events in order to achieve this – from training for parents and children/youth ministry leaders to children's art competitions and many other events.
Our Young Sowers Club is aimed at encouraging the next generation to engage with the Word and catch God's heart for missions.
RELATIONSHIPS
Our ethos 'The Bible for Everyone' includes the next generation and this can only be achieved by working with others. We believe in partnership with the wider body. We CARE for relationships and are willing to explore how we can advance the Word to the children & youth together.
This art competition aims to promote cultural exchange between Singapore and Israel by inviting Singaporeans and Israelis alike to illustrate the Bible through art.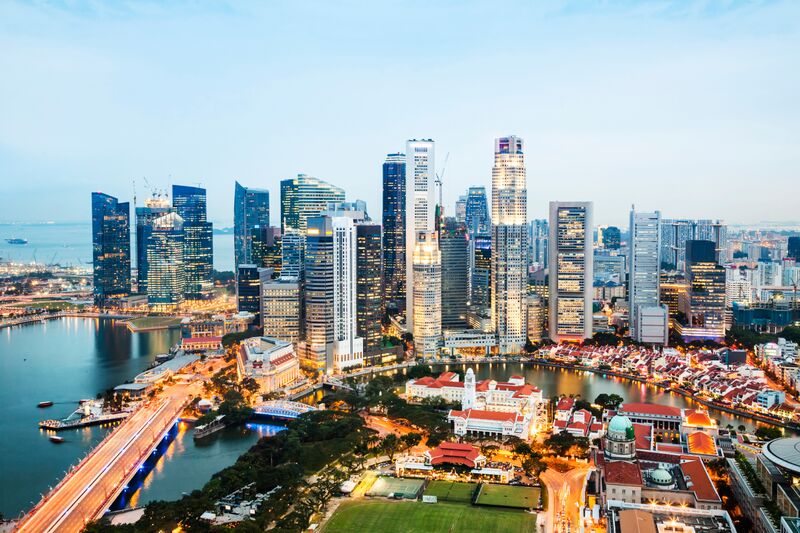 NextGen Seminar: Communities & Social Good
Happening September 2017. More details coming soon!
Watch the Keynote Speaker, Jose Philip, from our latest NextGen Seminar, 'Are We Impacting the Next Generation?'
---