This article was originally posted in our March 2019 Word@Work.
Author: Linette Tan (Bible Mission Trip participant)
Dates: 30 Nov - 3 Dec 2018
This Bible Mission Trip to Vietnam was an extremely eye-opening experience! As the local pastors brought us around, we saw how God was working both in and through the lives of the locals in Ho Chi Minh.
During the mission trip, we visited several home churches, drug rehabilitation centres, and a youth service. Although the various ministries had many needs to be met, but nonetheless, there was much to give thanks and praise to God for.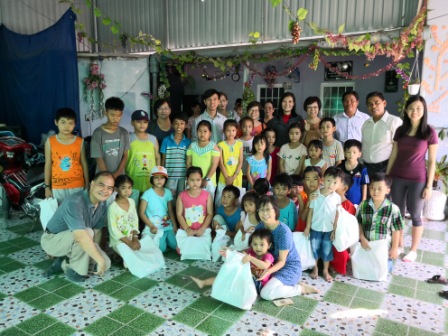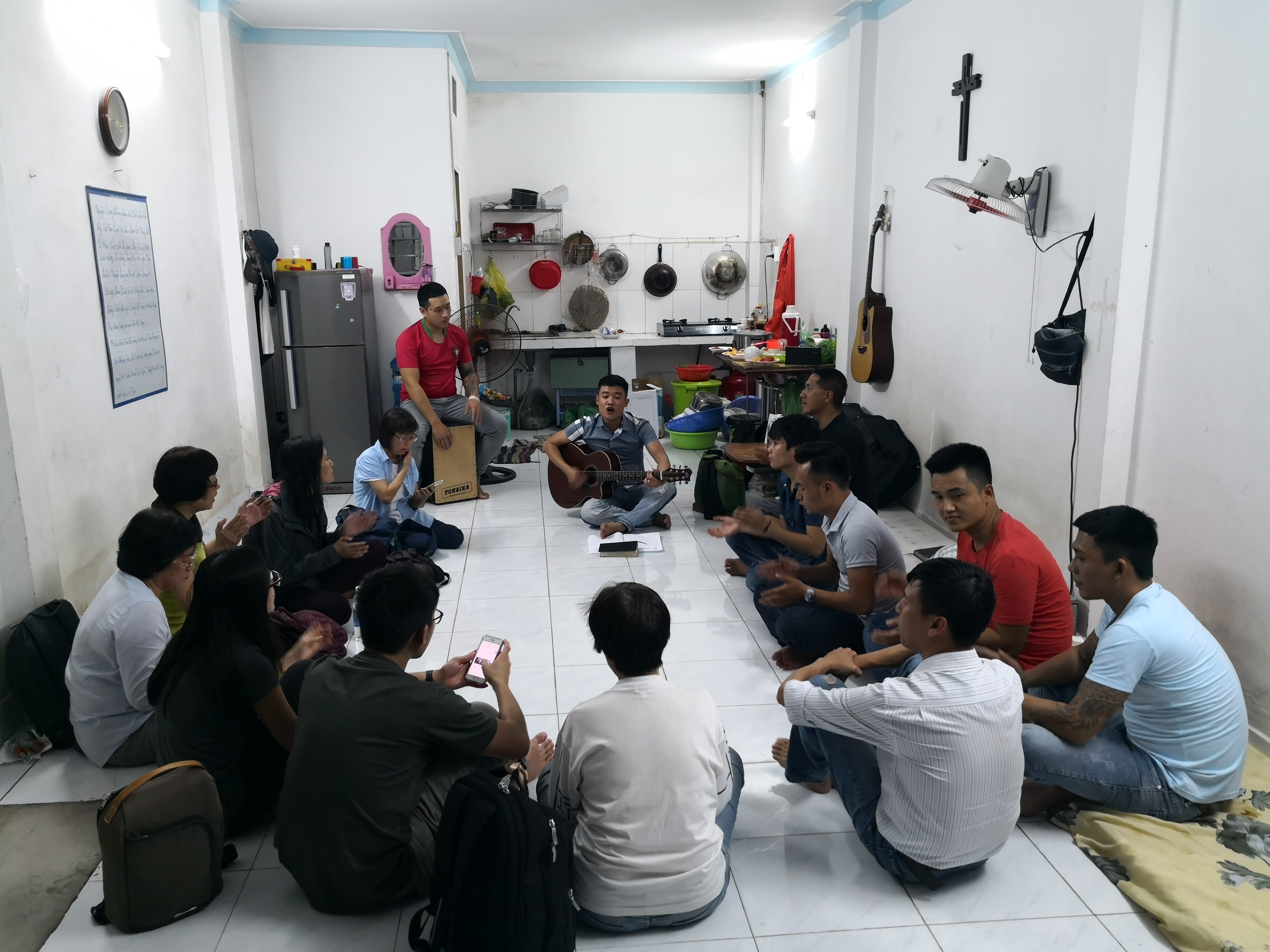 One of the highlights of the Bible Mission Trip for me was our visit to a drug rehabilitation centre that was still under construction, and praying for the pastor and people who would be residing there. Despite the language barrier, we had the opportunity to edify each other through testimony sharing and affirming one another in love.
The faithfulness of the locals as they respond to God's calling is a good example of how I should be serving God in my own ministry. I encourage everyone to join Ibex Bible Mission Trips and be involved in the larger Christian body. As much as I have blessed the locals, they have also blessed me through this short trip.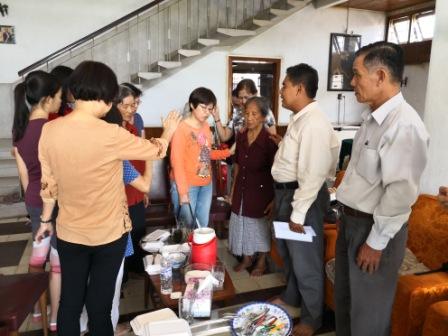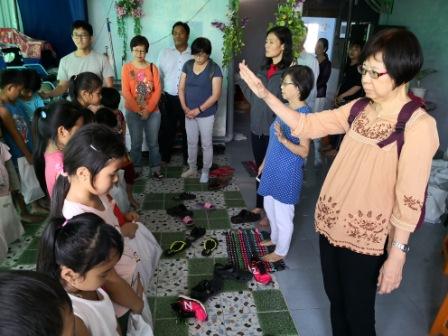 For more information on our 2019 BMTs, visit bible.org.sg/BMT.
---