Our Bible Mission Trips are specially organised to be meaningful - to give as many people as possible the opportunity to be involved in Bible Missions and to go on short-term mission trips.
Why go with IBEx?
Unique opportunity to help put the Bible into the hands of locals

We meet a wide spectrum of needs

Extensive range of mission fields to choose from

Over 200 years of mission work experience
Missions, Our Heartbeat
Today, many around the world still do not have access to the Word or own a personal copy of the Bible due to the cost of Bibles or for other reasons. Join us on our Bible Mission Trips where you will distribute Bibles, minister to and bring encouragement to the local believers. Let us know if you have a specific skill or gifting that you would like to offer to the trip. Contribute to the fundraising efforts to help distribute Bibles too!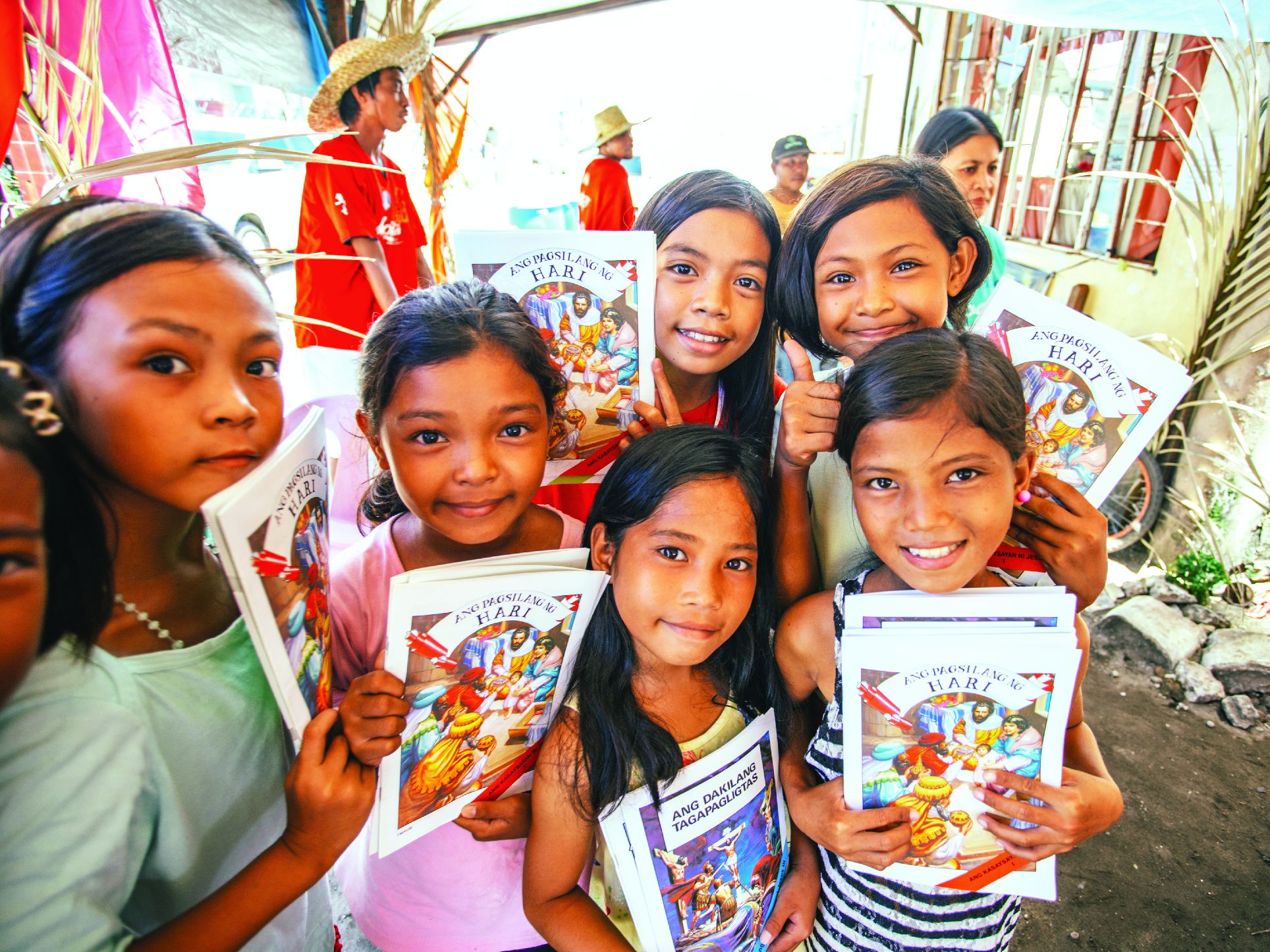 South-East Asia
There is a great need for more Bibles in South-East Asia, especially the Indochina countries!  Come join in the Bible Mission Trips to these countries & experience the joy of giving the Word of God to people who long to have the Bible.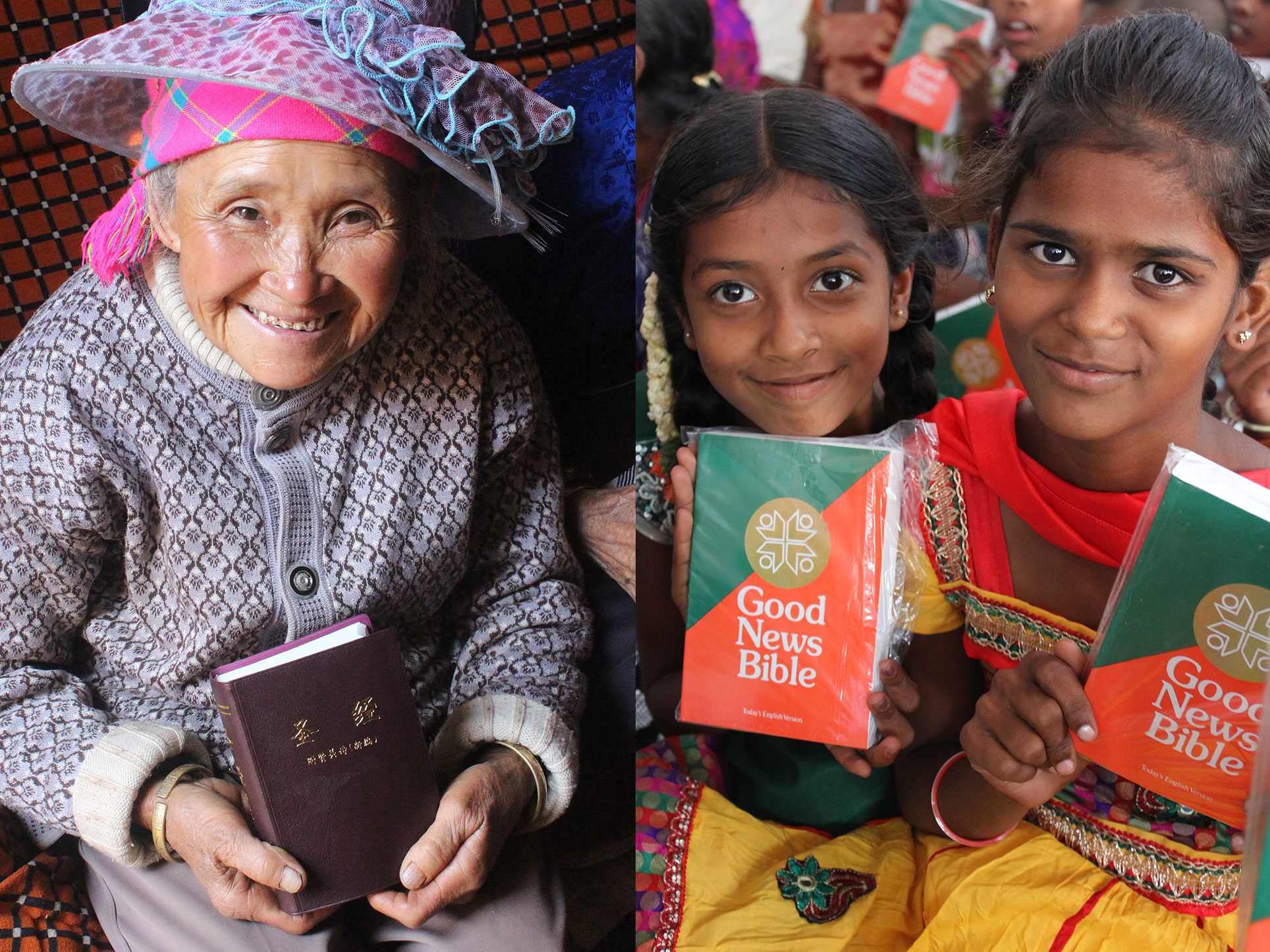 China & South Asia
The most populous countries where the Bible needs are great, especially in the rural villages!  We organise trips to bring the Word of God to bless the peoples in these two great regions of Asia!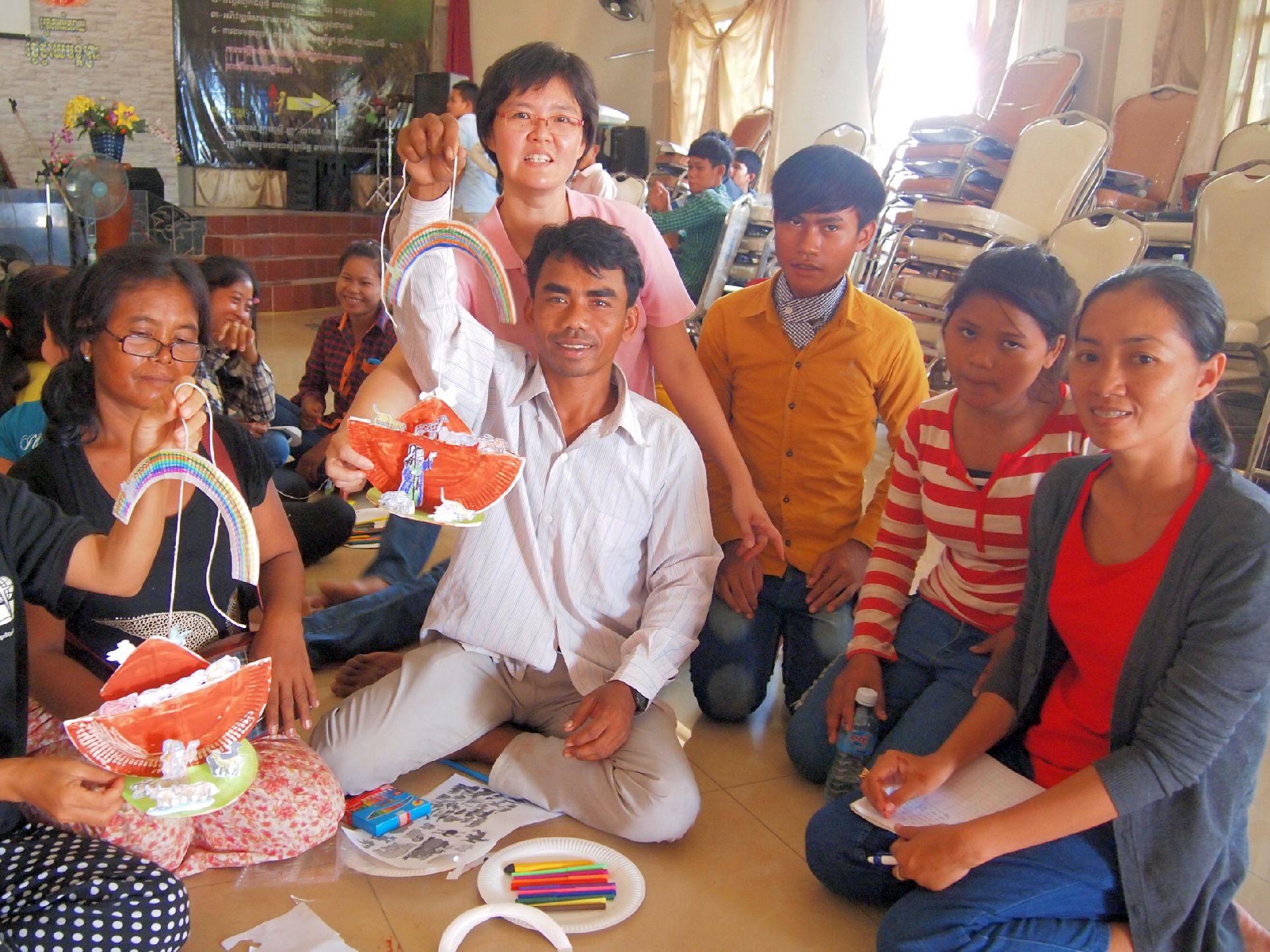 Customised Mission Trips
Let us come alongside your church to organise Bible Mission Trips to countries where the Word is neither easily available nor accessible.  Bring the Word to many who need a Bible!
Upcoming Trips
Click HERE for a copy of our Bible Mission Trip brochure to know more about our trips and read the testimonies from our past participants.
Cambodia
Home to Angkor Wat and other beautiful landmarks, we will be forming a team to Cambodia to serve the physical and spiritual needs of the people of Cambodia. You will get to do bible distribution in the church, visit Bible school, conduct hygiene classes to children in the village, visit a children's center, conduct children's activities and more. We believe that the trip will help all trip participants grow spiritually and gain experience in cross-cultural outreach.
Trip Details
5 - 9 Dec 2019
CLICK HERE or Email us at info@ibex.sg for more information. Registration Now Open!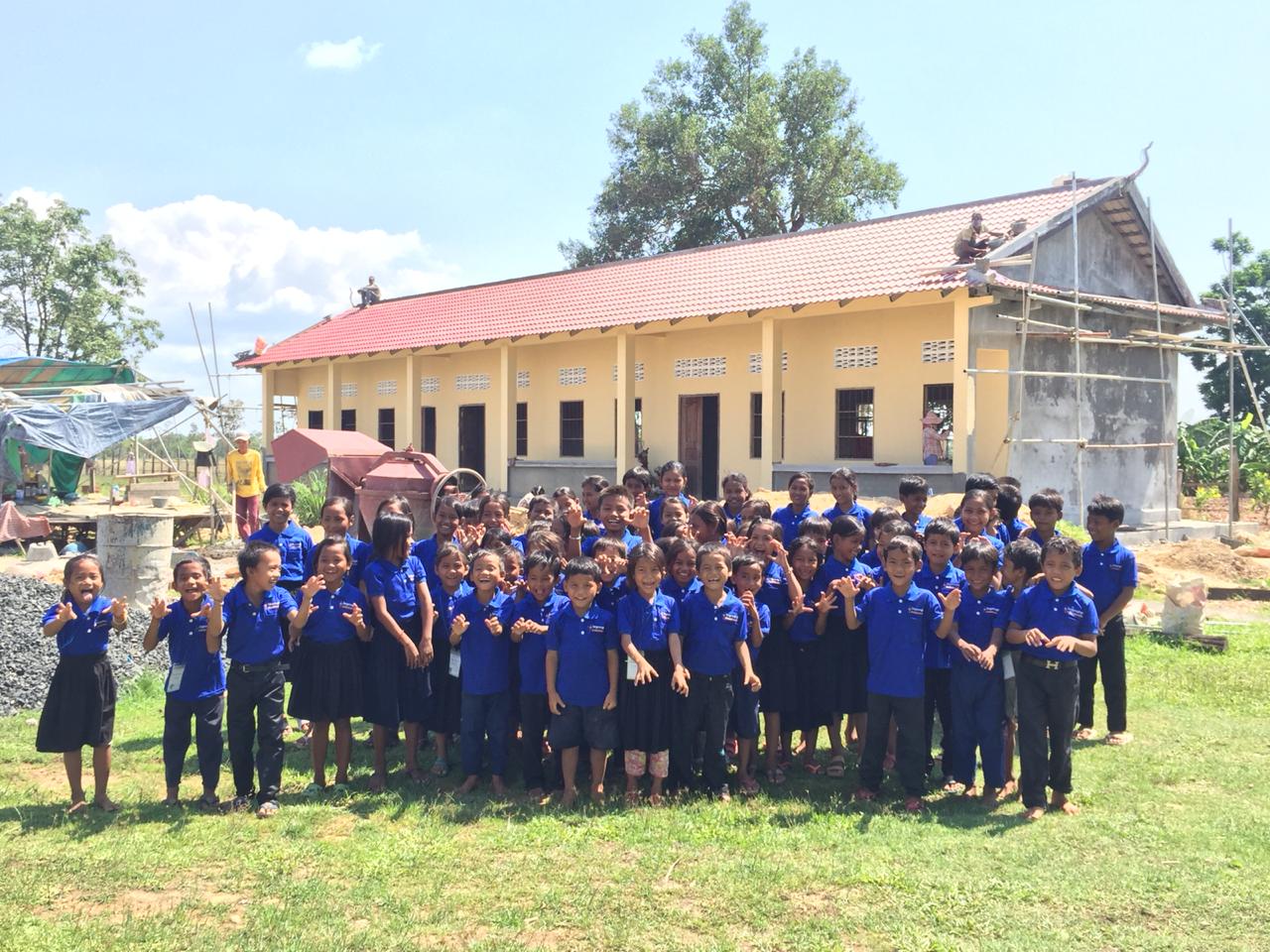 Myanmar
This is a short-term Bible Mission exposure trip to Myanmar where you will do community engagement, bible distribution and more to bless the locals.
Trip Details
7 - 14 March 2020 (TBC)
Email us at info@ibex.sg for more information.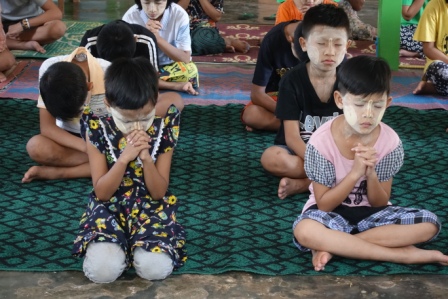 Lebanon
Come join us in the Bible Mission Trip to Lebanon. You will get to visit local ministries, distribute bibles and resources to locals, have the opportunity to interact with local children and youths and also to observe how the local ministry conduct their programs. You may also visit refugee communities to distribute humanitarian aid, conduct activities with the local children/youth and more.
Trip Details
Mar 2020
Email us at info@ibex.sg for more information.
Vietnam
Want to be a part of what God is doing in Vietnam? Join us to Vietnam for a short term Bible Mission Trip and show the love of God to a country with much need. There will be plenty of opportunities for you and your team to minister to the people and support them.
Trip Details
22 - 26 May 2020
Email us at info@ibex.sg for more information.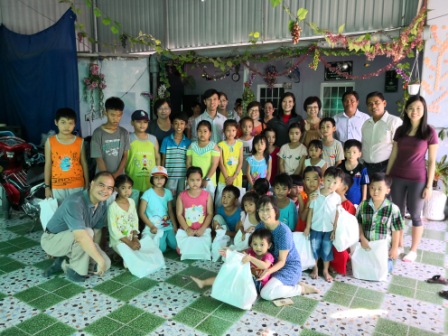 Mongolia
Join our short-term mission programme to Mongolia to experience the local Christian setting and to support the local ministry. On this trip, you will be involved in Bible distribution and other resources and visit local orphanage or church and conduct activities for them. It will be a good opportunity to exercise your faith and trust the Lord to bless others through you.
Trip Details
Jun 2020 (TBC)
Email us at info@ibex.sg for more information.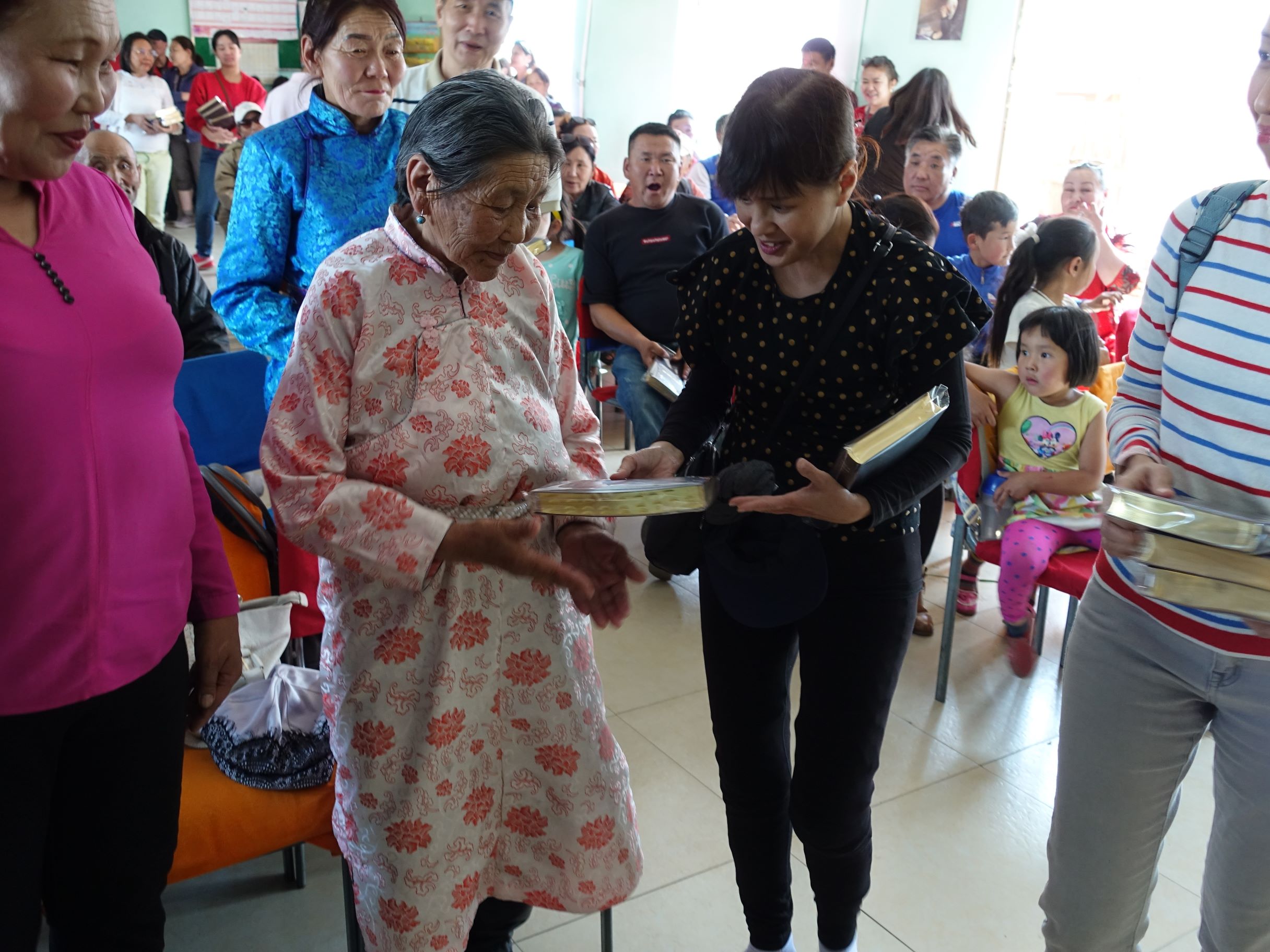 Upcoming in 2020:
Cambodia, Egypt, Nepal and more.
* By providing your contact details, you consent to our collection, use and disclosure of your personal data as described in our privacy policy on our website. We do strive to limit the amount of personal data we collect to that which is sufficient to support the intended purpose of the collection.
---