180 years of the Bible Mission
On 4 July 1837, the Singapore Auxiliary Bible Society was formally established with the aim of serving the needs of the region.
From now until 15 Sep 2016, we will be hosting an Anniversary Celebration Competition.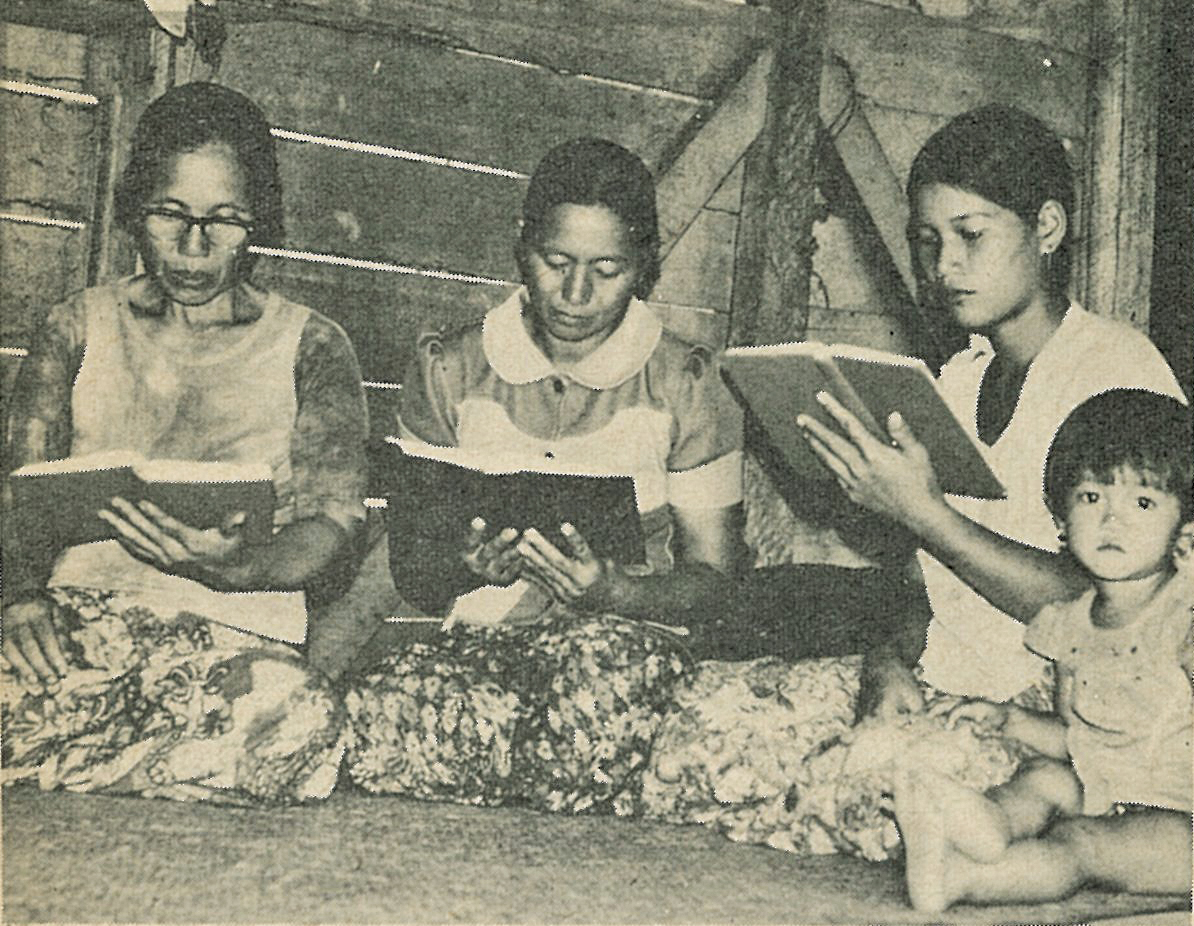 The Bible Society represents more than a single organisation. As a global, interconfessional organisation with Scripture as the unifying factor, the Bible Society serves the community of faith here in Singapore.
Within Singapore, the Bible Society's history is intertwined with the early pioneering work in the region – most notably that of Sir Stamford Raffles and Rev Dr Robert Morrison. They were some of the first to realise Singapore's potential to be a strategic location for missions work in Asia, and it is due to their heart for the Bible Mission that The Bible Society of Singapore exists today. (Read more about their influence here.)
Over the decades, there have been many men, women, churches, and Christian organisations who have taken up this mantle and worked alongside us to further the Bible Mission. This 180th anniversary is more than the accomplishment of one organisation – it is the shared accomplishment of those who have journeyed with us along the way. As our supporters, you have been such an integral part of seeing this milestone come to fruition, and we would like to invite you to join us in commemorating this anniversary.
Celebrate the work of the Bible Mission with your church community!
We invite you and your church to submit a proposal for a churchwide celebration of the Bible Mission. Some examples of these celebration ideas include:
Holding an exhibit at your church on how the Bible came to Singapore
Hosting a Bible Sunday – preaching on the importance of the Word
Teaching about the Bible Society in Sunday school
Hosting a Bible quiz
Your involvement in these celebrations is a vital part of our rich history.
If your proposal is chosen, we would like to express our thanks in the following ways:
List your church's involvement in our archive
Present your church with a Commemorative Anniversary Bible
Provide a monetary token of $200 to go towards the cost of your celebrations
---