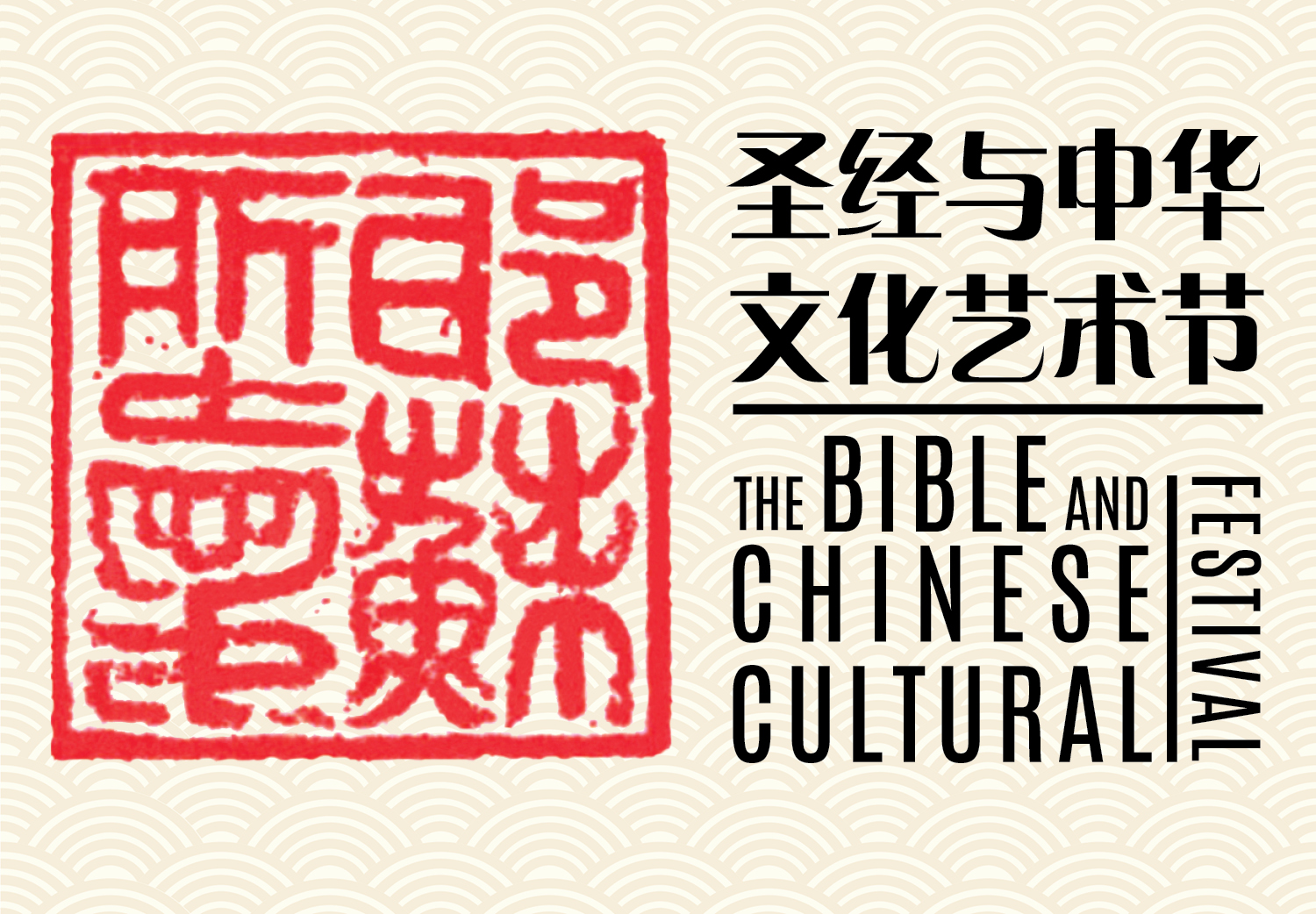 圣经与中华文化艺术节
THE BIBLE AND CHINESE CULTURE FESTIVAL 2019
圣经是上帝的道,可以用不同的文字书写,也可以用不同的语言诵读,甚至可以用不同的媒介艺术来表达。为鼓励基督徒艺术爱好者用华族文化艺术表达对圣经的领悟,提升信徒对圣经与中华文化融汇的了解,圣经公会自2017年起在每年的9月举办"圣经与中华文化艺术节"。
The Bible is the Word of God, which can be written and read in different languages, and also expressed through the use of different media.
Since 2017, The Bible Society of Singapore has organized the annual Bible and Chinese Culture Festival (BCCF) every September with the following aims:
- To encourage Christian artists to incorporate Chinese culture and art into their interpretation of the Bible.
- To enhance believers' understanding of how the Bible can be integrated together with Chinese culture.
今年艺术节展适逢《和合本》圣经出版一百周年,我们也将同期举办"和合百年"历史展。我们盼望您能与 贵教会主内肢体同来,与我们回顾百年,迈向新世纪!若需更多详情,请联系华文事工,电邮chinese.min@bible.org.sg, 电话:6304 5284。
As this year's art festival coincides with the 100th anniversary of the Chinese Union Version (CUV) Bible, we will also be holding an exhibition about the history of the CUV Bible. We look forward to your participation. For more information, kindly contact chinese.min@bible.org.sg or call 6304 5284.
展期 Dates: 5 Sept 2019 - 15 Sept 2019
时间 Time: 11am – 7pm
地点 Venue: Far East Plaza Level 2 Concourse
现场示范/LIVE DEMONSTRATION (免费 Free admission)
---
彩墨画 Chinese Painting
李福光老师 Mr Lee Fook Kong
日期/Date: 7 Sept 2019
时间/Time: 3 – 4pm
书法 Calligraphy
陈思平老师 Mr Tan Shee Peng
日期/Date: 8 Sept 2019
时间/Time: 3 – 4pm
---
工笔扇面工作坊 Fan Painting Workshop
刘雪婧 Ms Sophie Liu
日期/Date: 14 Sept 2019
时间/Time: 3 - 5pm
费用/Cost: $15/人
*人次/Vacancies: 15
---