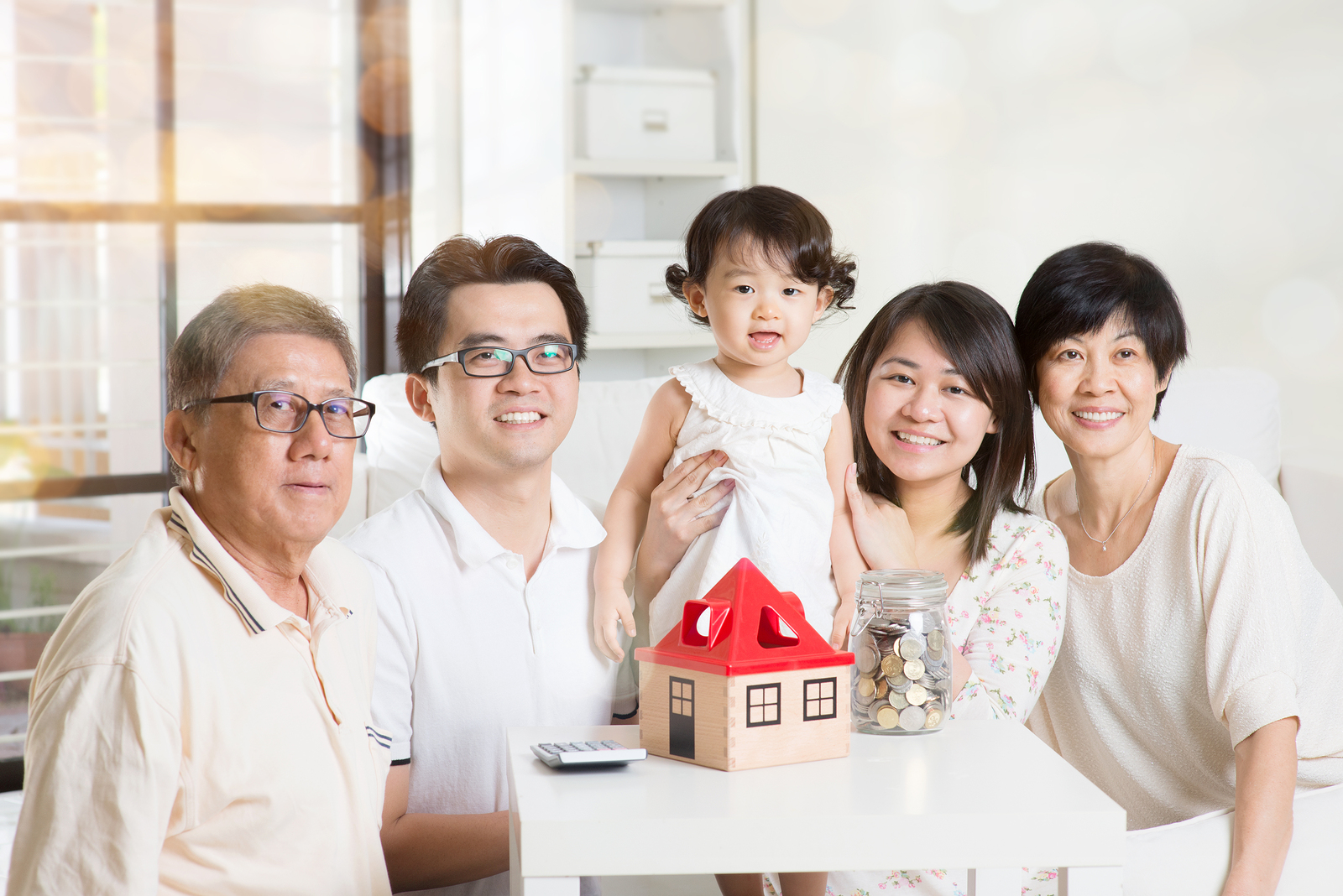 Faith Legacy Series is a tool used by churches striving to equip parents to nurture faith in the home.  The average church cites that less than 10% of families are talking about God in the home.  Some churches experienced a growth to over 50% in just the beginning years!  The author of the materials, Dr. Roger Theimer, will lead you in a step-by-step implementation plan.  You will learn three things your church needs to provide so that parents can be equipped for one of the most important duties they will ever have:  nurturing faith in the home!
Date: Wed, 12 Oct 2016
Time: 2pm-4pm
Venue: 7 Armenian Street, Bible House, Level 4, Seminar Rooms 1&2 S179932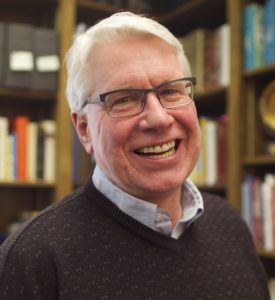 Dr. Roger Theimer served 17 years as the Children and Family Pastor of King of Kings Church in Omaha, Nebraska, USA.  In this context, he authored and developed curriculums for nurturing faith in the home across the various age spans of children.  Known as Faith Legacy Series, this material has been used by thousands of churches.  In addition, he developed two children's ministry curriculums, Kingdom Quest and Kids Church. These materials are currently available online at www.kidskountpublishing.com. Roger currently serves as Executive Pastor and Director of Kids Kount Publishing at King of Kings Church. He enjoys life with his wife Cheryl and they are blessed with three married sons.
---