Calling all Senior Pastors, Pastors, Family Ministry Leaders & Trainers...
Join us at this holistic Family Ministry training!
FAM101 equips pastors and church leaders in family life education/ministry to grow healthy Christian marriages and families that will be able to pass on faith in Christ to multi-generations. It is offered in collaboration with the Concordia Center for the Family at Concordia University—Ann Arbor at Michigan, USA.
Find out how FAM101 can help your church:
Acquire practical skills and resources to equip parents as faith shapers at home
Learn strategies for developing family ministries in the areas of Marriage, Parenting, Sexuality and Senior Adults
Develop strategic plans for beginning a family ministry or strengthening the existing family ministry in the local church
Shift from a church-centred family-supported ministry to a family-centred church-supported model of church ministry

Venue: Amazing Grace Presbyterian Church, 408B Upper East Coast Road, S466484
Course Fee: $400 per pax or $750 for 2 pax (incl. course materials)
FAM101 Certification will be given for 100% attendance of Part One and Part Two of FAM101 plus practicum.
FAM101 Part Two date will be confirmed at later stage.
Attendance at every class is highly recommended.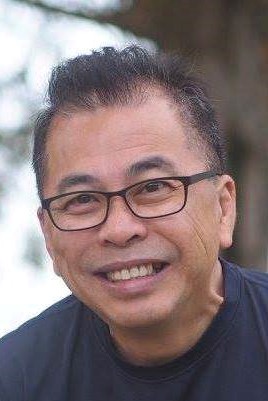 Dr Herbert Tan is Director of Family Ministries at Emmanuel Methodist Church, Petaling Jaya.  He is also Chairman of the Board of Youth Work in TRAC (The Methodist Church in Malaysia) and serves on the think tank for developing Wholesome Families.  He also serves as Chairman of Family Ministries Malaysia and is part of the South East Asia leadership team for Family Challenge in the Transform World movement.
He holds a PhD in the field of Christian Education from Northwestern University and has taught in adjunct capacities in a number of institutions in the South East Asian region including East Asia School of Theology, Singapore.  He has been a missionary, pastor and teach in various seasons of his life both in the USa and South East Asia.
He is married to Ling Ming and they have a young adult daughter and a teenage son.  They are a family which loves young people.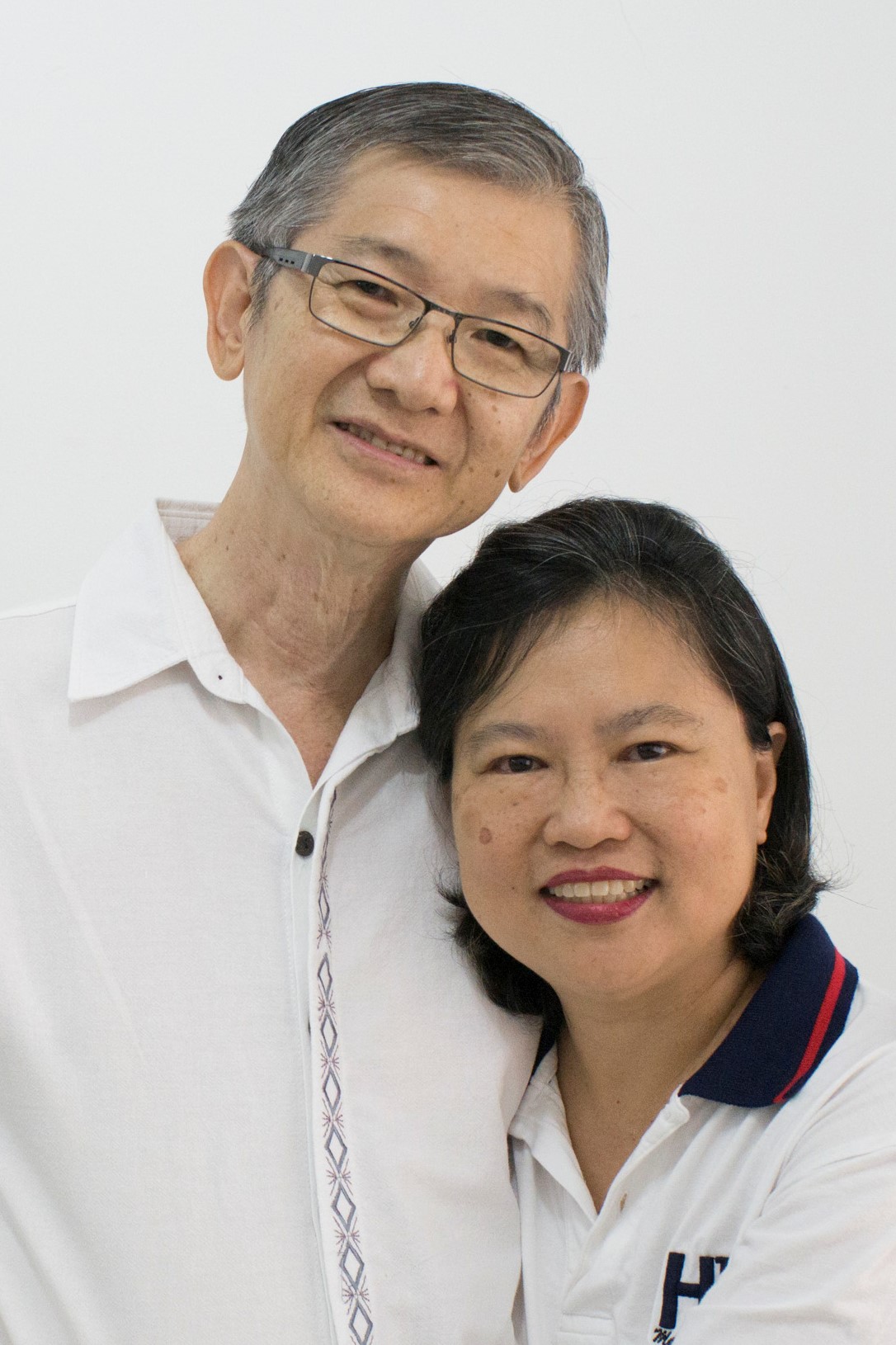 Michael and Judy Ng were the National Directors of FamilyLife Malaysia, a ministry dedicated to family reformation, until 2013. Both are tentmakers and have ministered to families throughout Malaysia.  Michael holds a Grad Diploma in Christian Studies from Malaysia Baptist Theological Seminary.  Judy is a consultant with Birkman International and a Certified Personality Behaviour Analyst with Target Training International.  She is also a counsellor with Prepare/Enrich and holds a Post-Grad Diploma in Education with Asia Graduate School of Theology Alliance.  They both work with families in education and counselling with a special focus on young adults and young families.  The Ngs have been married since 1984 and are blessed with two daughters.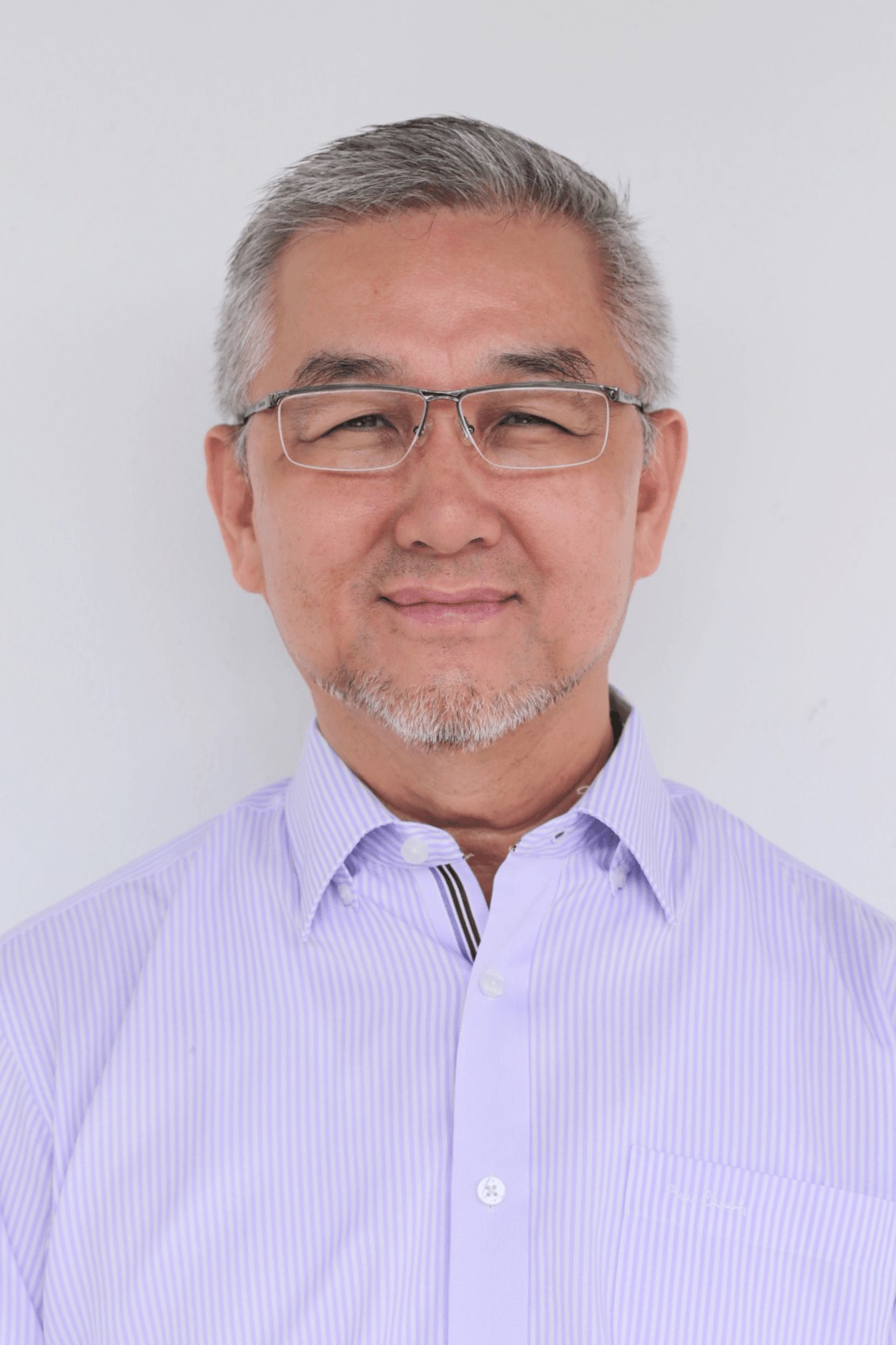 Ps Matthew Ling was born-again in 1986 in the church of which he was the pastor for 20 years—Calvary Family Church—and led ministries to four congregations: English, Chinese, Bahasa Malaysia and children. The main church is located in the Sarawak state capital city of Kuching, with 5 churches in the villages.
Married to Rose for over 40 years, they have two grown-up married children. They are very passionate about building strong families that develop children who truly succeed in life. Matthew is a Certified Family Life Educator under the National Council of Family Relations (U.S.) and a trainer with the Family Friendly Partners Network ministry of Michigan, U.S.A. He currently provides global leadership to the Family Challenge in the Transform World Movement and the 4-14 Window Movement. He is also leading the family ministry development of the global network of national alliances of World Evangelical Alliance (WEA) and chairs the Family Life Commission of Asia Evangelical Alliance of WEA.
---