What do you want to be remembered for? What if you could make a meaningful contribution and leave a positive legacy for future generations beyond this lifetime? For many people, leaving a gift in their will is a final opportunity to make a lasting impact.
Our mission entails more than just making the Bible available, accessible and credible to everyone; it also entails providing holistic care for those in need. This is accomplished by rendering humanitarian aid to impoverished countries and supporting philanthropic endeavours so that they will encounter God's Word and experience God's boundless love for them.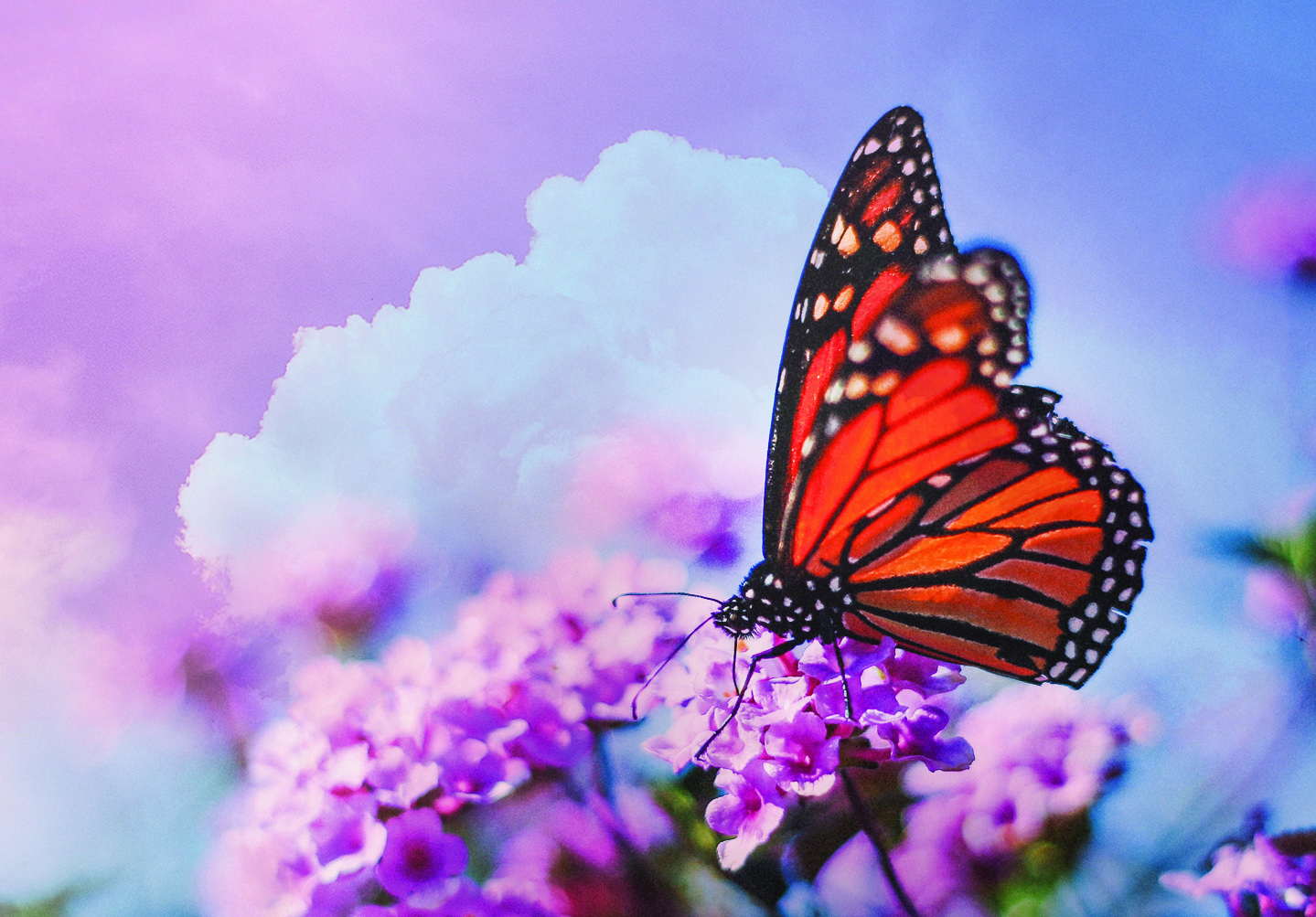 In recent years, The Bible Society of Singapore has received generous legacy gifts in memory of Dr Bobby Sng, Datin Doris Ong, Ms Daphne Hong, Dr Koh Eng Soo, Mdm Lim Geok Soan, Mr Sim Miah Kian, Mrs Beatrice Chew, Ms Ng Kim Chew, Mdm Ong Chye Gian, Ms Ester Chuoong, Mr Earnest Lau, Mr Wong Kok San, Ms Wat Wong Ping and Mrs Szto Sim Chuang. We sincerely thank their families for their continued support of the Bible Mission.
Below are some examples of how faithful supporters of the Bible Mission left a bequest to the Bible Society.
You may:
1) Donate assets, such as pension plans or individual retirement accounts (IRAs).
2) Give a life insurance policy as a gift.
3) Leave a bequest to The Bible Society of Singapore in your will or living trust as a great way to show your support.
4) Make The Bible Society of Singapore the beneficiary of your trust.
5) Donate stocks to further our cause in showing love to our brethren.
The Bible Society of Singapore is inviting you to be part of our cause. Your legacy gift will allow future generations to encounter Christ and have life-transforming experiences.
To leave a legacy, please contact us at +65 63373222 or email us at missions@bible.org.sg. We look forward to connecting with you.
Want to contribute to the Global Bible Mission? Click here to donate today.
---