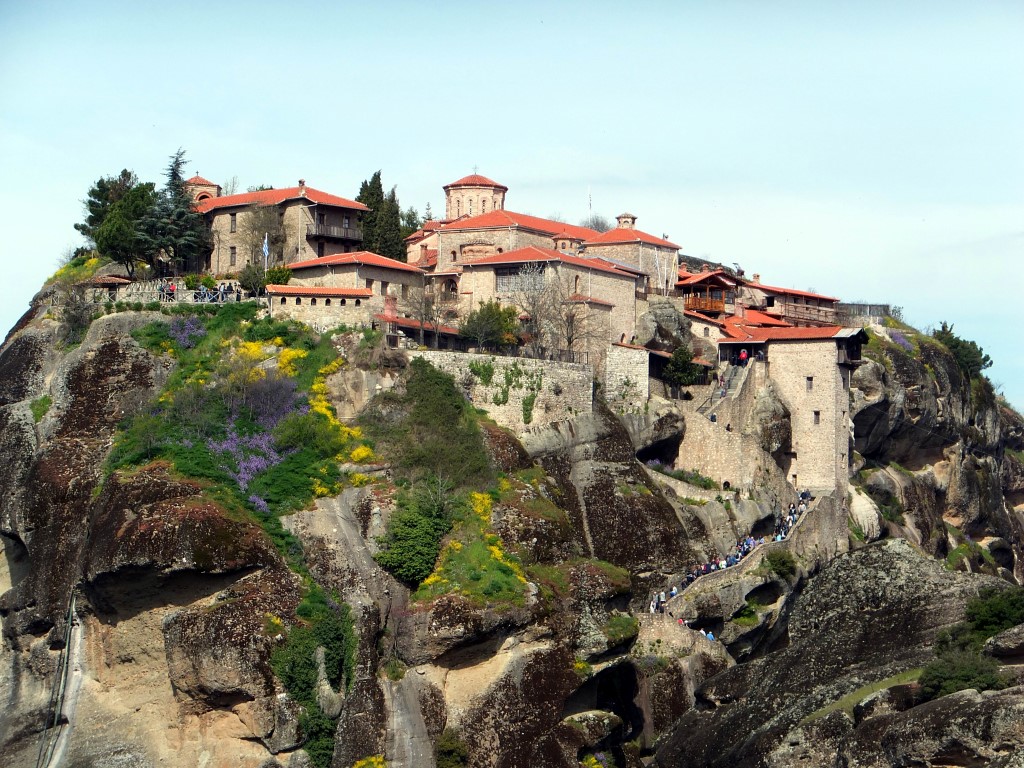 Join us on this tour to see the New Testament come alive. Trace the Apostle Paul's missionary journey and visit the first century communities where Paul preached and wrote his famous epistles.
You will explore the ancient city of Athens where the first Olympic Games of the modern era were held in 1896 and visit the world famous site of the Acropolis. You will see the beautiful rock formations of Meteora, visit Philippi where Paul was imprisoned and explore many other significant biblical sites.
Enrich your understanding of the Word on this journey and be engaged in the Word and see it come alive. We believe you will come back with many fond memories and your walk with God will never be the same again.
30 Nov - 9 Dec 2017
From $2595*
Registration has closed!
*Terms and conditions:
- Includes air ticket and land tour but excludes airport and fuel taxes
- Based on a tour group of 35 pax
- Subject to changes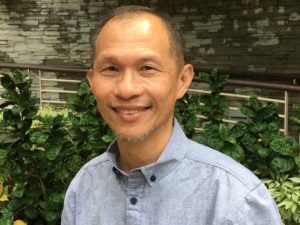 For this tour, we have Dr Calvin Chong, Associate Professor in Educational Studies from Singapore Bible College as our Spiritual Director. He serves on the leadership team at Covenant Community Methodist Church as Worship and Music chairman and also on the boards of Evangelical Fellowship of Singapore and HealthServe.  Dr Calvin is married to Cheh Hoon and have two grown up sons. 
- Thessaloniki
- Church of St Dimitrios
- Kavala
- Philippi
- Bascilia of St Paul
- Lydias' Baptismal Site
- Kalambaka
- Veria
-Meteora
- Delphi
- Mt Parnassus
- Sanctuary of Apollo Pythios
- Castalia Spring
- Corinth Canal
- Ancient Corinth
- Athens City Tour
- Pan Athenaic Olympic Staudium
- Arcopolis
And many more!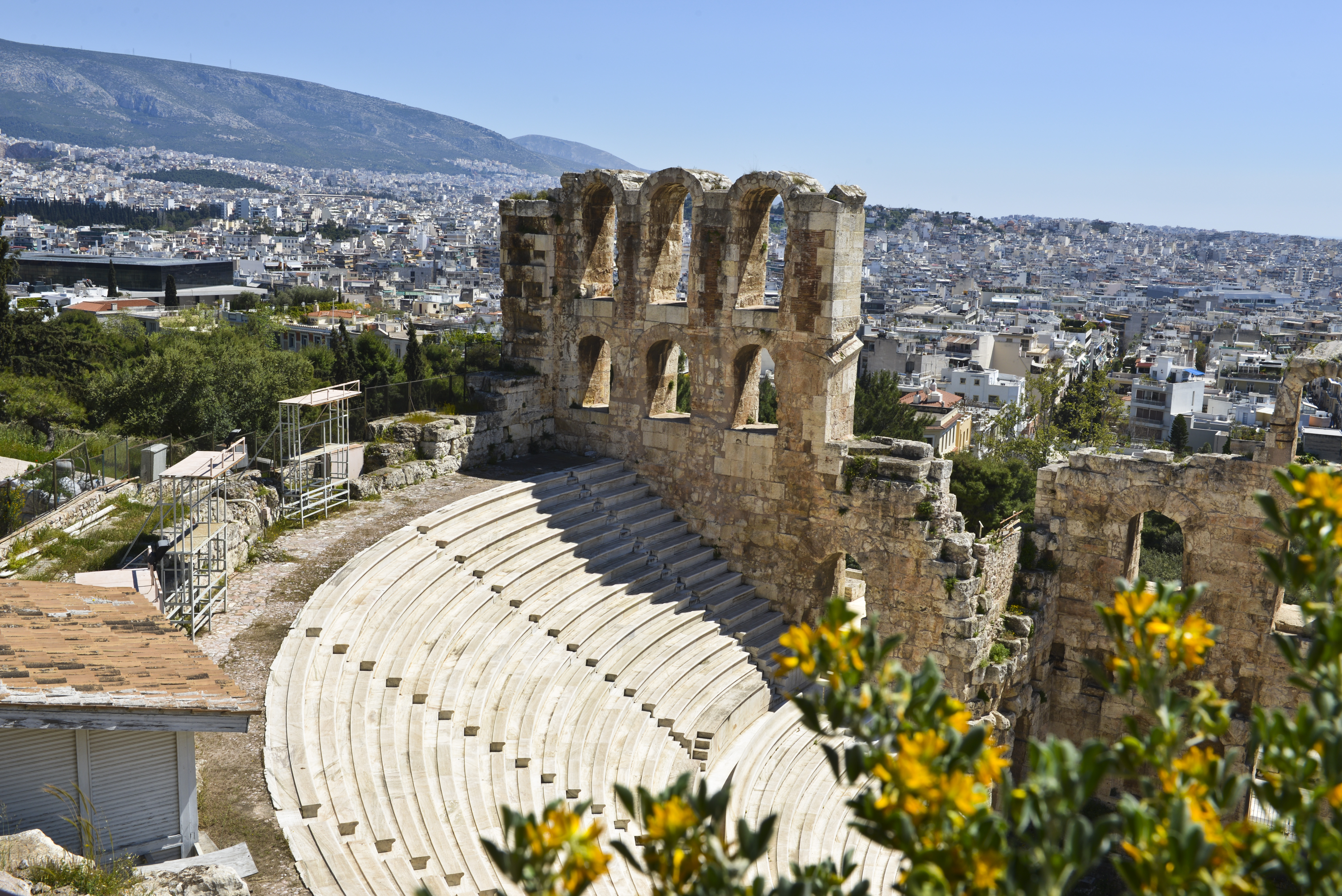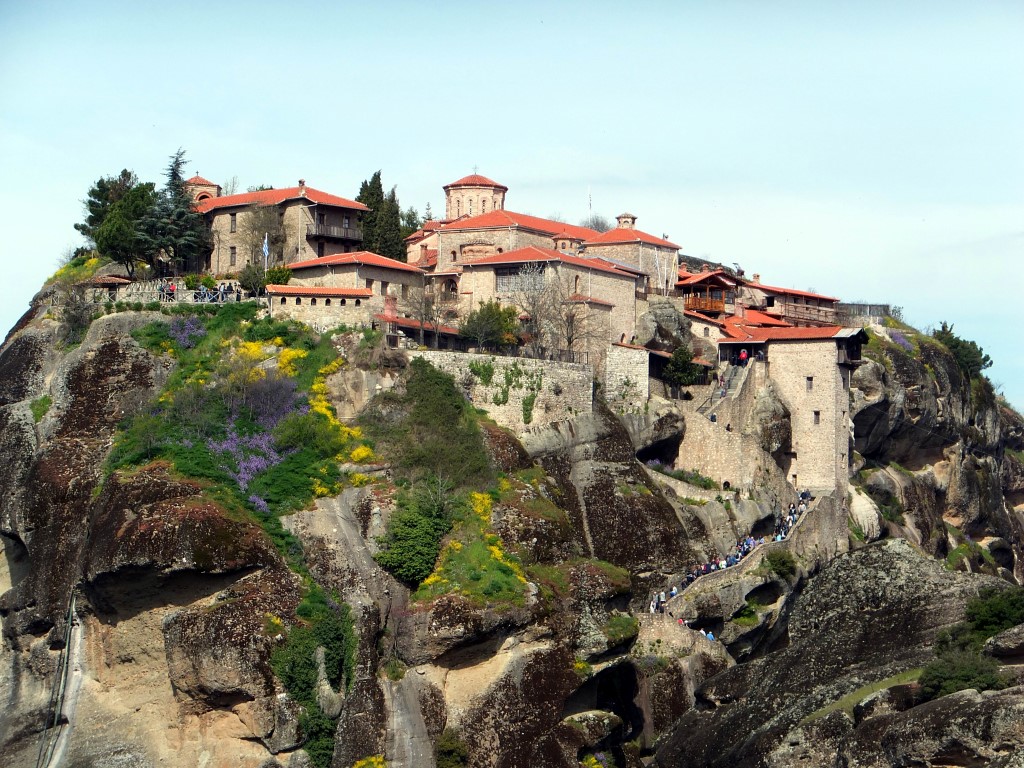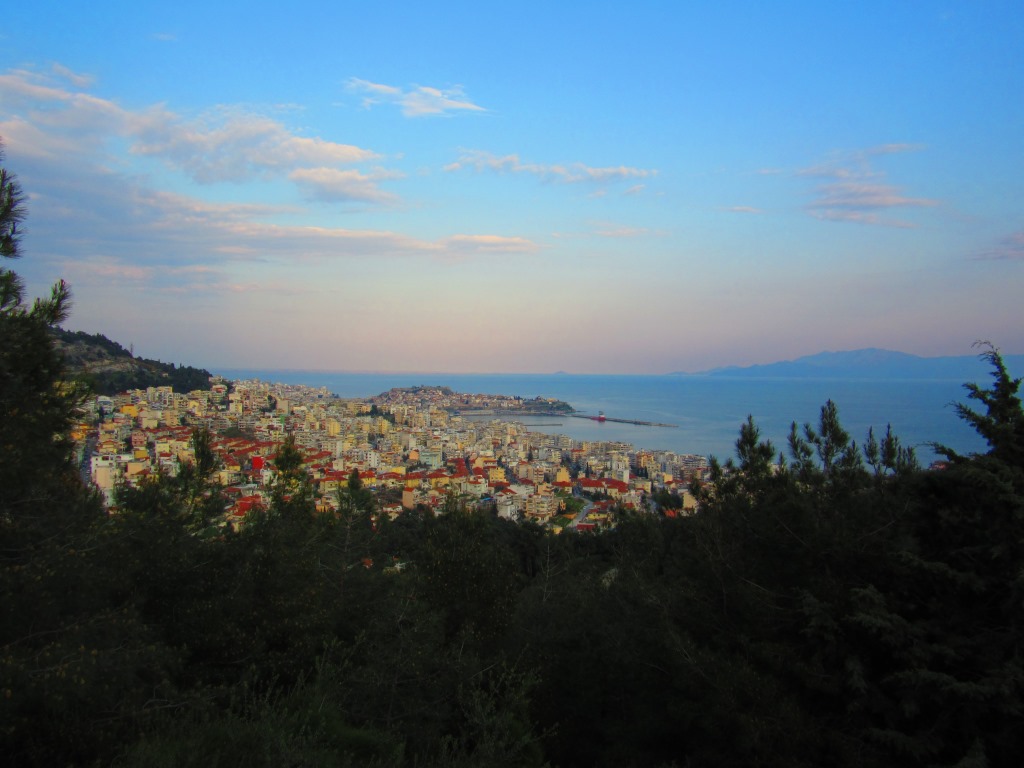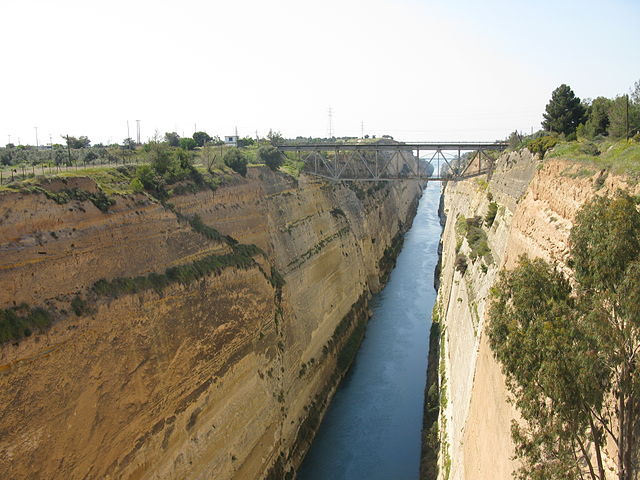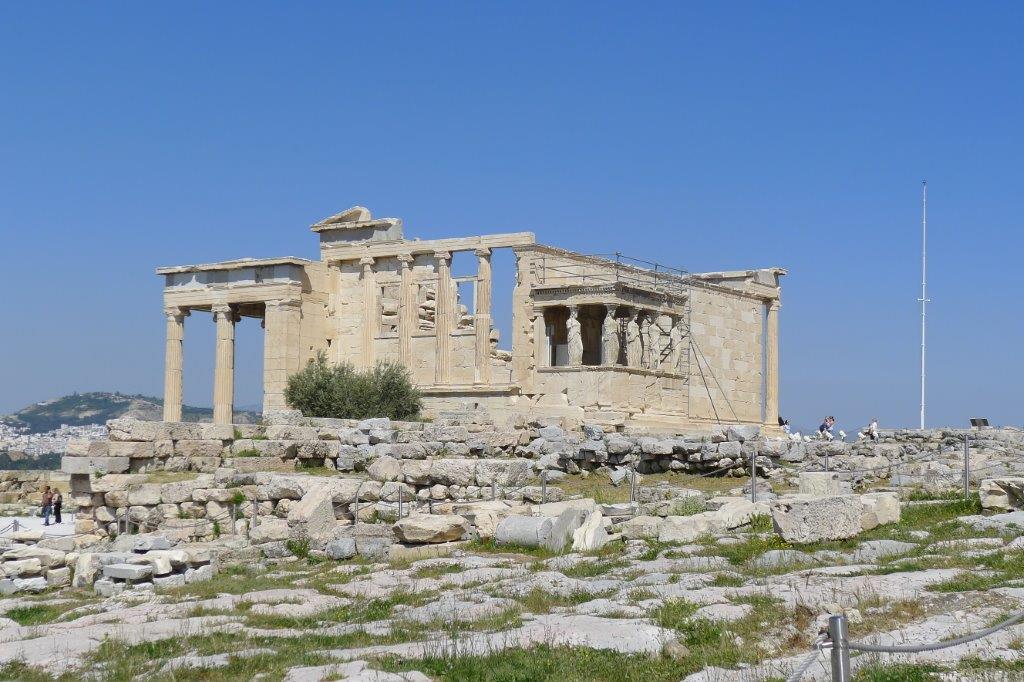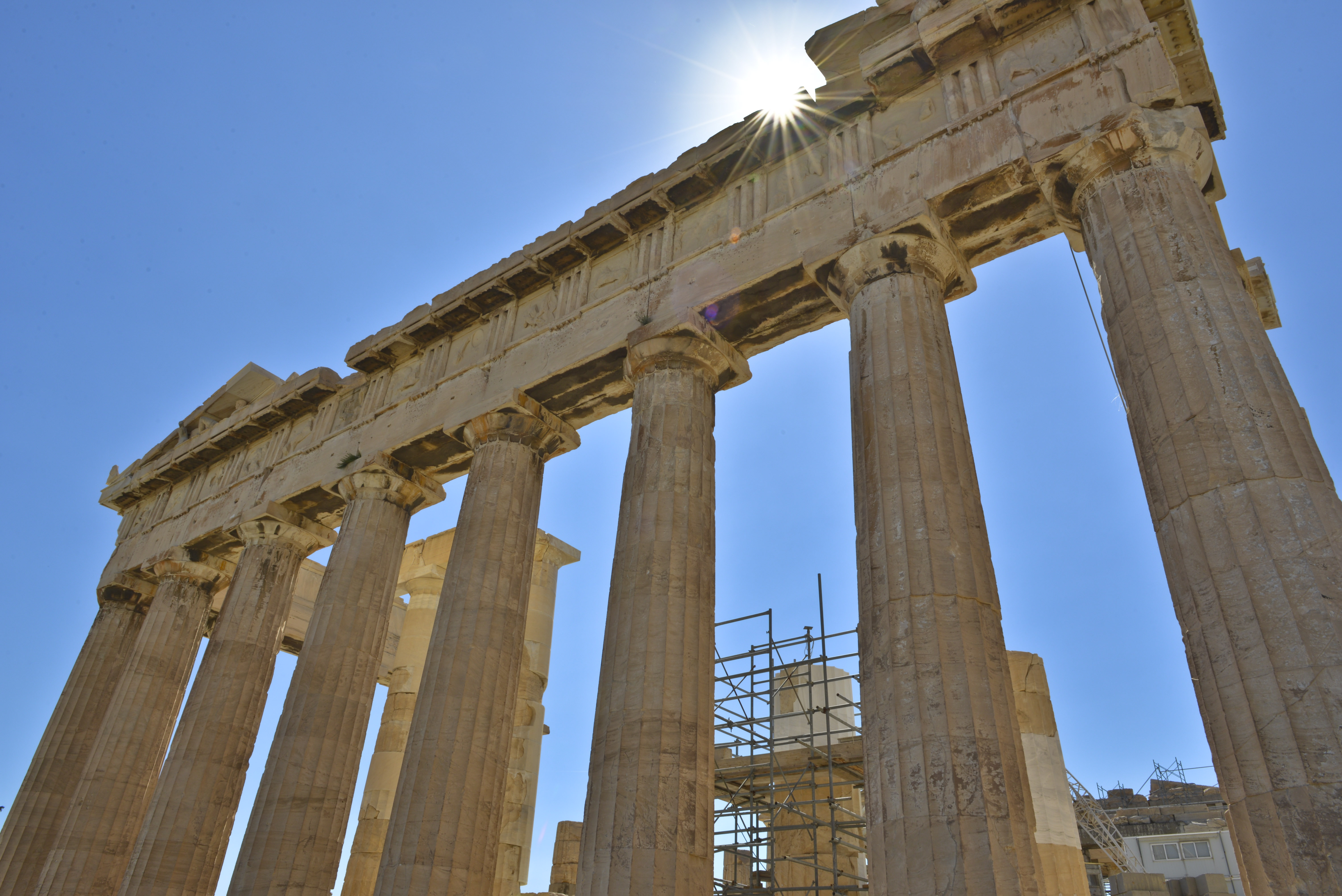 PDF consists of 2 pages. Press on zoom button below to view bigger size.
[pdf-embedder url="http://www.bible.org.sg/wp-content/uploads/2016/11/BLT-Terms-Conditions-Oct2016.pdf" title="blt-terms-conditions-oct2016"]
PDF consists of 2 pages. Press on zoom button to view bigger size.
[pdf-embedder url="http://www.bible.org.sg/wp-content/uploads/2016/11/FAQ-BLT-Oct2016.pdf" title="faq-blt-oct2016"]
---