Tour cost: $3596*
Registration has closed!
*Terms and conditions:
- Includes air ticket and land tour but excludes airport and fuel taxes
- Based on twin sharing and a tour group of 35 pax
- Subject to changes
- Sea of Galilee
- Old Jerusalem City
- Mt Beatitudes
- Nazareth
- Dead Sea
- Qumran Caves
And visit many more places!
- Temple Mount
- The Western Wall
- Capernaum
- Pool of Bethsaida
- City of David
- Garden of Gethsemane
- Garden Tomb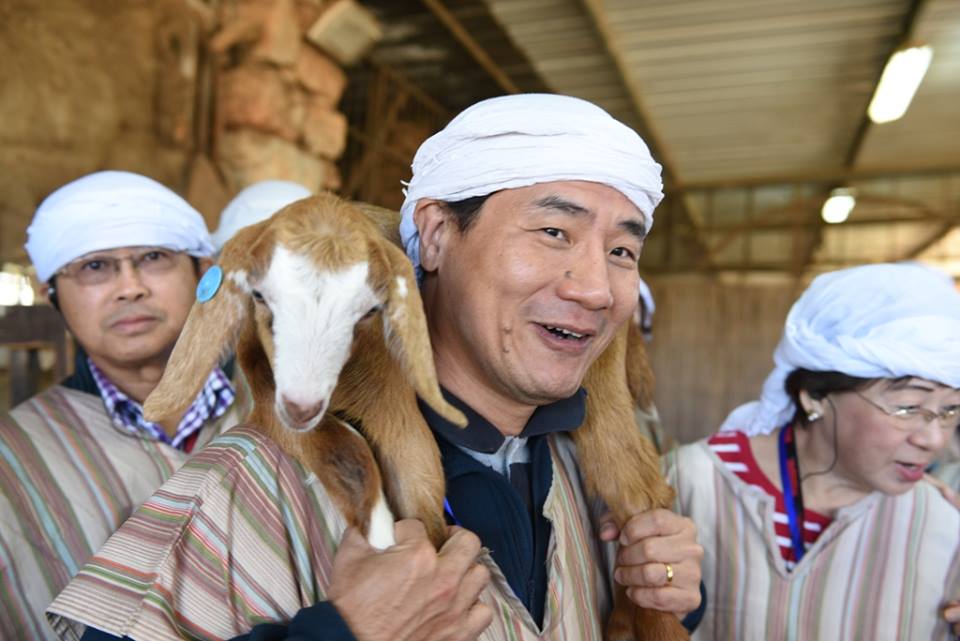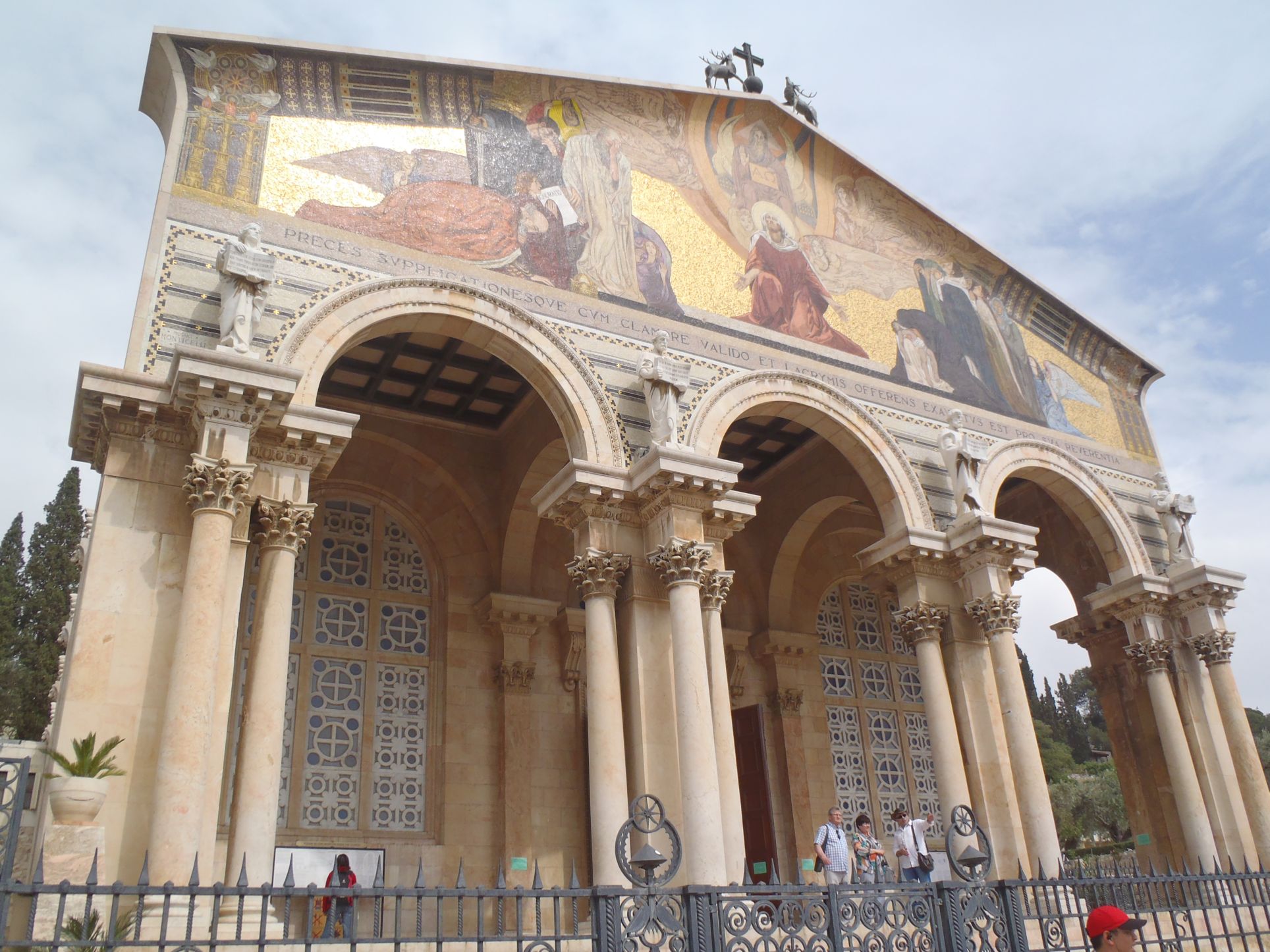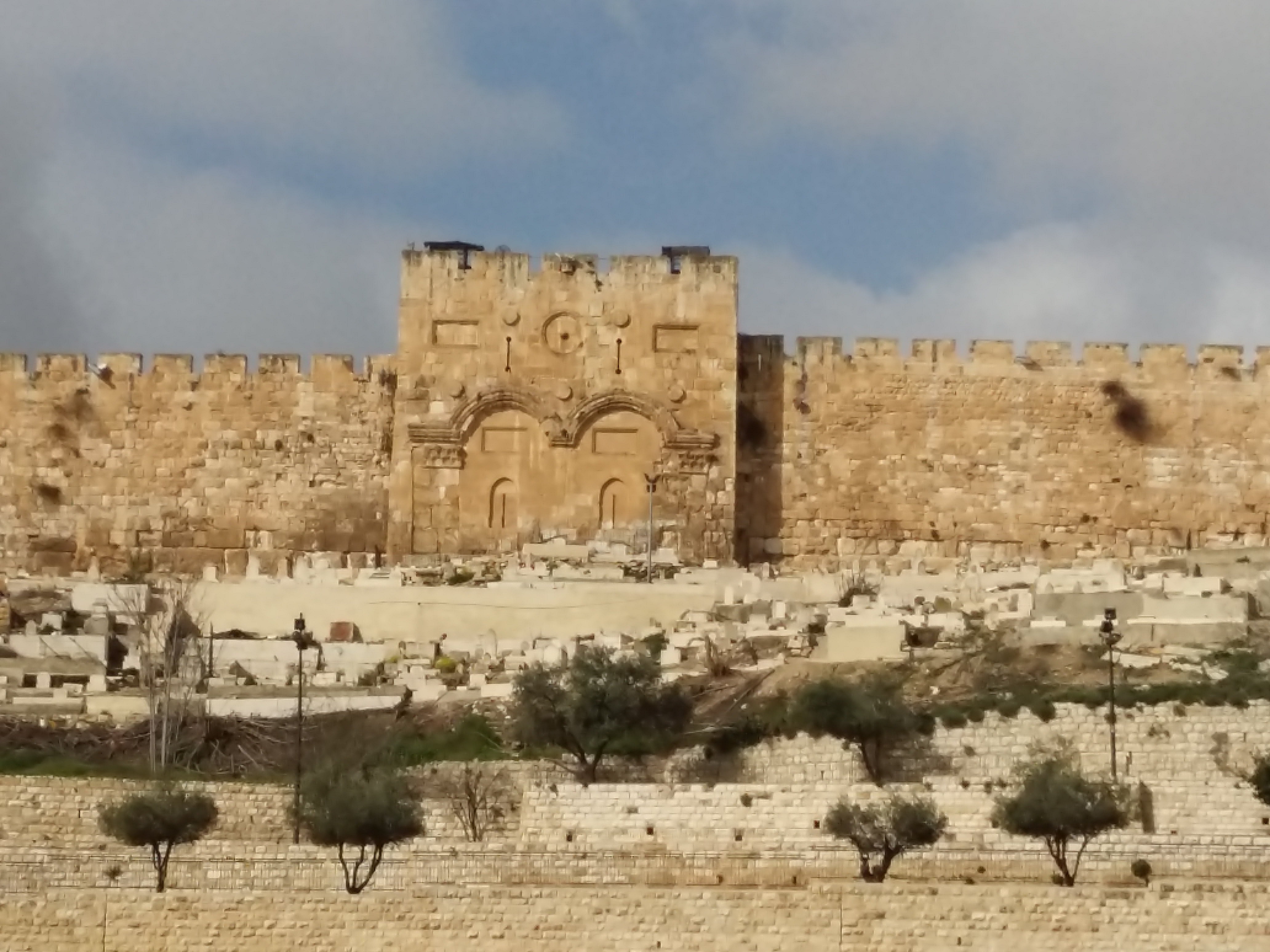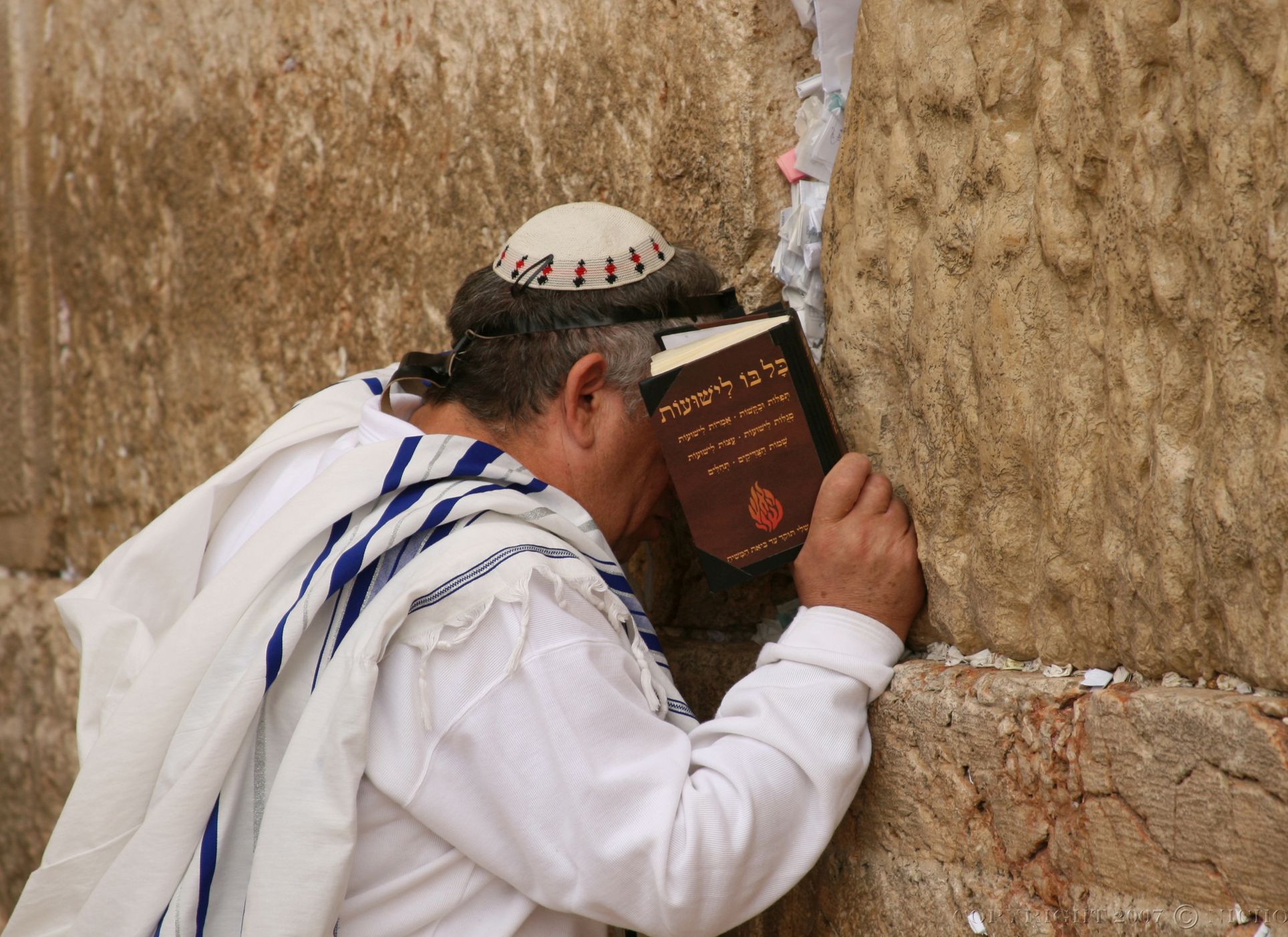 For this tour, we have Brendon and Cathie Clancy from Overflow ministries, Australia, as our Spiritual Directors. Pastors Brendon & Cathie Clancy are anointed worship leaders from Brisbane, Australia, who have led thousands into God's presence. They have written many songs based on the Word and have the special gift of being able to connect with people of all ages.
---