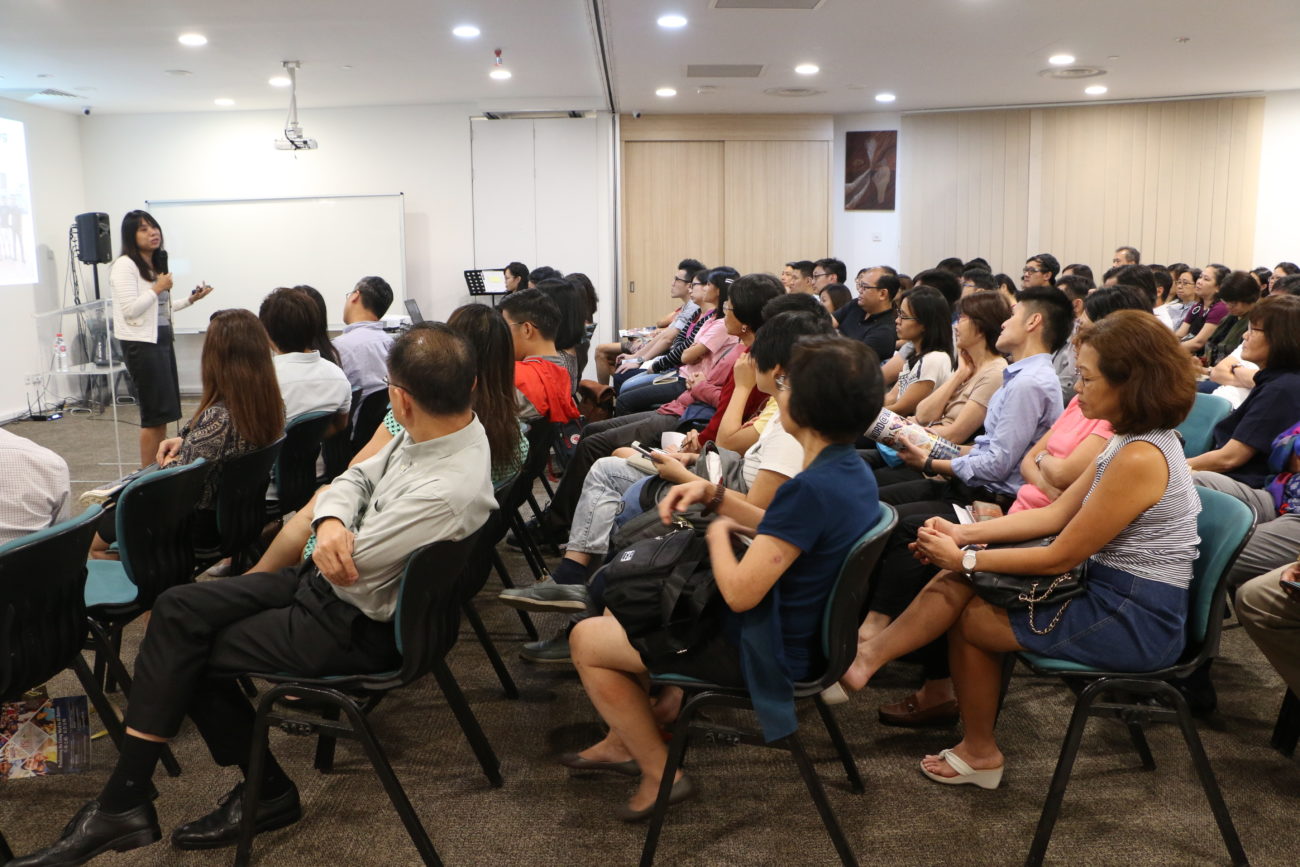 On 7 September 2017, the Bible Society hosted the NextGen seminar Rich Church in a Poor World, with 77 participants representing 50 churches across Singapore. The event focused on how the Church can reach out and help disadvantaged children and youth in various segments of our society.
Mr Joseph Chean, National Director of YWAM Singapore, was the keynote speaker. He spoke on being a "Church without walls", encouraging participants to look beyond the walls of their church buildings and out into the disadvantaged or forgotten communities around them.
A group of panellists also shared their own ministry experiences and presented ways they have been ministering to young people around them. Vivienne Ng from Home for Good SG shared about fostering experiences and opportunities; Mercy Ho from Tamar Village spoke on nurturing families in the red light district; and Pearly Sim from Faith Methodist Church. shared about ministering to neighbourhood children from a local church context.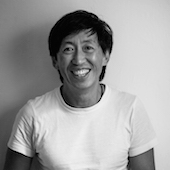 Joseph Chean joined Youth With A Mission (YWAM) in 1997 and served in various leadership roles before assuming the role of National Director of YWAM Singapore in 2012. Joseph leads YWAM Singapore, a community of more than 80 missionaries from 16 nations. After three years of listening, prayer, discussion and planning, the Mercy Centre—a part of the ministry of YWAM Singapore—was founded in November 2013 to reach out to the lost and marginalised in our community, based on the mandate in Isaiah 61:1-3. Joseph is married to Kim and has two lovely girls, Olivia and Ashley.
---