Nurturing Resilience Through Christian Virtues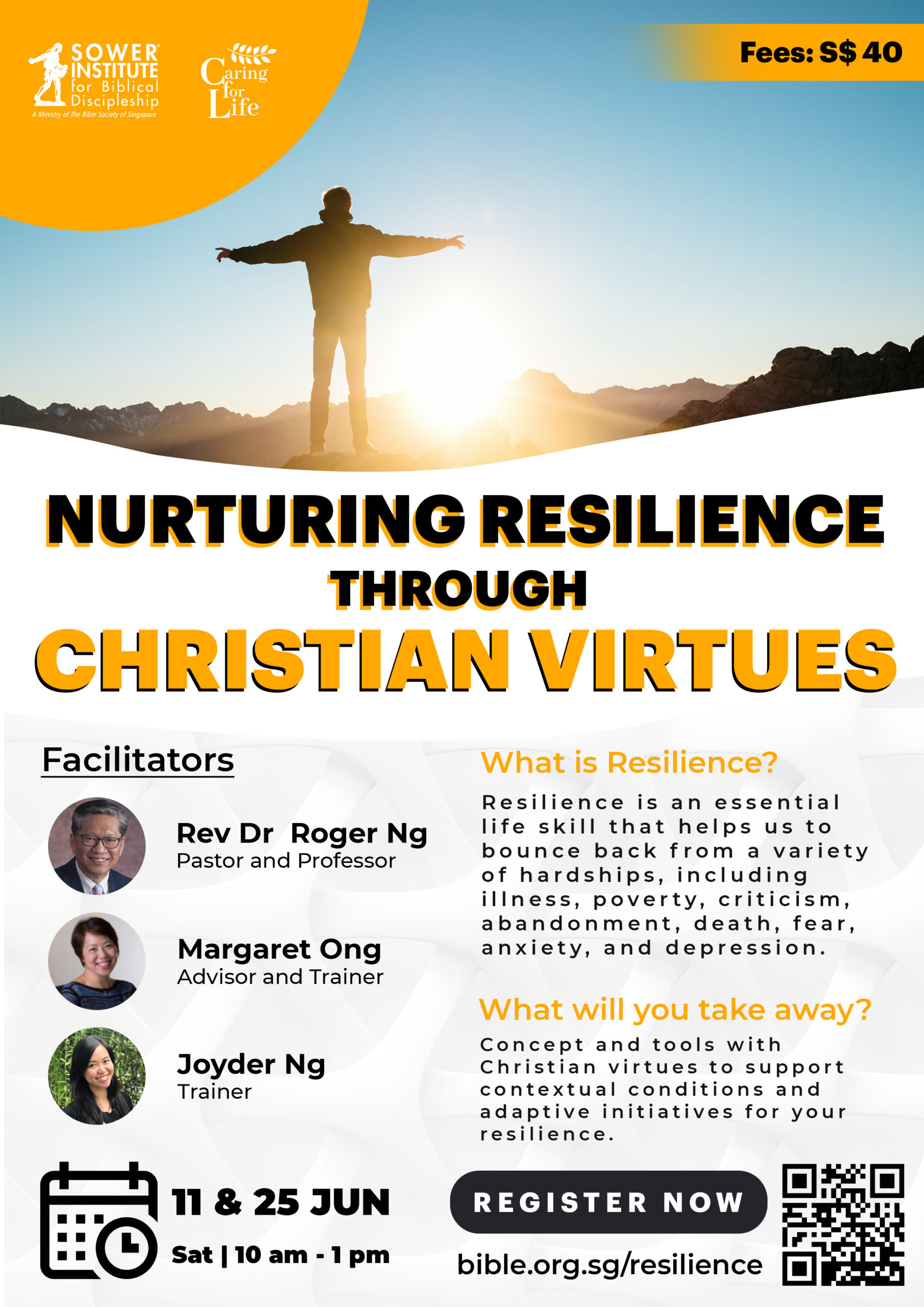 Nurturing Resilience through Christian Virtues
What is Resilience?
Resilience is an essential life skill that helps us to bounce back from variety of hardships, inlucding illness, poverty, criticism, abandonment, death, fear, anxiety and depression.
What will you take away?
Concept and tools with Christian virtues to support contexual conditions and adaptive initiatives for your resilience.
Date: 11 & 25 June 2022 (Saturday)
Time: 10am - 1pm 
Venue: 7 Armenian St, Bible House, Singapore 179932
Registration closes on 1 June 2022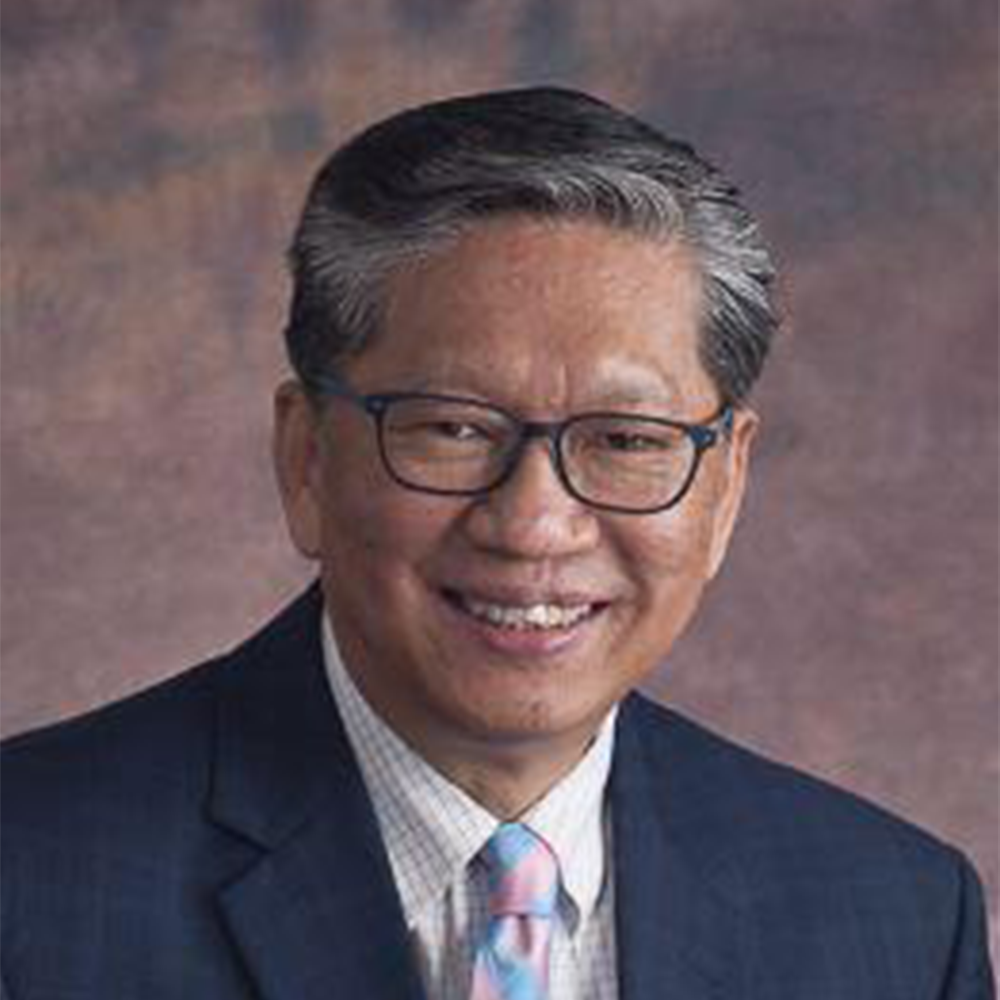 Rev Dr Roger Ng
After graduating from university, Roger held different positions in various industries including senior management roles for 20 years. In 2005, he felt the call from God and made a career switch to become a pastor. He is now pastoring a church and serve as adjunct professor in various seminaries in Asia.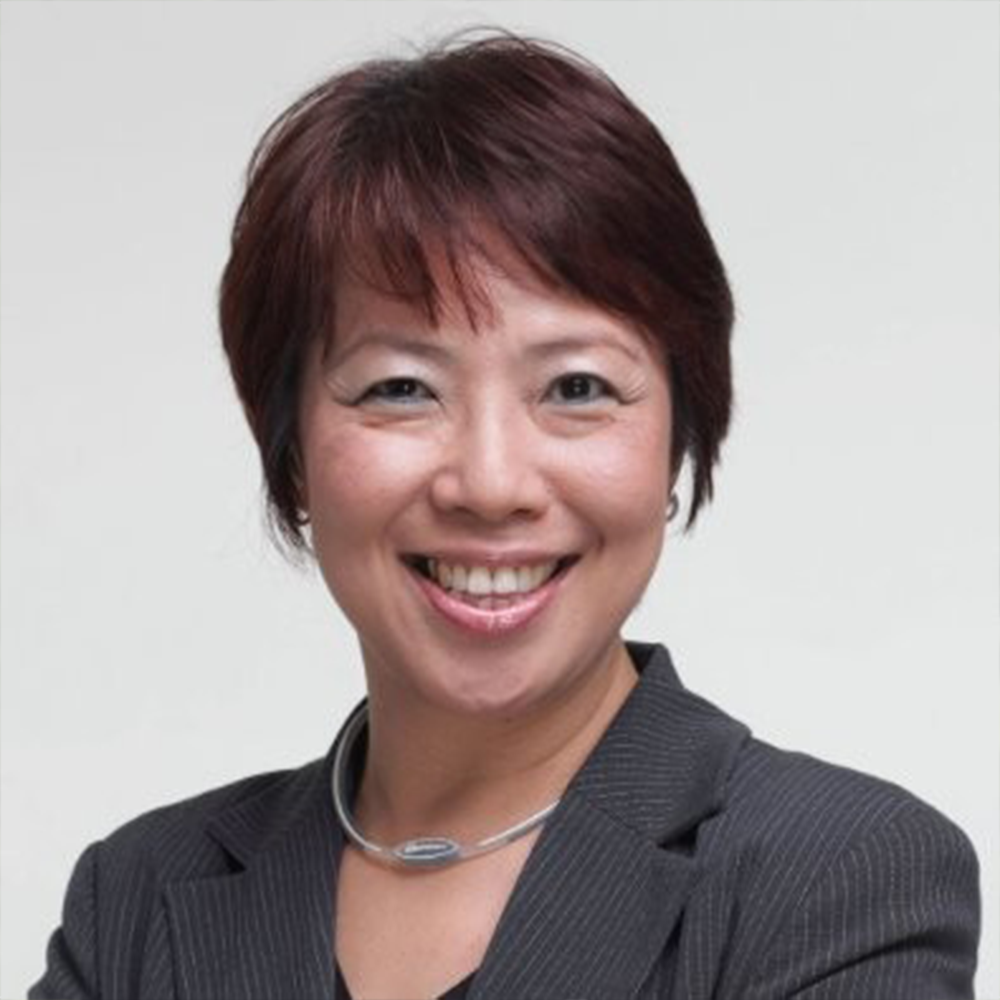 Margaret Ong
2014 - Current Technology Startup & Incubation
· Co-Founder, Director & Managing Partner, Green Meadows Accelerator
2014-2018 Sr. Associate, Capelle Consulting

· Advisory , Consulting & Leadership Program
1999 -2013 Computing & Printing (Information Technology & Services) Hewlett Packard Asia Pacific

· Portfolio/Sales/Marketing Management
· Director/General Manager, Vice President & Managing Director
1987-1993 Information Technology (Computing & Office Products)

· Sales & Marketing
· Tandon Computer, Olivetti/Singapore Technologies, Computer Industries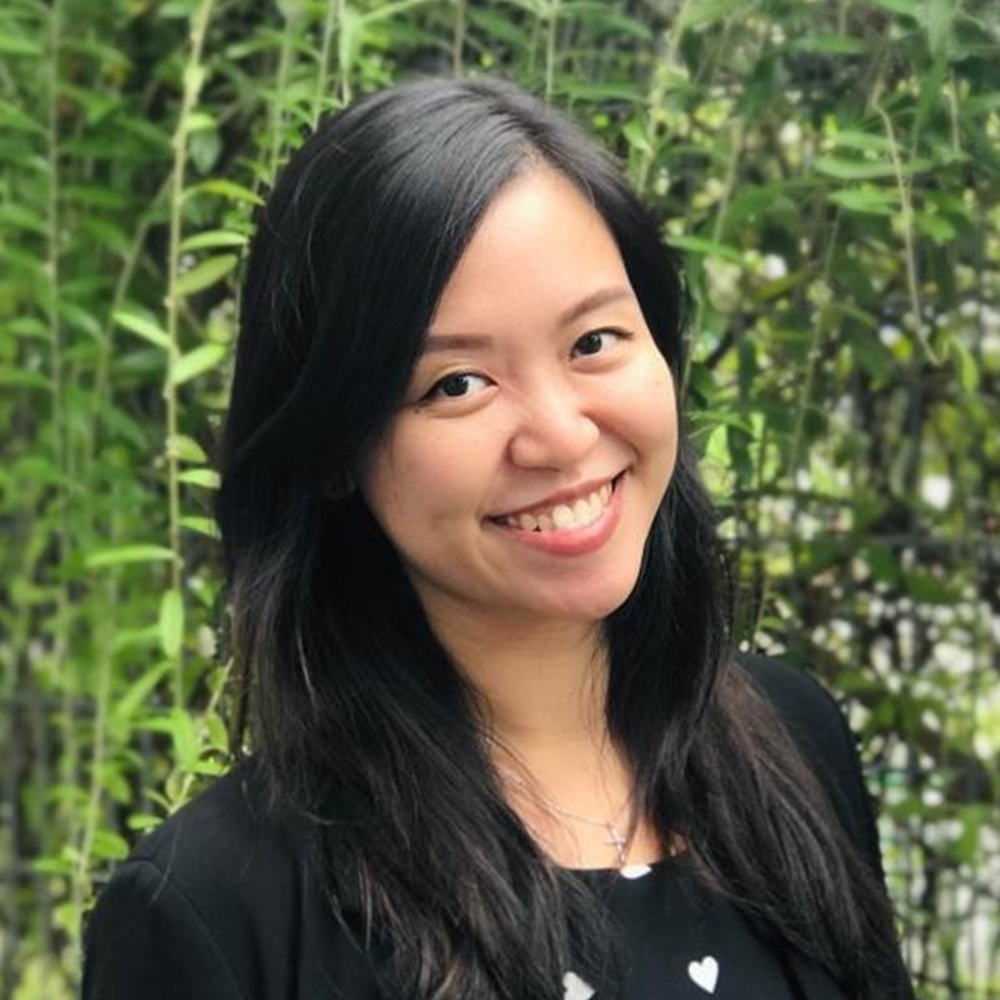 Joyder Ng
The Head for Centre for Advocacy, Relations and Engagement (C.A.R.E) in The Bible Society of Singapore (BSS).


Passionate about people and life, Joyder pursued and attained Masters in Counselling from SUSS, to have a better understanding of the others' emotional needs and learn to see situation/crisis from different perspective. She is also involved in serving the community through the community service arm of Bible Society - SowCare, mainly caring for the foreign domestic helpers and the homeless community, and with other NGOs such as Hope Initiaitive Alliance and Food From The Heart.