The season of Lent is a time when we prepare our hearts for Easter.
Lent is a time of preparation, self-examination and reflection as we journey towards the cross.
Lent is the annual call to purify our souls and to reorient ourselves towards God.
This year marks the 18th year that the National Council of Churches of Singapore has commissioned The Bible Society of Singapore to produce this Lenten devotional.
The theme for the Lent Devotional 2023 is "Living the Same Faith in the New Normal". It is our prayer that these daily readings for the Lenten season will remind us of the gift of salvation through Christ.
大斋节是我们预备心迎接复活节的时节。
大斋节是我们走向十字架的预备、自省和反思的节期。
大斋节每年召唤我们洗涤心灵,重新转向上帝。
今年是新加坡基督教全国教会理事会委托新加坡圣经公会出版《大斋节期灵修思语》的第18年。
2023年《大斋节期灵修思语》的主题是 "迎新常态  信仰如始"。我们祈愿大斋节期的每日灵修小品能提醒大家救恩乃是来自主耶稣基督。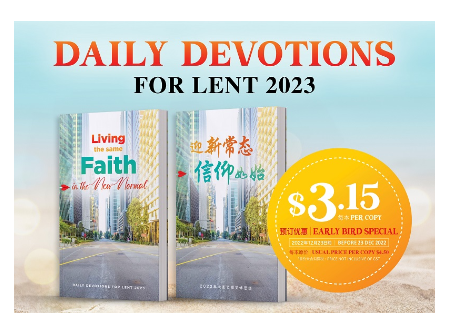 English & Chinese version
英文与中文版
For purchase of physical book (Chinese), drop by Sower Essentials at 7 Armenian St, #01-01, Singapore 179932


Note: Physical book (English) — SOLD OUT
For purchase of

English & Chinese version 英文与中文版 lent e-books, click here

Price of e-book: SGD$ 3.15 (before GST)
*All proceeds go towards supporting the Bible Mission.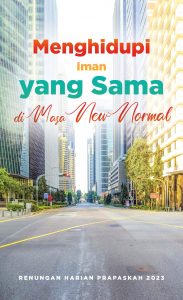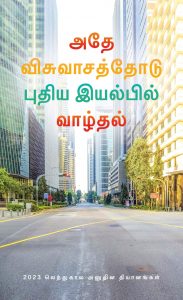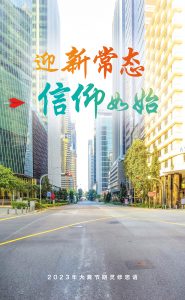 ---