THEORY TRAINING
Session I
Date: Sat, 20 Feb 2016
Time: 9am-12.30pm
Session II
 Date: Sat, 27 Feb 2016
Time: 9am-12.30pm
Training Cost
For Pastors: $100
For Other Participants (Non-Pastors): $150
TOUR
Special Tour Promotion: $1650*
*Terms and conditions:
- This very special tour package is open only to Pastors who have an intention to lead groups to Turkey. Priority will be given to Senior Pastors, Pastors-in-charge and Lead Pastors
- Priority is also given to those attending the Spiritual Directors training (20 & 27 Feb 2016)
- All applicants will be subjected to a selection process to participate in the tour
- Pergamum
- Thyatira
- Ephesus
- Basilica of St John
- House of Virgin Mary
- Smyrna
And many more!
- Sardis
- Philadelphia
- Laodicea
- Cappadocia
- Hagia Sophia
- Spice Bazaar
- Hippodrome of Constantinople
- Bosphorus Cruise Boat
- Goreme Valley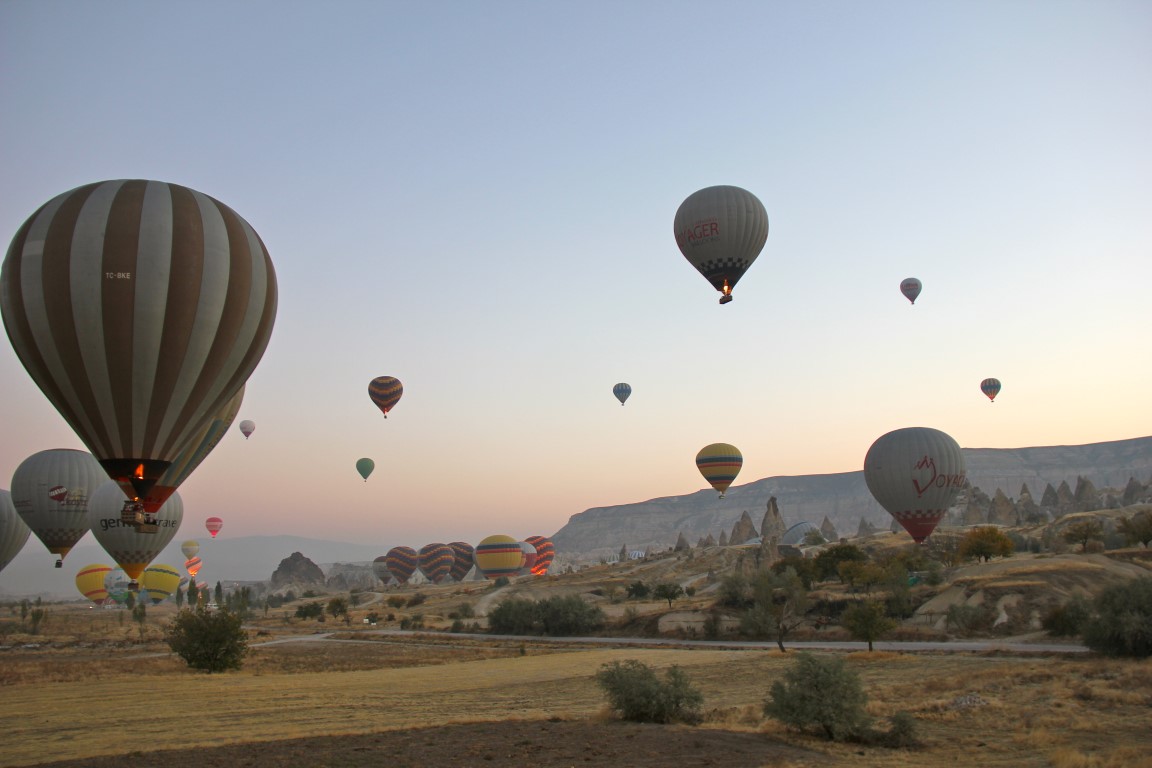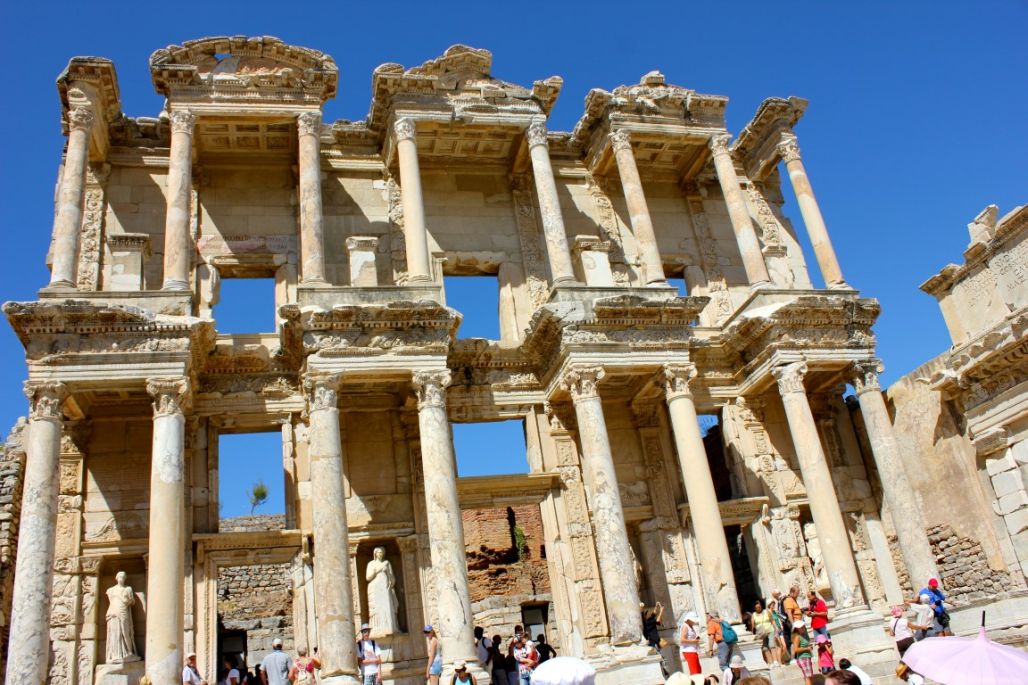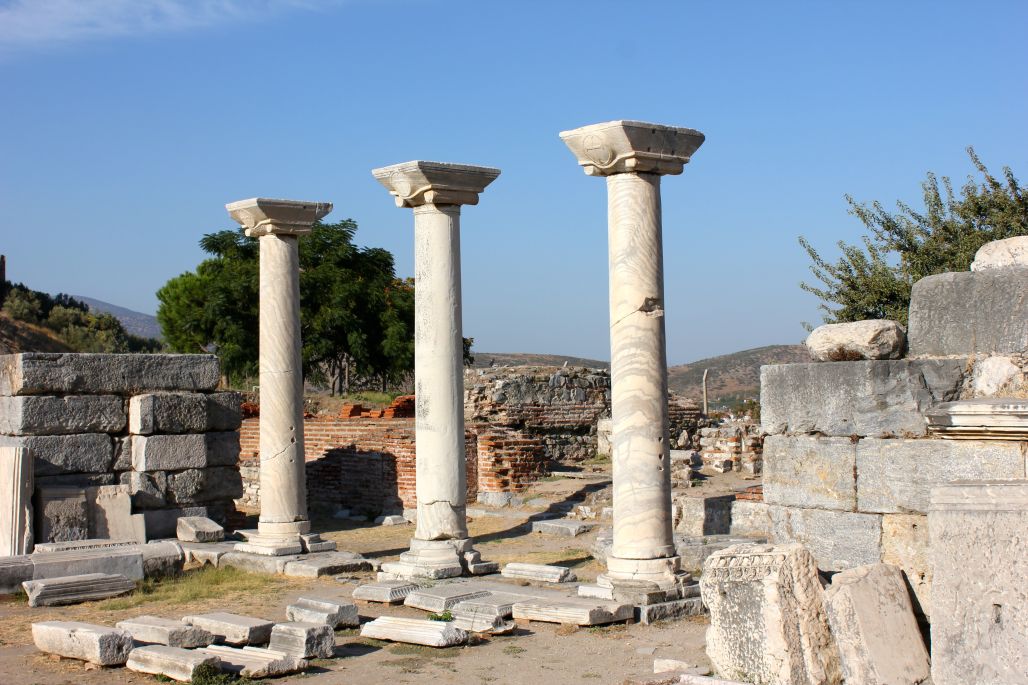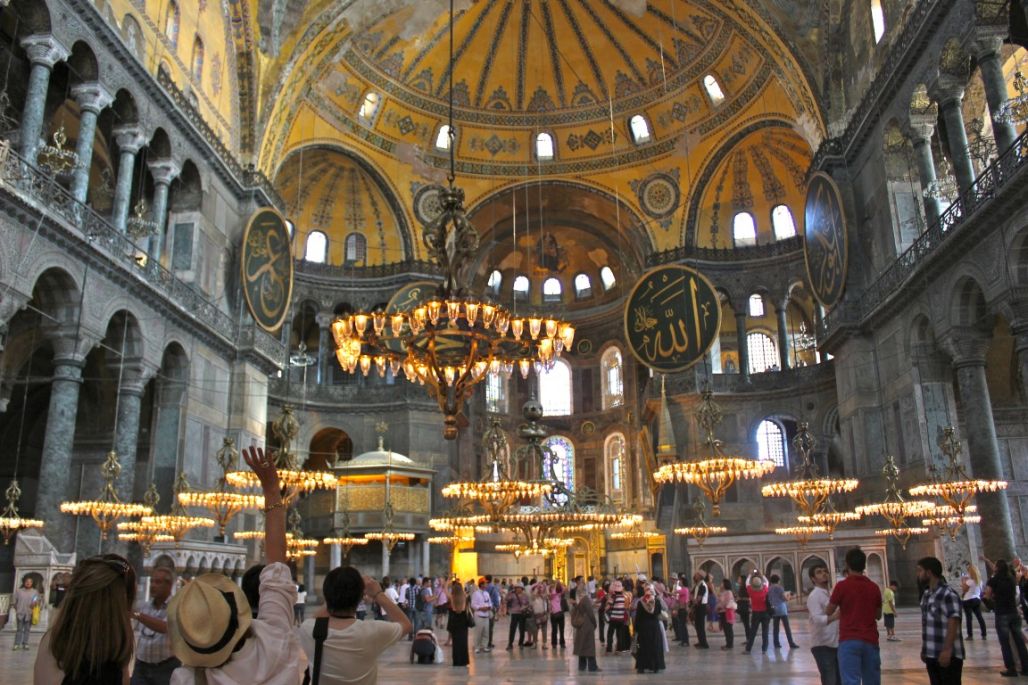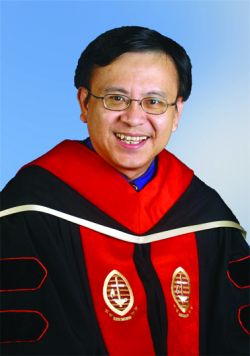 For this tour, we have Dr Tan Kim Huat as our Spiritual Director. Dr Tan Kim Huat is the Chen Su Lan Professor of New Testament, and Academic Dean of Trinity Theological College. One of his paramount interests is to help readers of Scripture understand its message better, and make it relevant for their daily lives.
---