ABOUT US
We are a travel agency in Singapore that specialises in Biblical tours and Bible mission trips. We cover the Bible lands and countries related to Church history and the Christian faith. It is our aim to make our tours experiential and affordable for our participants. We also maintain quality services by engaging experienced spiritual directors, good reliable airlines and land operators to create memorable trips for everyone. So journey with us to see the Bible come alive and have a personal encounter with God like never before!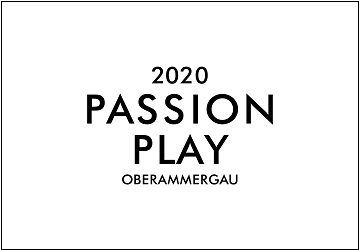 [Passion Play 2020]
For more than 380 years, the largest and most famous Passion Play is performed in Oberammergau, Germany every ten years. This will be the 42nd production of the world renowed Play  performed in an open-air stage.
Special Tour Departures:
 5-14 June 2020 (Limited Slots Available)
Spiritual Director: Rev. Wolfgang K. Leuschner
Click HERE for more information.
NEW: 2 Day Package (7 Jun 2020)
Click HERE for more information.
Don't miss out. Book Now!
Note: 5-15 June 2020 & 2-12 Aug 2020 Experience Germany + Passion Play tours are all fully booked.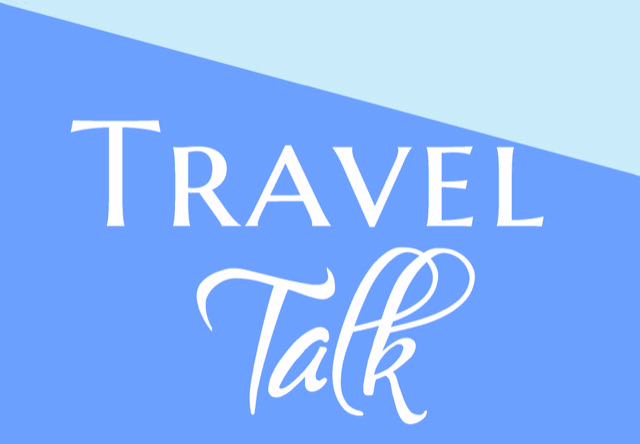 [A Glimpse of the Reformation and Passion Play]
Learn about the fundamentals and beginnings of the Reformation beginning from the time of Martin Luther and appreciate the Protestant faith from a German Protestant pastor's perspective.
In conjunction with the famous Passion Play happening in the Oberammergau Village in 2020, you will also learn about the history and background of the Play that happens once every 10 years.
Date: 6 May 2020 (Wed)
Time: 7.30pm - 9pm
Address: 7 Armenian Street, Bible House
Level 4, Morrison-Liang Room, Seminar Room 1 & 2 S(179932)
Speaker: Ps Daniel Happel
Click HERE for more information.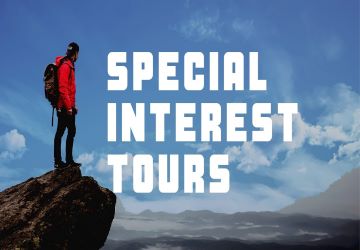 [7 Days in the Desert as in the Time of Abraham]
Israel
19-26 May 2020
Join us on this desert experience hiking trip where you will get to camp in the desert. You will get to hike, cook and bake in the sand, learn about the survival techniques of the Bedouins and from Biblical times, group dynamic workshops and more. Recharge your batteries and experience the closeness of the living God in the midst of the desert.
Click HERE for more information.
Note: This trip is organised by Israel Today and open to participants from various countries. There will be a screening process after registration to determine if you are suitable for the trip.
[希腊-土耳其]
能一次过经历使徒保罗所走过的宣教路,以及使徒约翰写给七教会的遗迹,确实是一件奇妙的事。
2020年10月26日至11月7日,让我们跟随使徒保罗的脚踪,走过雅典、哥林多、帖撒罗尼迦和腓立比,也同游启示录七教会的遗址,一起在地怀念使徒们的劳苦与上帝奇妙的作为。
日期:2020年2月29日(星期六)
时间:早上10点至中午12点
地点:新加坡圣经公会
圣经大厦,四楼马礼逊-梁研讨室
讲师:王白磊传道
*讲解会入场免费
Are you interested in learning about the history of Christianity in Singapore?
Come join us on our Christian Heritage Trail around the historical Bras Basah-Bugis and Civic District precinct! Suitable for all ages, the trail will be conducted in English.
Upcoming Trails:
Feb: 1, 15 (changed to Feb: 8 & 22 due to CNY)
Mar: 7, 21
Apr, 4, 18
Timing is 4.30pm - 6.30pm
All timing are subject to change.
This trail is supported by the National Integration Council.
Click HERE to find out more.
Whether you are an occasional or frequent traveller, going away for the weekend, vacation or pilgrimage such as a Bible Land Tour or Bible Mission Trips,  Chubb Travel Insurance can protect you or your family and friends every time you travel.
Purchase your travel insurance and travel with a peace of mind!
Click HERE to purchase.
What's New
Get the latest information on Bible Land Tours, Christian Faith Tours, Bible Mission Trips, Talks, Special Events and more.
Articles and Testimonies
Our Bible Land Tour & Bible Mission Trip participants share with us their stories and experiences during their trips.
If you have a testimony that you will like to share with us so that others can be encouraged, email us at info@ibex.sg.
Here are some of the wonderful photos taken by our tour participants during their Bible Land Tours. Be Inspired!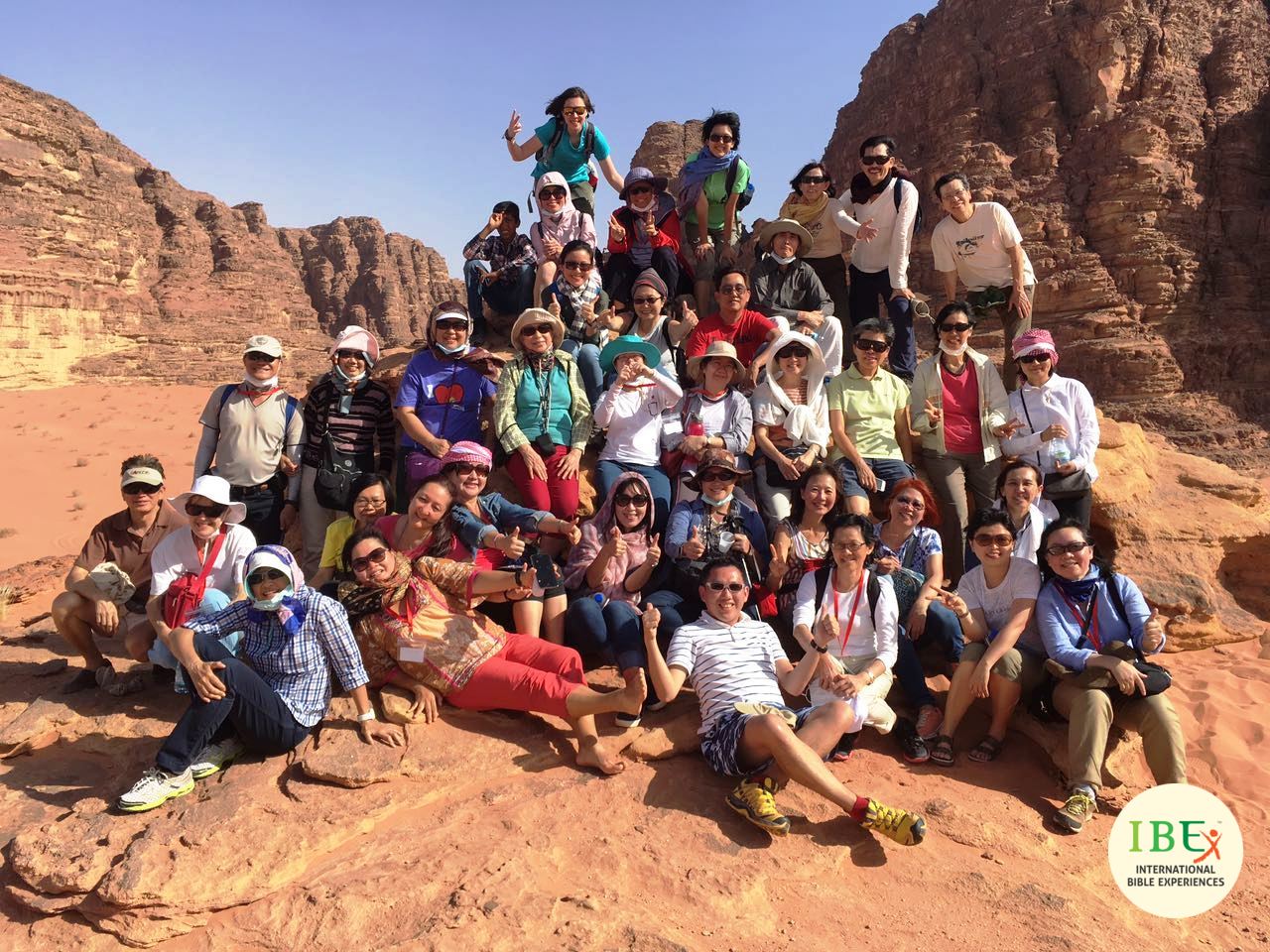 Wadi Rum
Photo Credit: Dr Calvin Chong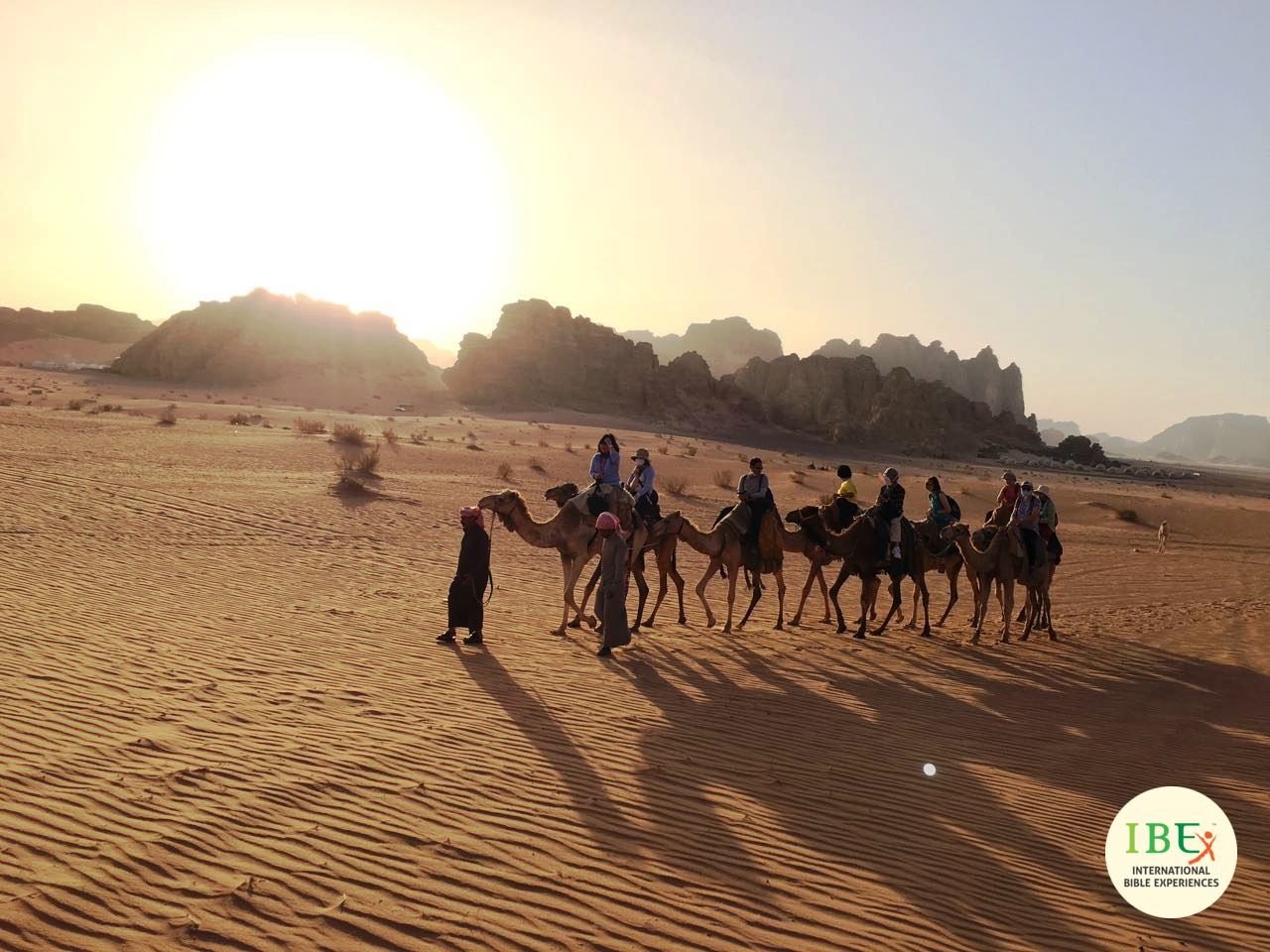 Wadi Rum
Photo Credit: Wendy Tan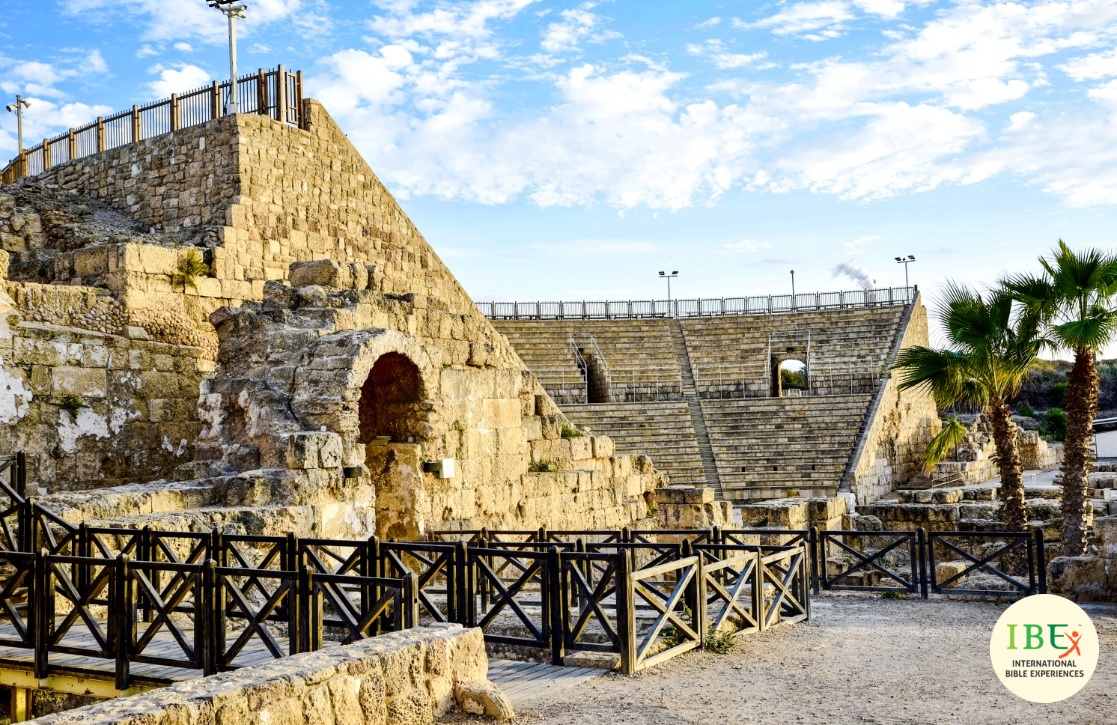 Caesarea Maritima
Photo Credit: Daw Ching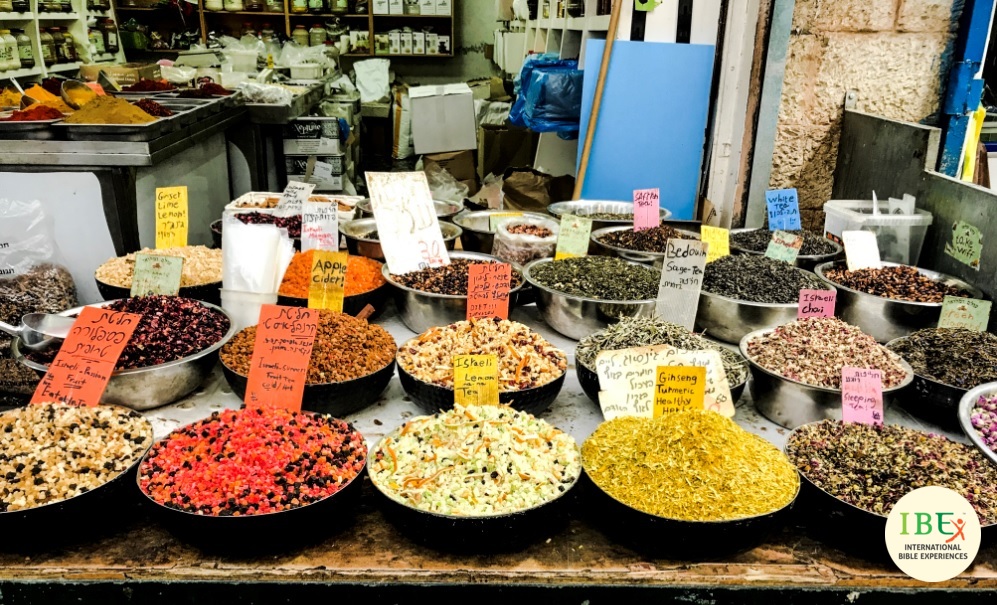 Mahane Yehuda Market
Photo Credit: Daw Ching
Travel Services 
International travel requires careful planning, even for seasoned travelers.
Here are some travel tools and tips to help you better plan your trip.
Contact Us
@Armenian (Main Office): 7 Armenian Street, Bible House,  #04-02, Singapore 179932
(Our Tours & Marketing department is temporally located at Level 1, Bible House behind the Bible Resource Centre)
@Orchard: 14 Scotts Road, Far East Plaza, #01-83, Singapore 228213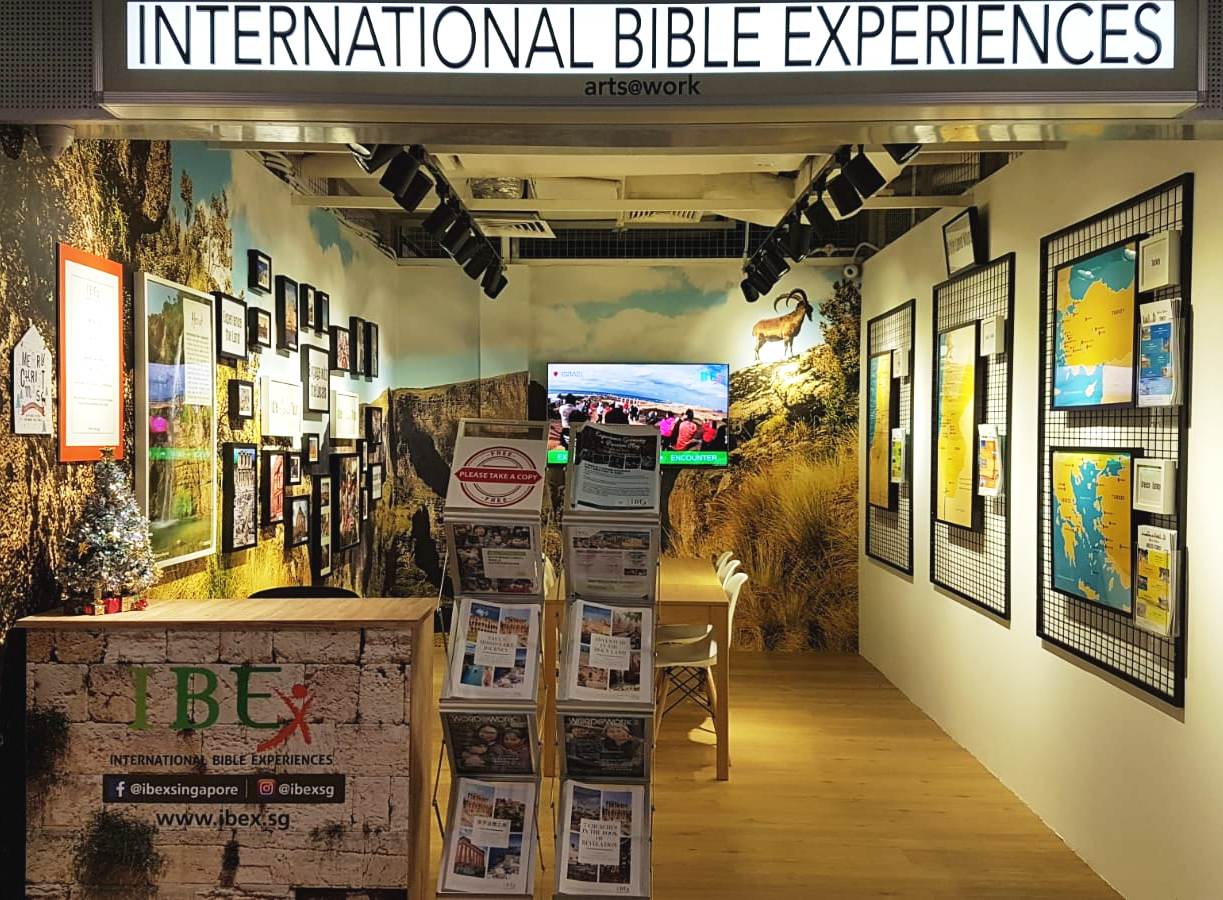 Tel: (65) 6304 3762  Whatsapp: (65) 8424 7072  Email: info@ibex.sg (TA02822)
www.ibex.sg
Note: All Bible Land Tours and Bible Mission Trips enquiries and payments can only be attended to and collected @Armenian (Main Office).
This error message is only visible to WordPress admins
Warning: The account for needs to be reconnected.
Due to Instagram platform changes on March 2, 2020, this Instagram account needs to be reconnected to allow the feed to continue updating. Reconnect on plugin Settings page
Error: API requests are being delayed for this account. New posts will not be retrieved.
There may be an issue with the Instagram access token that you are using. Your server might also be unable to connect to Instagram at this time.
Private Policy
This privacy policy sets out how International Bible Experiences collects, uses, discloses, transfers and stores your Personal Information.
---