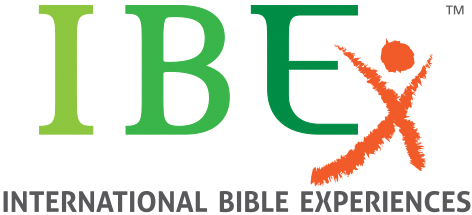 ABOUT US
We are a travel agency in Singapore that specialises in Biblical tours and Bible mission trips. We cover the Bible lands and countries related to Church history and the Christian faith. It is our aim to make our tours experiential and affordable for our participants. We also maintain quality services by engaging experienced spiritual directors, good reliable airlines and land operators to create memorable trips for everyone. So journey with us to see the Bible come alive and have a personal encounter with God like never before!
What's New
Get the latest information on Bible Land Tours, Christian Faith Tours, Bible Mission Trips, Talks, Special Events and more.
Articles and Testimonies
Our Bible Land Tour & Bible Mission Trip participants share with us their stories and experiences during their trips.
If you have a testimony that you will like to share with us so that others can be encouraged, email us at info@ibex.sg.
Here are some of the wonderful photos taken by our tour participants during their Bible Land Tours. Be Inspired!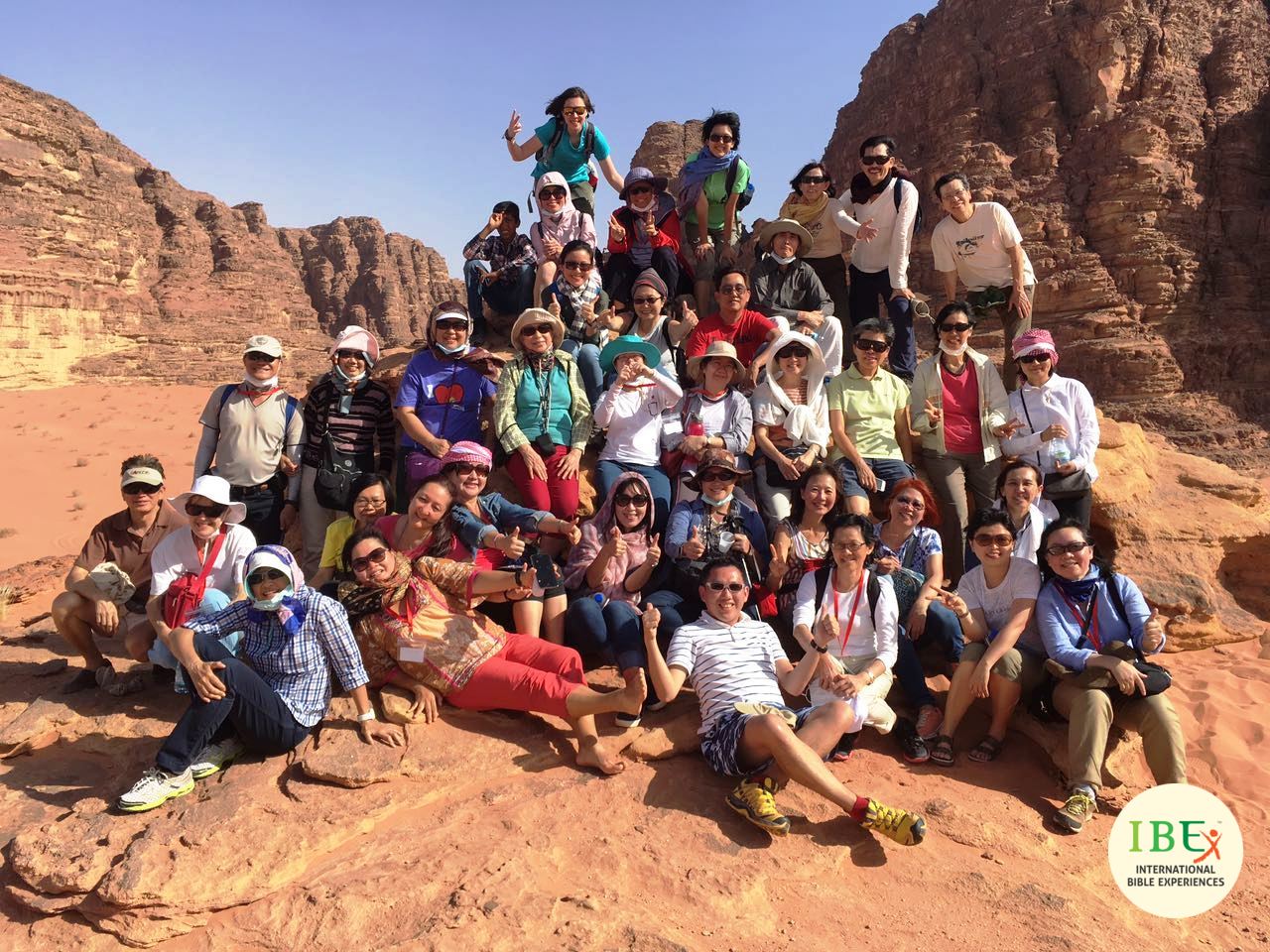 Wadi Rum
Photo Credit: Dr Calvin Chong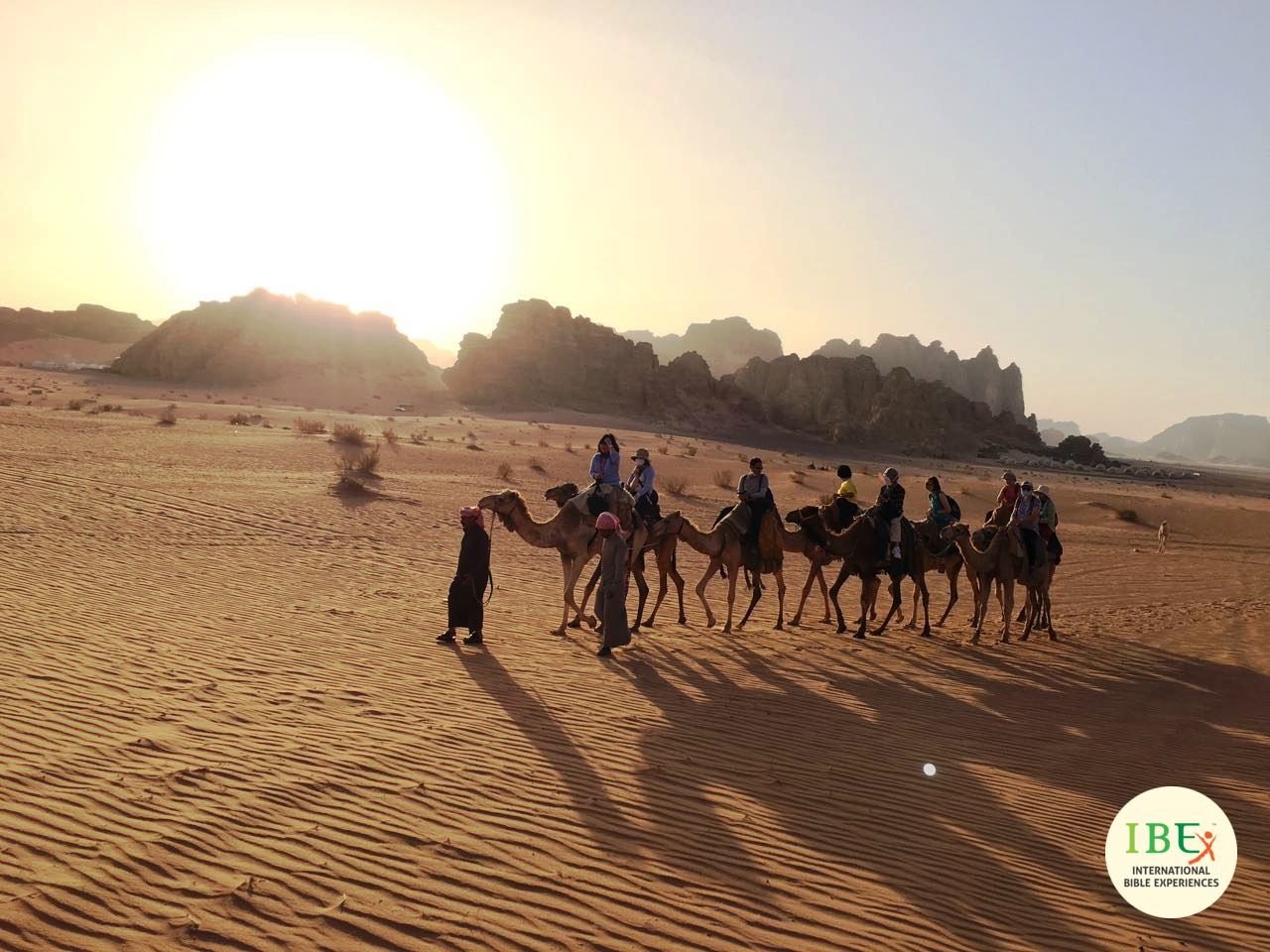 Wadi Rum
Photo Credit: Wendy Tan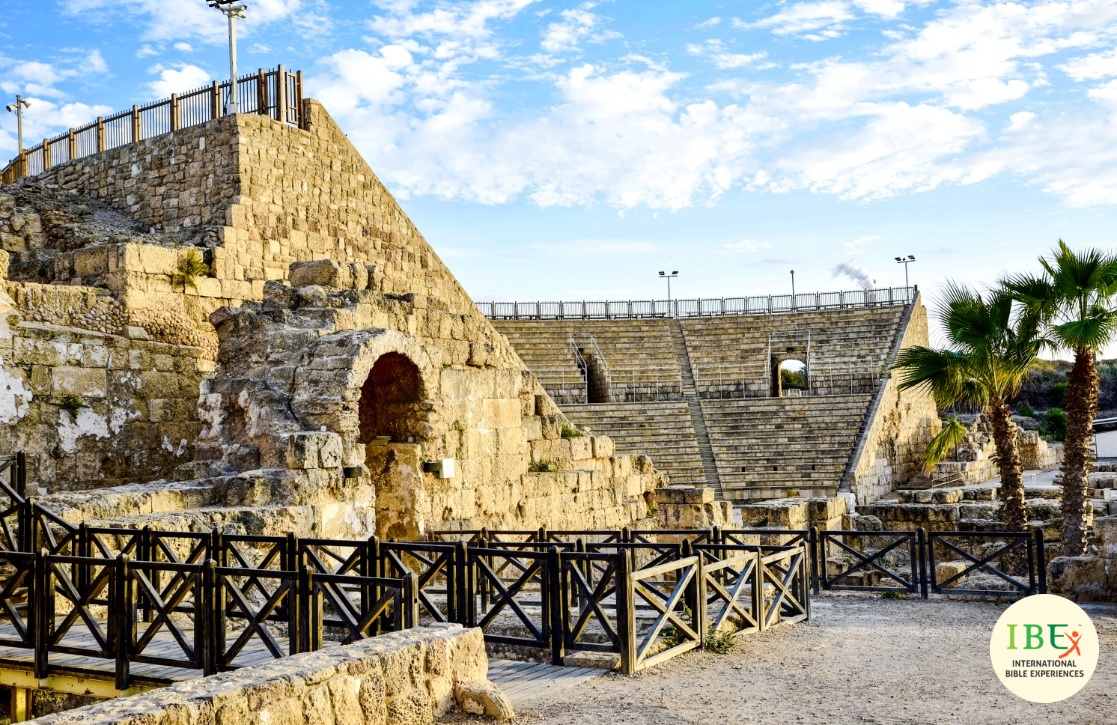 Caesarea Maritima
Photo Credit: Daw Ching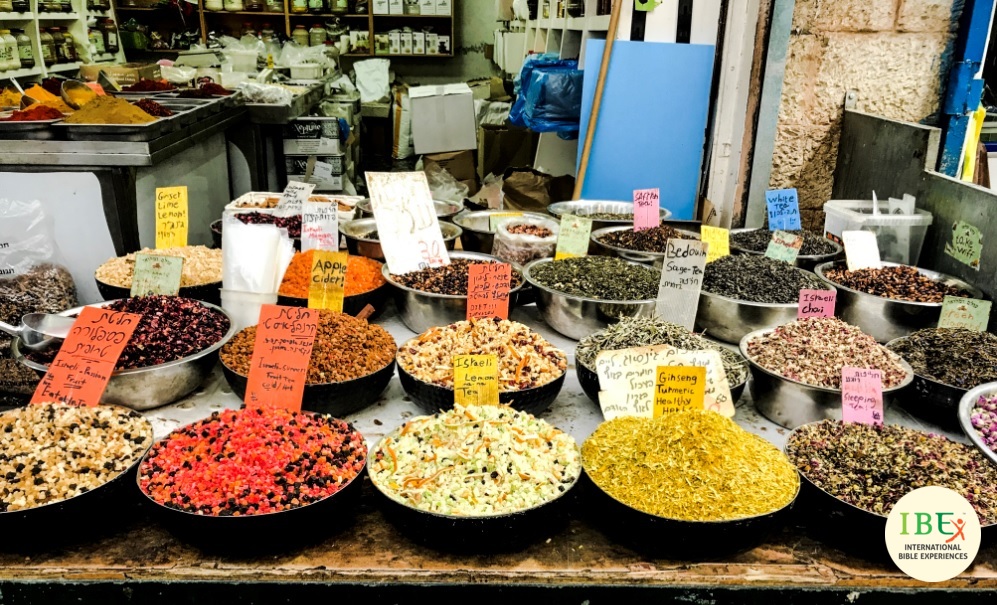 Mahane Yehuda Market
Photo Credit: Daw Ching
Travel Services 
International travel requires careful planning, even for seasoned travelers.
Here are some travel tools and tips to help you better plan your trip.
Contact Us
@Armenian (Main Office): 7 Armenian Street, Bible House,  #04-02, Singapore 179932
(Our Tours & Marketing department is temporally located at Level 1, Bible House behind the Bible Resource Centre)
@Orchard: 14 Scotts Road, Far East Plaza, #01-83, Singapore 228213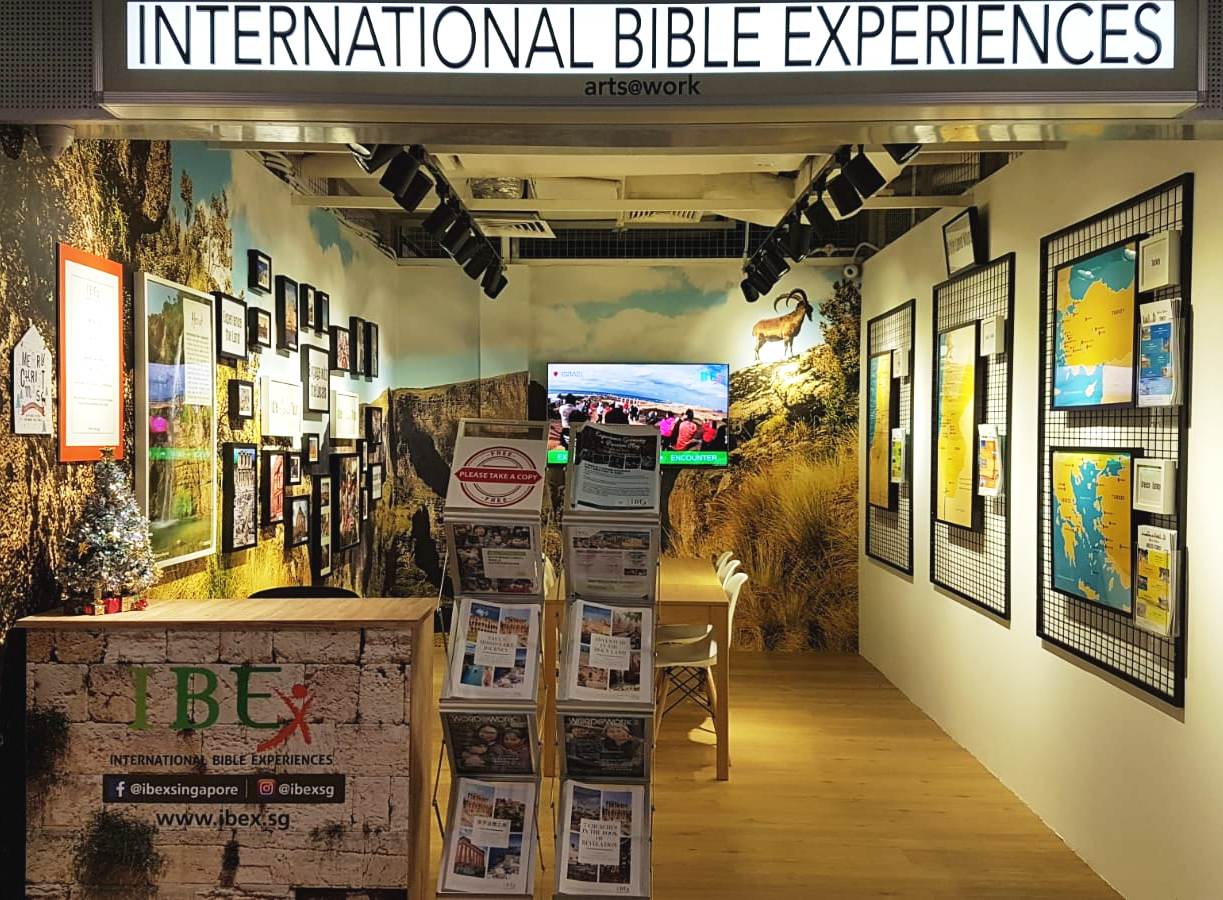 Tel: (65) 6304 3762  Whatsapp: (65) 8424 7072  Email: info@ibex.sg (TA02822)
www.ibex.sg
Note: All Bible Land Tours and Bible Mission Trips enquiries and payments can only be attended to and collected @Armenian (Main Office).
Private Policy
This privacy policy sets out how International Bible Experiences collects, uses, discloses, transfers and stores your Personal Information.
---